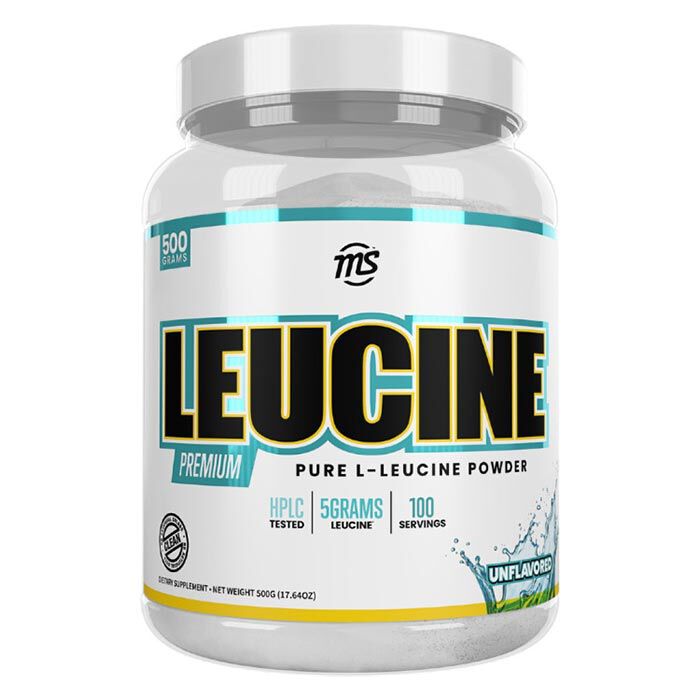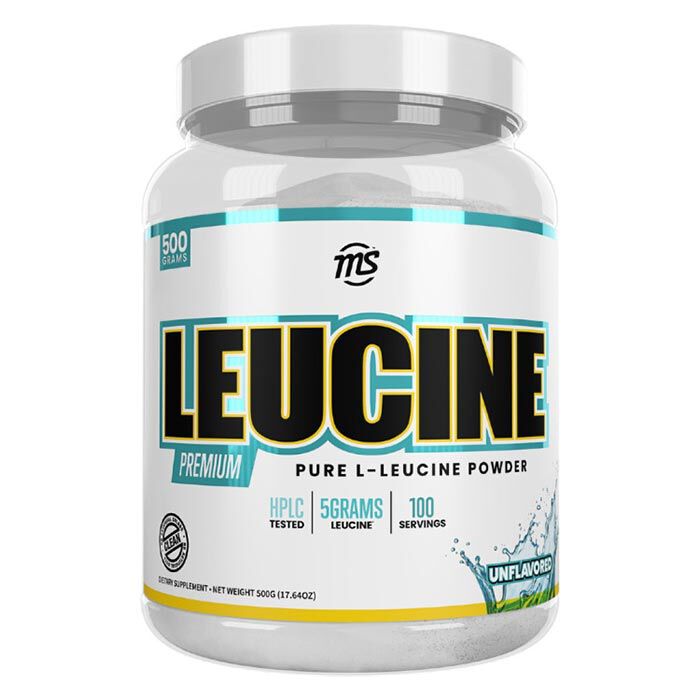 Fermented Leucine Amino Acids
Offer
Buy 1 Get 1 Half Price on MAN Sports!
Fermented Leucine
Product Guide
Fermented, Ultra-Soluble L-Leucine
Over 99% Purity - highest quality L-Leucine on the market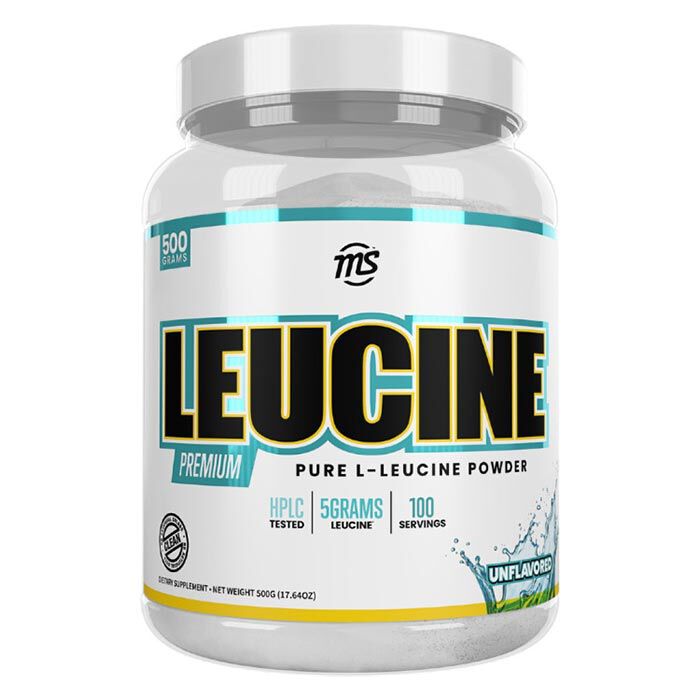 Leucine is a Branched Chain Amino Acid responsible for stimulating a mTOR pathway that overall speeds up Muscle Protein Synthesis for the growth of lean muscle tissue. Once the mTOR pathway is saturated with Leucine muscle protein synthesis starts to promote the growth of new lean muscle tissue.
Leucine should be supplemented as a post-workout product to get the maximal benefits from the supplement.
Fermented Leucine is suitable for those looking for a high-grade Leucine product.
Ingredients
Man Sports Fermented Leucine
Directions
Consume 1 serving immediately after training. Mix with 4-6 oz of cold water per scoop.