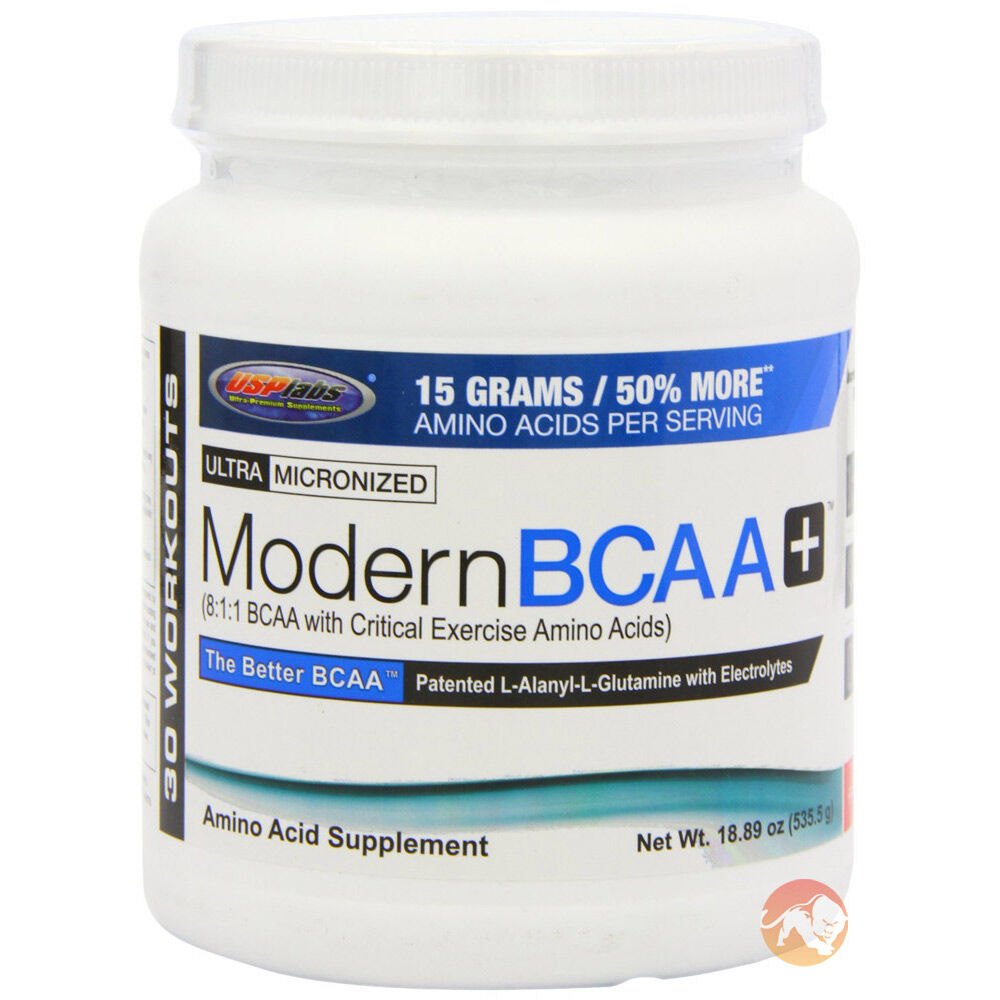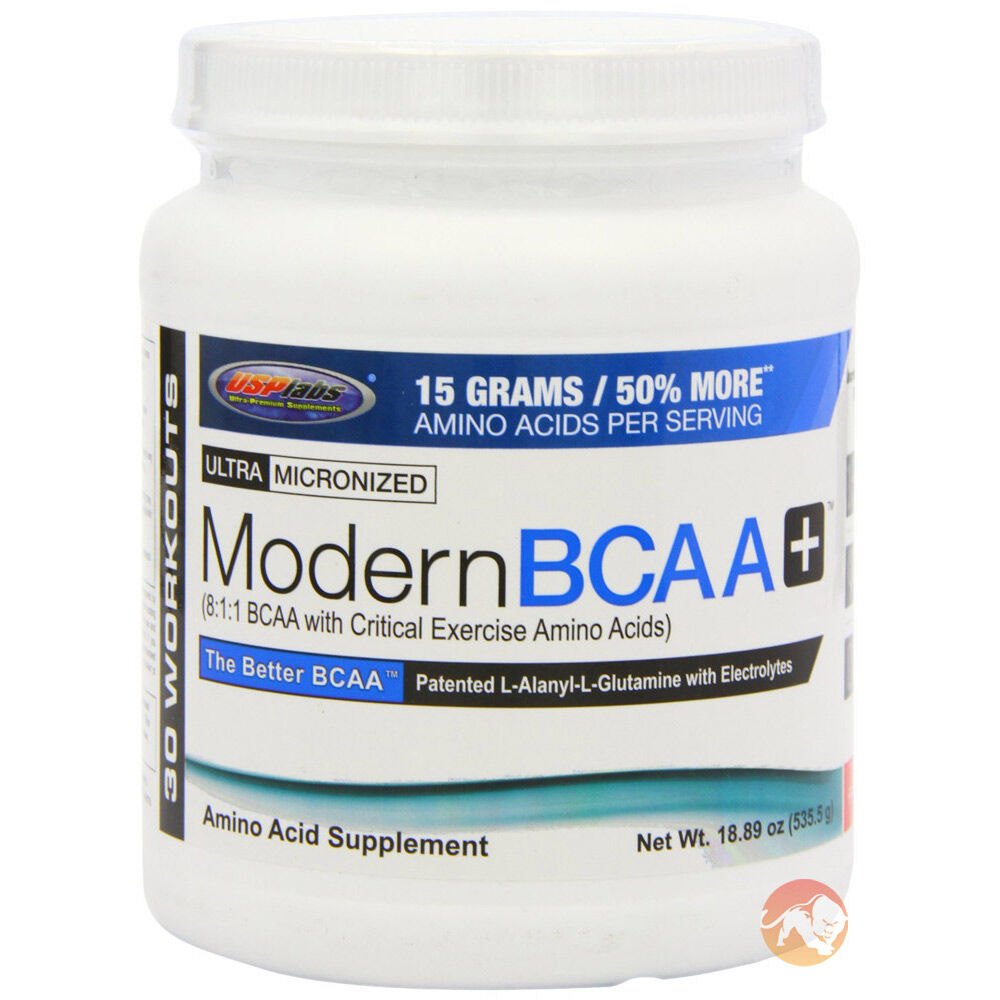 Modern BCAA+
Product Guide
Extra leucine to ignite muscle growth
Instantised for better mixability
Includes the research proven glutamine Sustamine™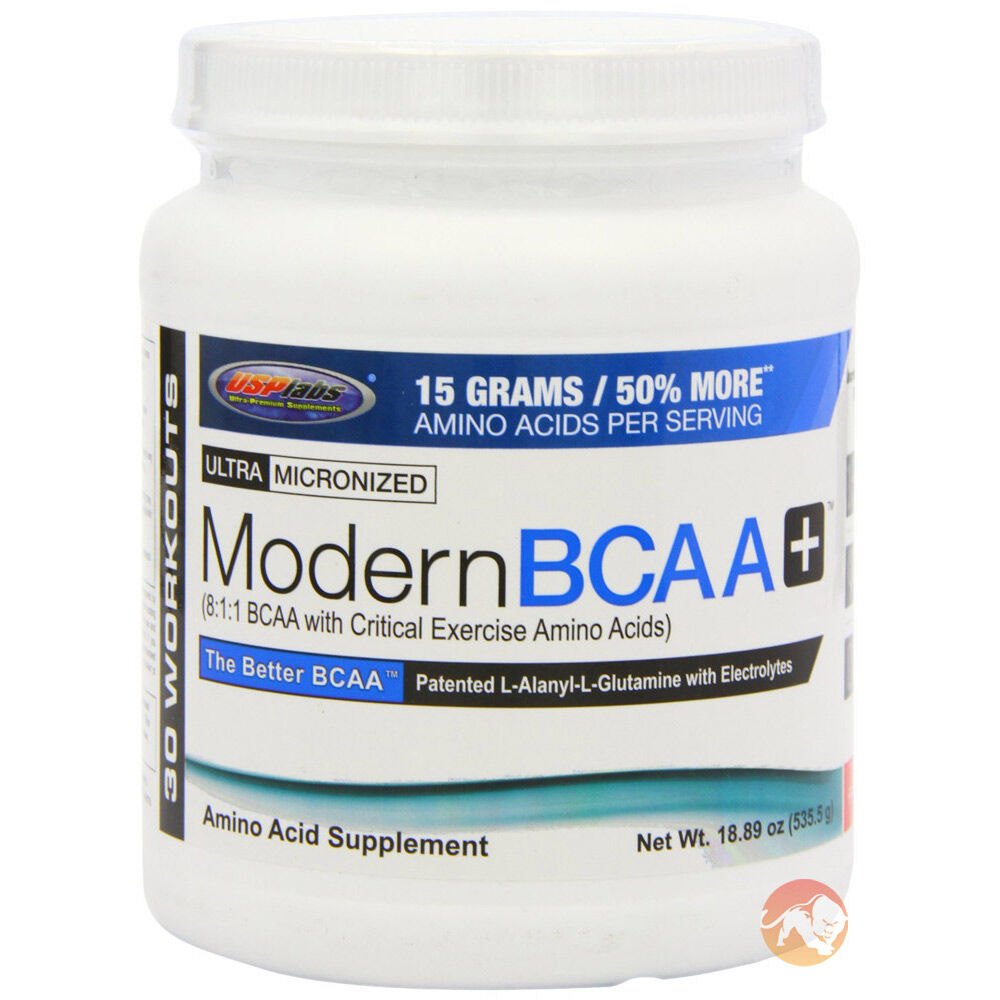 What makes Modern BCAA+ so unique to other intraworkouts on the market is its 8:1:1 BCAA ratio. With the much higher ratio of Leucine which triggers anabolic activity within the body, you can expect better endurance and faster muscle growth and recovery. Finally, Modern BCAA+ does not contain L-Glutamine, which is relatively slowly absorbed and largely destroyed by the stomach, but instead uses Sustamine™, a much more bioavailable and readily absorbed form of glutamine which further enhances recovery speed and quality.
This product should be sipped throughout a workout to reduce muscle damage and improve recovery and protein synthesis.
Like all BCAA supplements, Modern BCAA+ is superb for aiding recovery by reducing muscle damage and so helping to prevent muscle soreness. For this reason, it is ideal for those who train regularly and intensively.