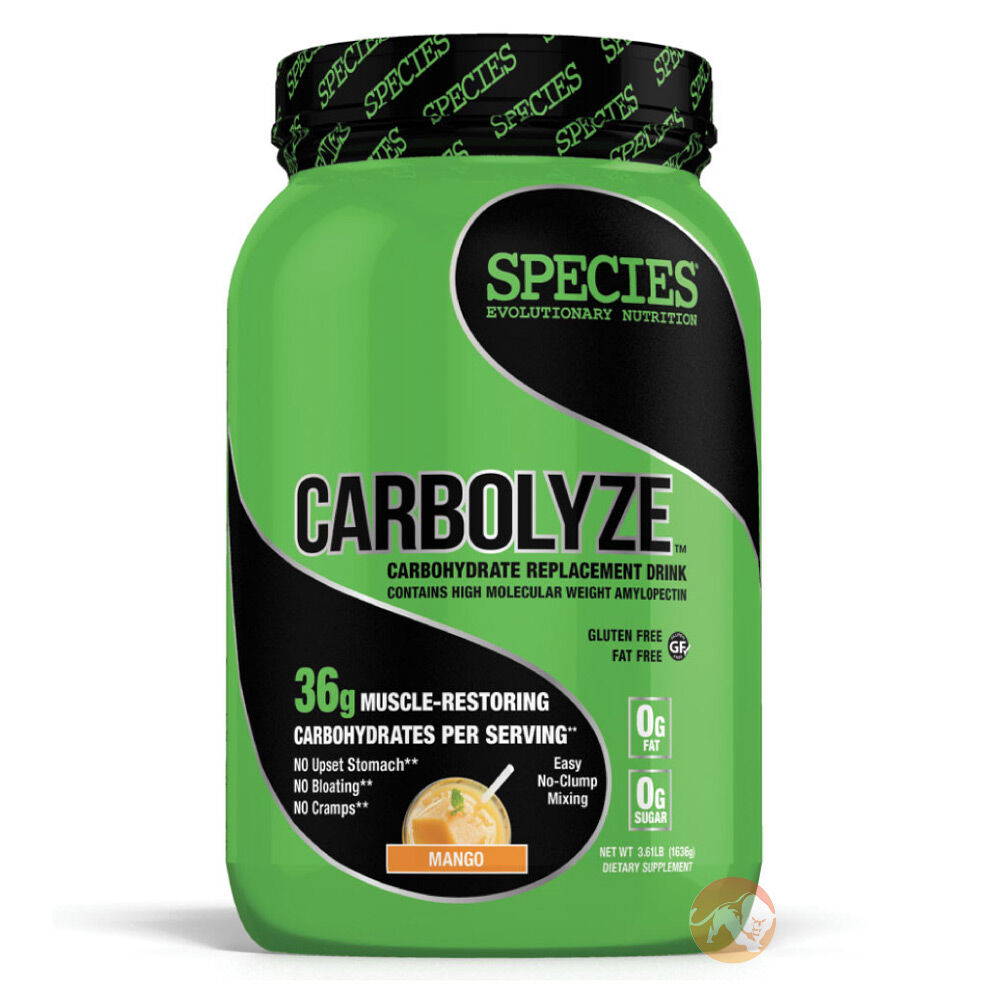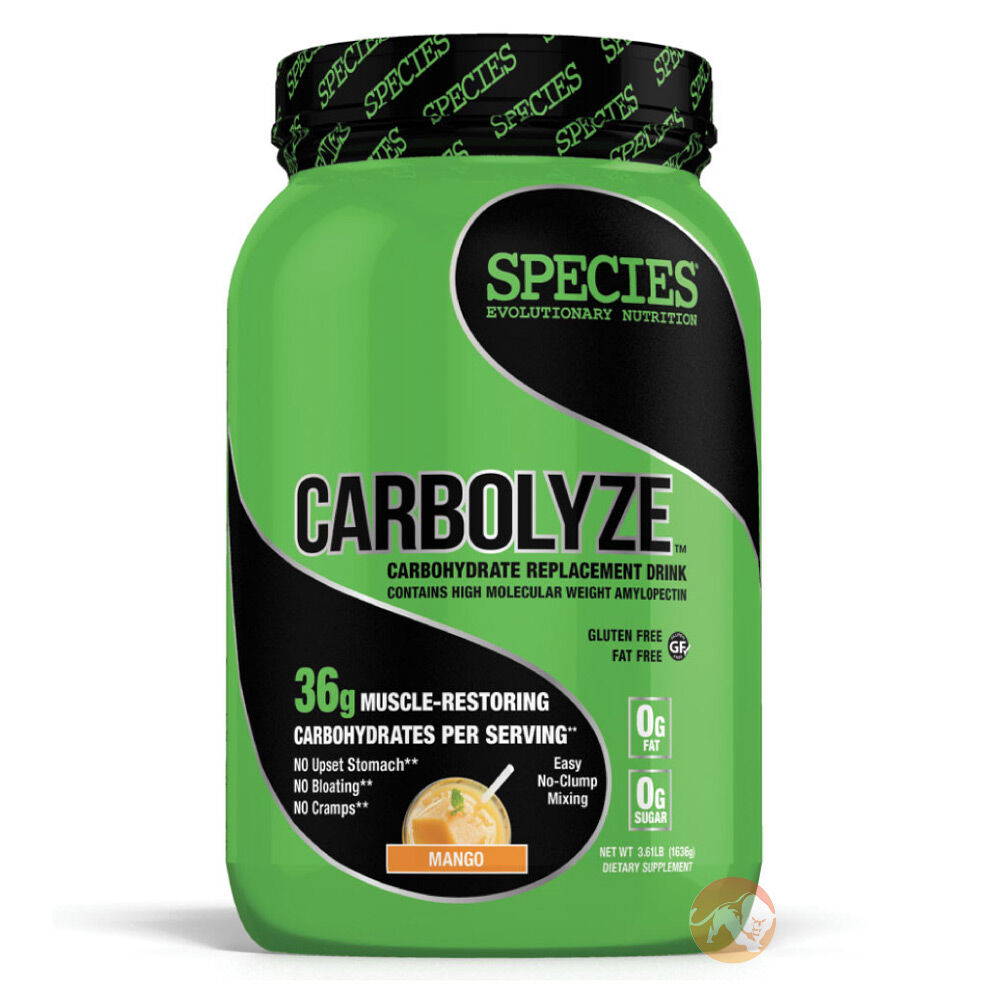 Carbolyze Carbohydrate Supplements
Type
Post Workout Supplements
Offer
Save 50% on shipping when you spend £150 (UK is FREE over £50).
Carbolyze
Product Guide
Helps boost natural strength
Stimulates protein synthesis
Helps facilitate ATP production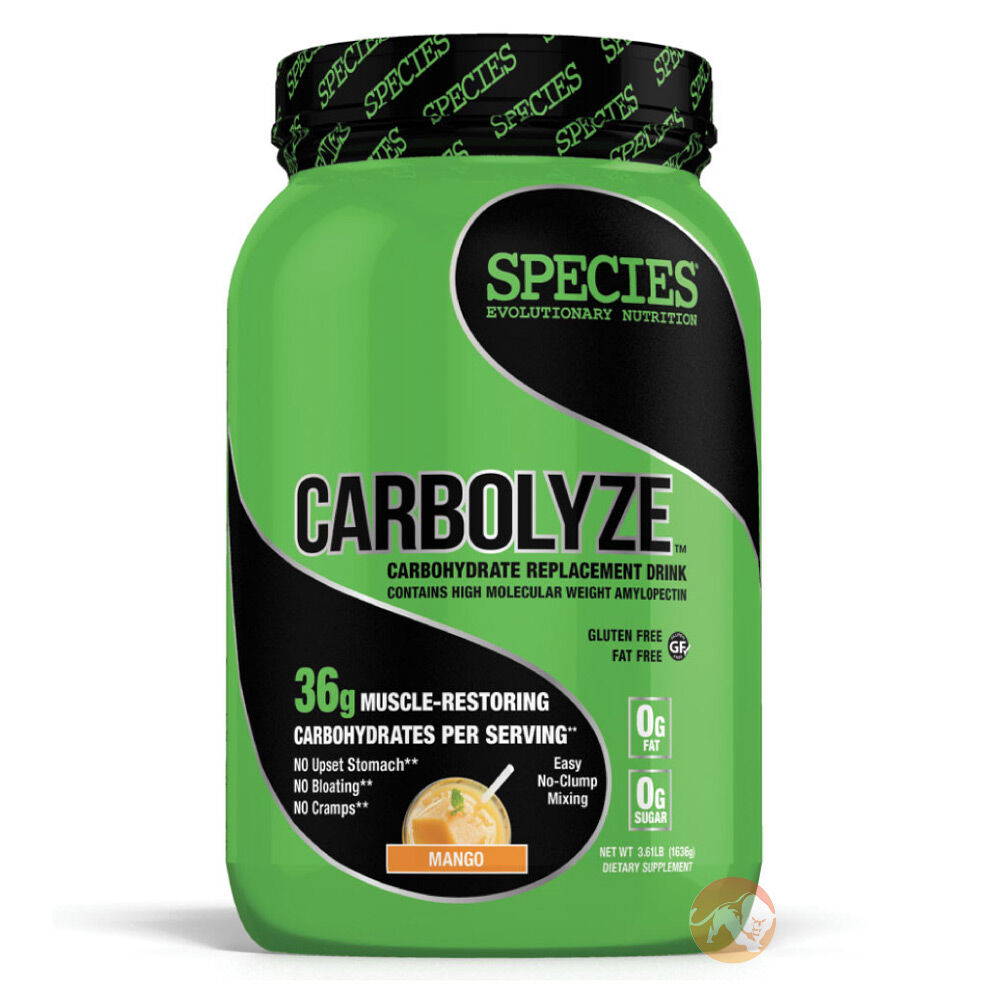 Gone are the days of bloating and cramping associated with carbohydrate supplementation during workouts! Carbolyze contains High Molecular Weight Amylopectin which is a long chain, high molecular weight, carbohydrate that's far larger than maltodextrin and considerably longer than dextrose. High Molecular Weight Amylopectin occurs without sugar, yet moves through the stomach faster than dextrose or maltodextrin and helps facilitate rapid glycogen resynthesis and nutrient uptake into the muscles.
This product can be used as a pre-workout to help endurance and performance during a training session, but works best as a post-workout to aid muscle recovery.
This product is suitable for anyone who trains regularly and is looking for a way to refeed their muscles after their workouts.