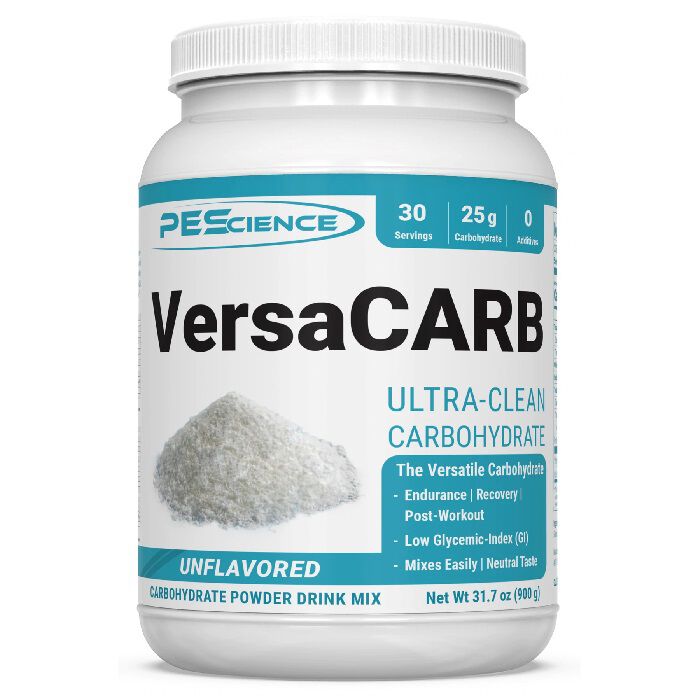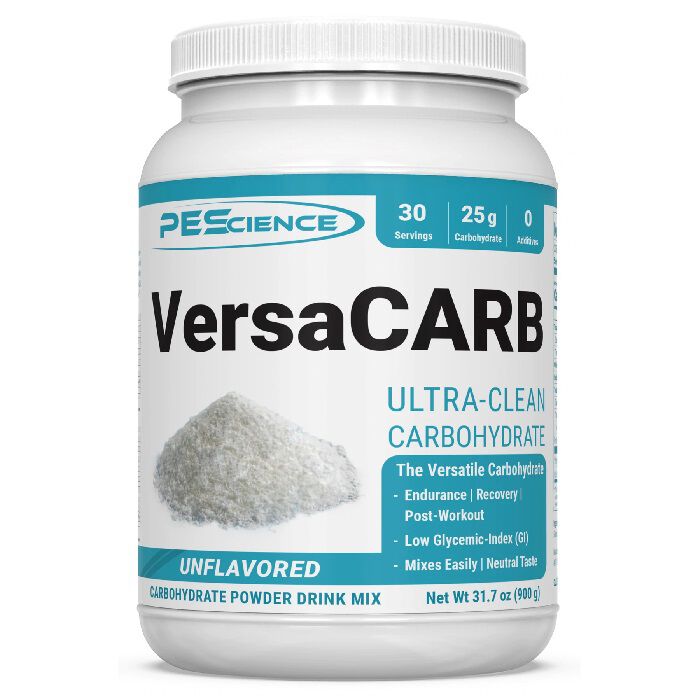 Versa Carb
Product Guide
Mixes Easily + Neutral Taste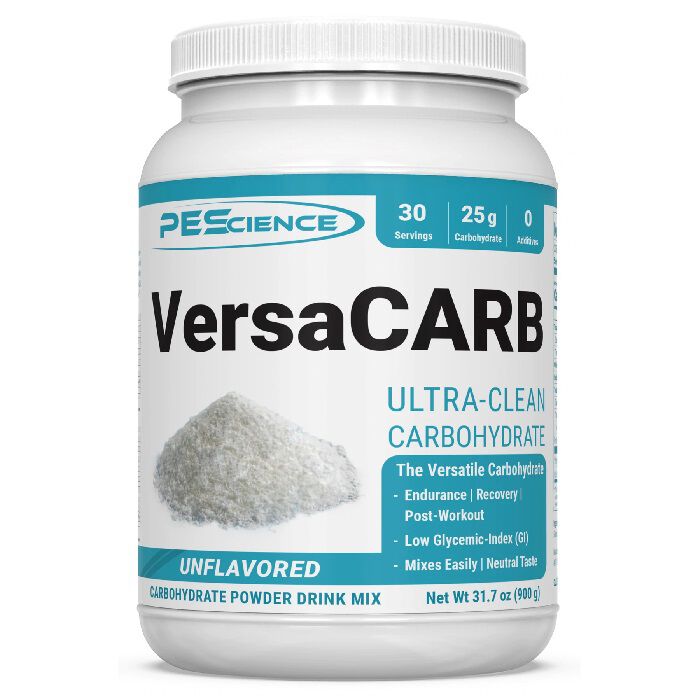 PES use Carb10, which has much lower insulin and blood sugar responses compared to standard maltodextrin. This makes it a highly efficient and easily digesting carb source for athletes.
VersaCARB, can mix into your shake, smoothie, or be taken by itself. It was designed specifically to be used around the workout window, especially for long and highly glycogen depleting workouts, or when you'll be going a long time between your pre and post-workout meal.
Whether you're a CrossFit athlete, endurance athlete, weightlifter, bodybuilder, or powerlifter, VersaCARB can be used to fuel your performance or recovery before, during, or after training.
Ingredients
PEScience Versa Carb
Directions
Mix one scoop in 10-12oz water, juice, or your favorite beverage.