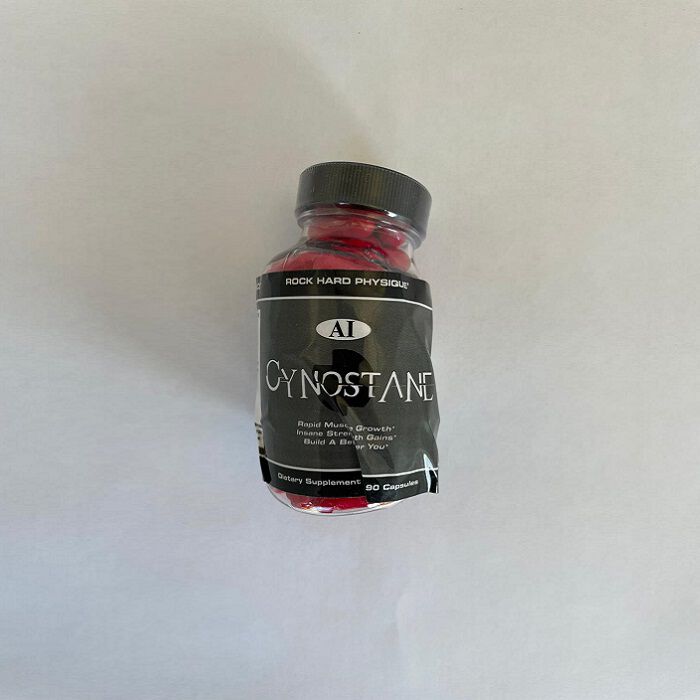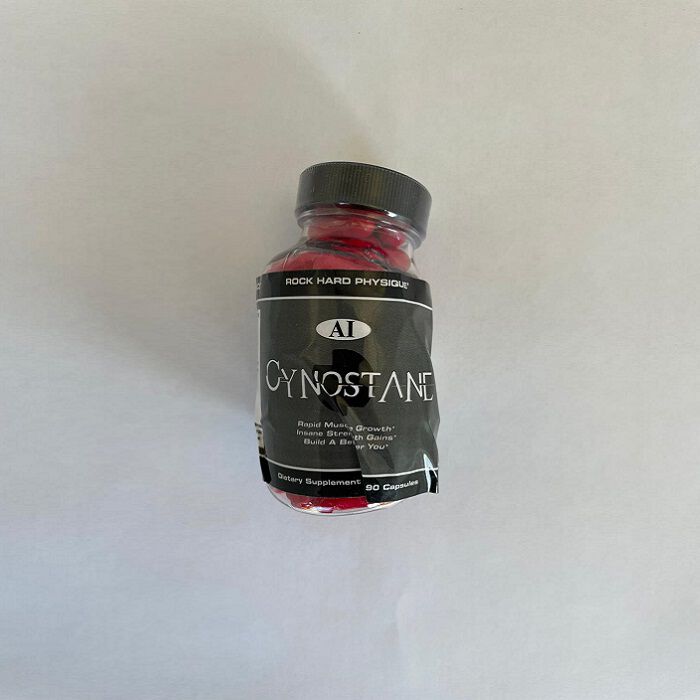 Damaged Cynostane Clearance
Offer
Get 30% off on all clearance products!
Offer
Save 50% on shipping when you spend £150 (UK is FREE over £50).
Damaged Cynostane
Product Guide
Lower in side effects than other options
Over the counter PCT can be used
Please note product is heat damaged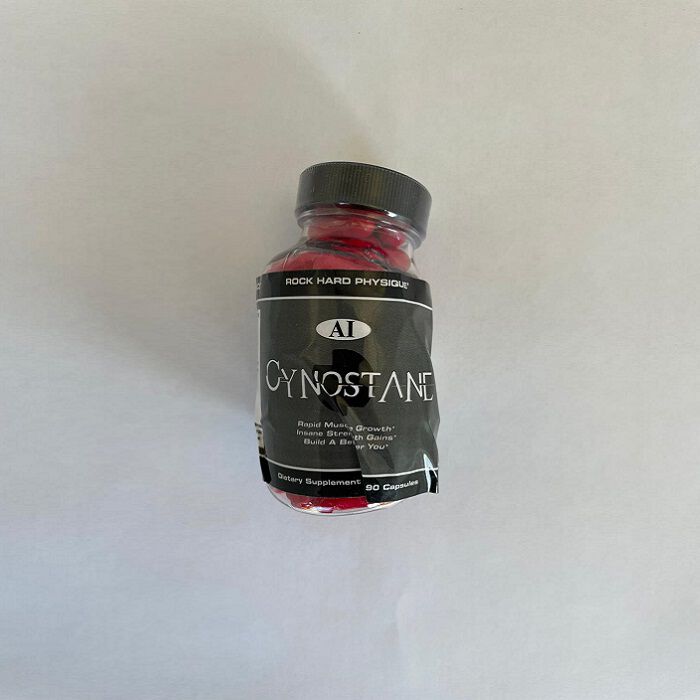 Cynostane is one of the purest prohormones around, as although it still provides great gains in lean muscle, it has little effect on other areas of the body. This includes no estrogen related side effects so Cynostane is also great for losing fat and getting good body composition.
Cynostane is a great prohormone to be used as your first cycle because it has minimal side effects and can have an ultra fast recovery during your post cycle therapy.
For healthy adult males over the age of 21 only who want to gain muscle whilst losing body fat. Ideally suited to men who are prohormone beginners.
Ingredients
AI Sports Nutrition Damaged Cynostane
Directions
Take one capsule 3-4 times a day with meals. Do not take until you are familiar with how to run a prohormone cycle safely and effectively - see our Knowledge section for details.