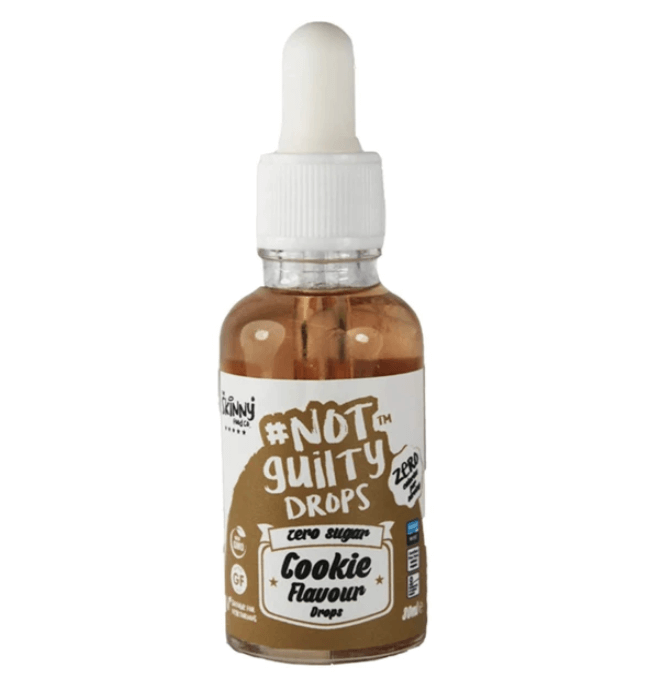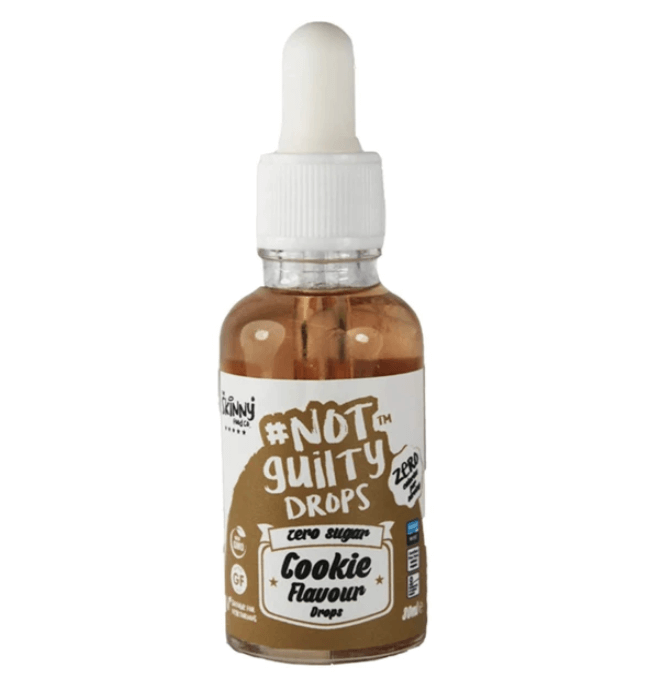 Sugar Free Cookie Flavour Gourmet Drops Condiments
Type
Low Carb Food & Drinks
Offer
Save 50% on shipping when you spend £150 (UK is FREE over £50).
Sugar Free Cookie Flavour Gourmet Drops
Product Guide
Zero calorie flavour drops
Contain the flavour of cookies without the guilt
Enjoy every day for all recipes
Can be used in baking or mixed into foods
Popular during weight loss diets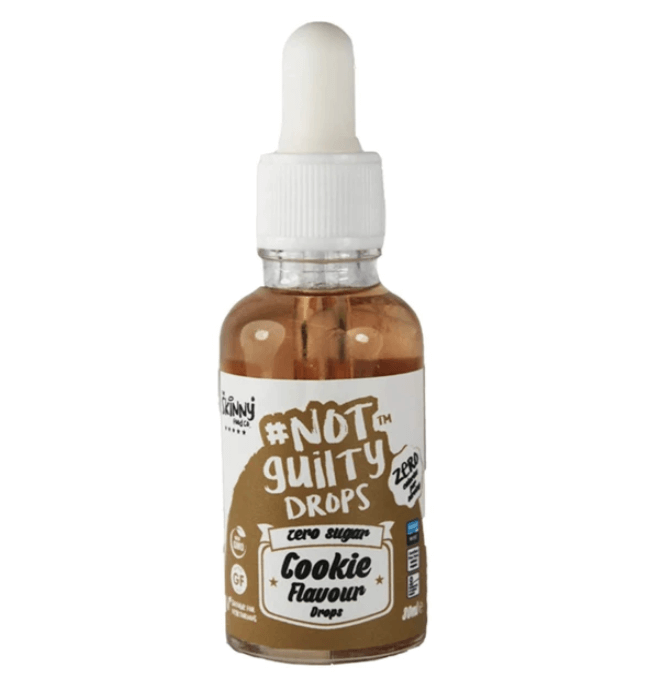 These sugar free drops are a complete game changer here at Predator Nutrition. Whether it be pancakes, waffles, oats or coffee, these drops will transform any of your favourite goodies. They are sugar free, calorie free and taste delicious. Enjoy these cookie flavoured drops in your favourite foods.
Skinny Food co have created these flavour drops which are calorie free so you can enjoy them on your diet without risking extra calories! Perfect to consume totally guilt free and ideal during a dieting phase when taste is super important to keep those tastebuds satisfied.
These cookie drops are perfect for anyone who wants to add some extra flavour into their food or drink. If you love the flavour of cookies (and who doesn't) then you will love these flavoured drops