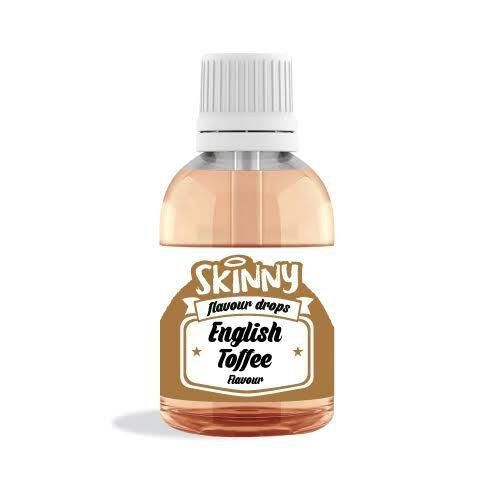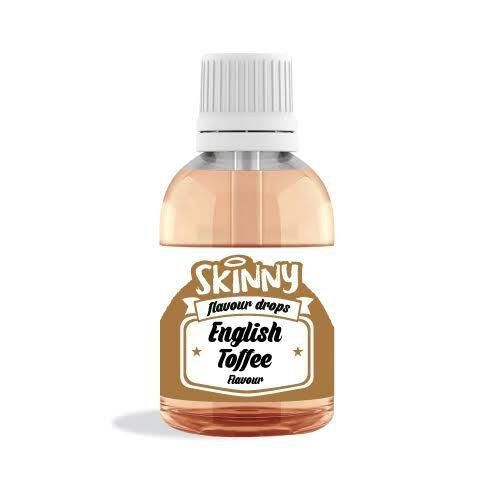 Sugar Free English Toffee Flavour Gourmet Drops Condiments
Sugar Free English Toffee Flavour Gourmet Drops
Product Guide
Super concentrated drops of sweet flavouring
Ideal for oats, coffee or yogurt
Small size perfect for handbag/gym bag
Vegan and diabetic friendly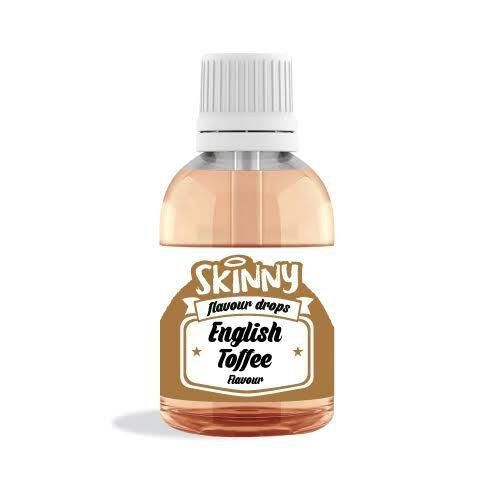 Foods like oats can quickly get boring without protein powder or honey to flavour. Have a different flavour every morning with these drops from The Skinny Food Co!
Use on a diet to sweeten and flavour bland foods or hot drinks.
Anyone looking to drop calories from sugars and syrups can swap them for these delicious Gourmet Drops.