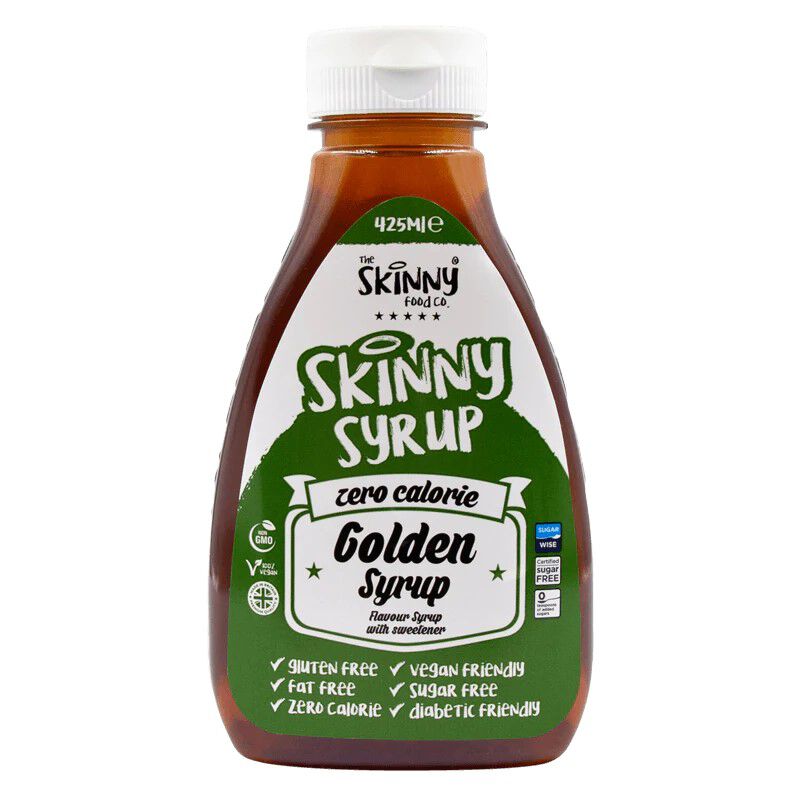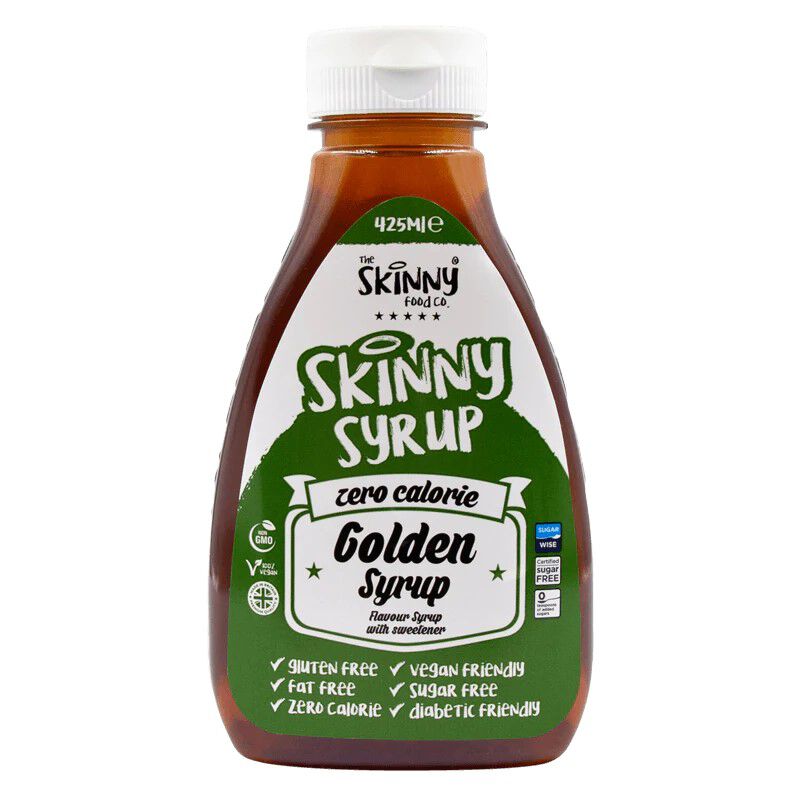 Zero Calorie Goldren Syrup 425 ml Condiments
Offer
Pick 2 FREE items at checkout for every £100 spent to a max of 6 items in total
Offer
Pick 4 FREE items when you spend £200+
Offer
Pick 6 FREE items when you spend £300+
Zero Calorie Goldren Syrup 425 ml
Product Guide
Vegan & Vegetarian Friendly
Gluten Free & Coeliac Friendly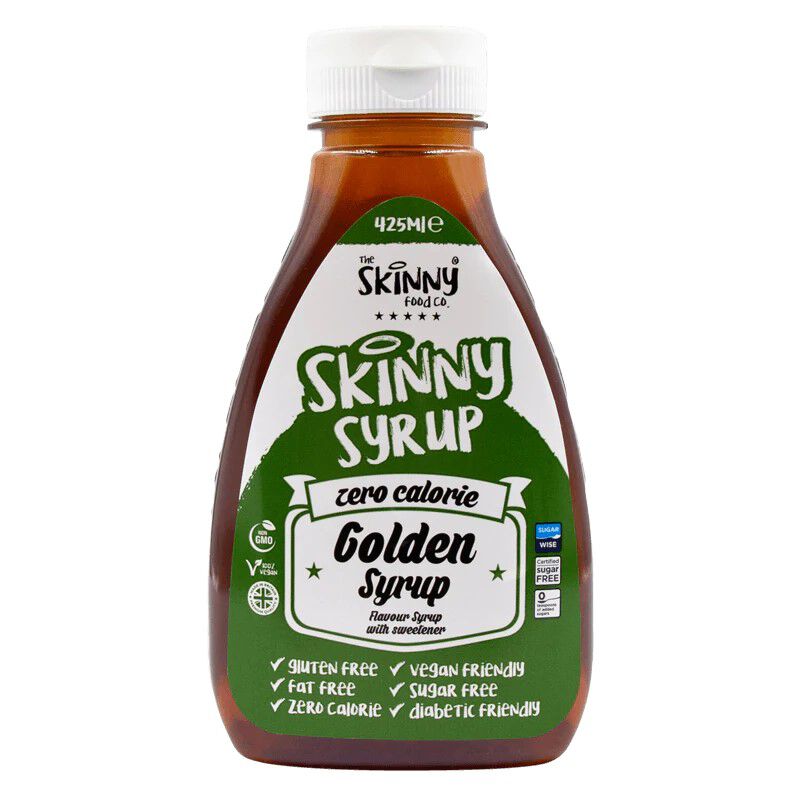 Use to satisfy your sweet tooth however you desire! This golden flavour syrup is the perfect low sugar and low calorie version of one of the most popular pancake toppings. Its an ideal addition to your table perfect for drizzling all over your pancakes or yoghurts without adding a single calorie, so they're great for kids too! But that's not all this luscious guilt free syrup can be enjoyed on your savoury and sweet dishes!
Use it during your dieting or lower calorie phases when you're calorie counting or reducing calories to aid with fat loss.
These syrups are ideal for anyone who is following a strict diet and may not be able to consume the sugars that they crave or anyone with allergies who are unable to consume standard golden syrup products.