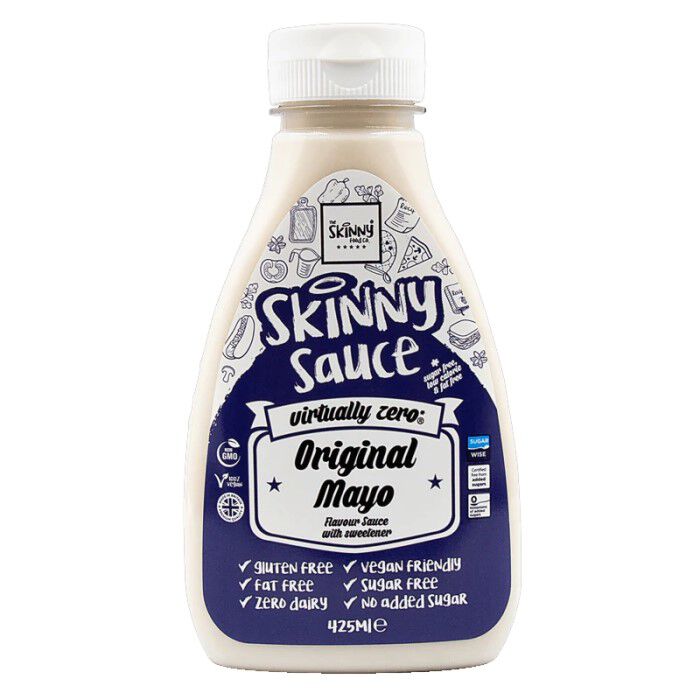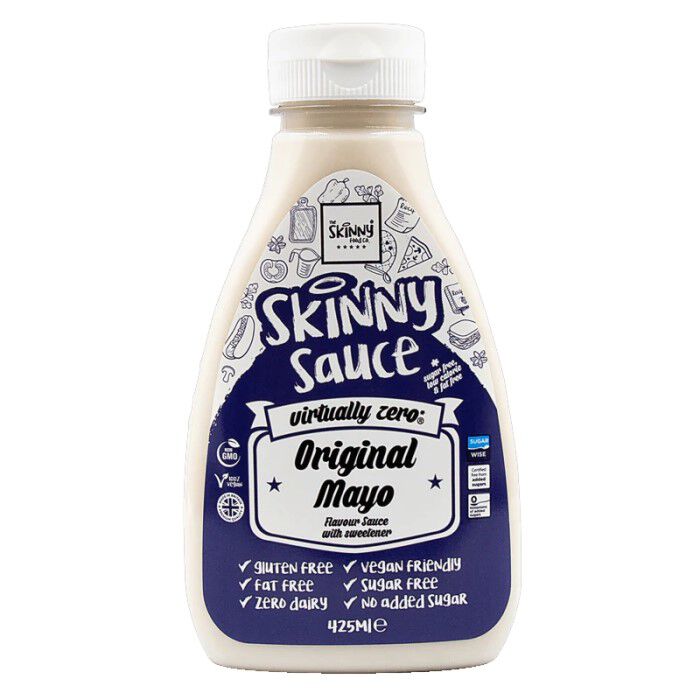 Zero Calorie Mayonnaise Sauce 425 ml Condiments
Type
Low Carb Food & Drinks
Offer
Get 30% off on all clearance products!
Offer
Save 50% on shipping when you spend £150 (UK is FREE over £50).
Zero Calorie Mayonnaise Sauce 425 ml
Product Guide
Gluten Free & Coeliac Friendly
Vegan & Vegetarian Friendly
Dairy Free & Lactose Friendly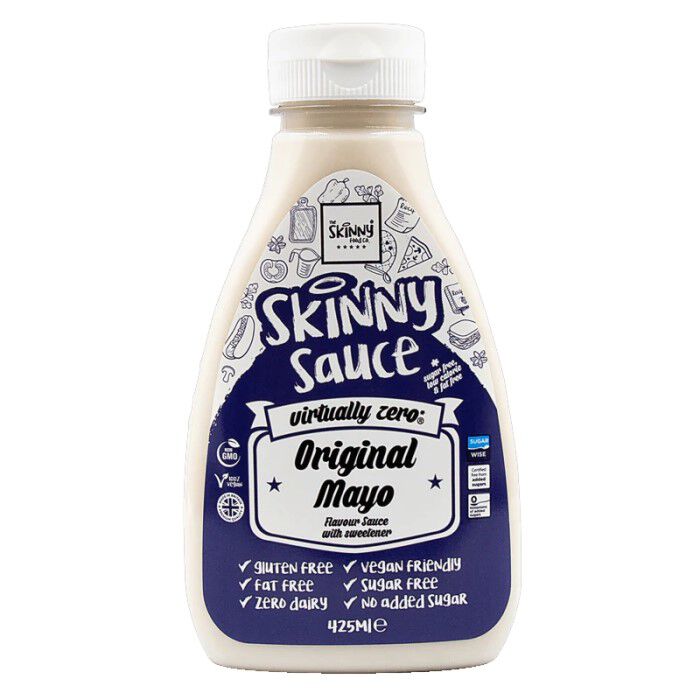 This delicious thick and creamy Mayonnaise sauce is Virtually Zero Calorie making it completely guilt free! On top of that, it is also gluten free, fat free, free from dairy, vegan friendly, and still tastes so darn good!
Use this sauce to elevate your meals when you want added favour but don't want to add extra calories. It is super versatile and perfect for cooking with, either adding a tablespoon to your mash potatoes, grilled cheese sandwiches or even making your own coleslaw, this sauce is so delicious and can be used for anything that tickles your tastebuds!
It is perfect for anyone wanting to enjoy their favourite creamy mayonnaise flavour but without the added calories. Well suited for those looking to count calories, cut calories, those on a diet or anyone with allergens meaning they can't eat standard mayonnaise.