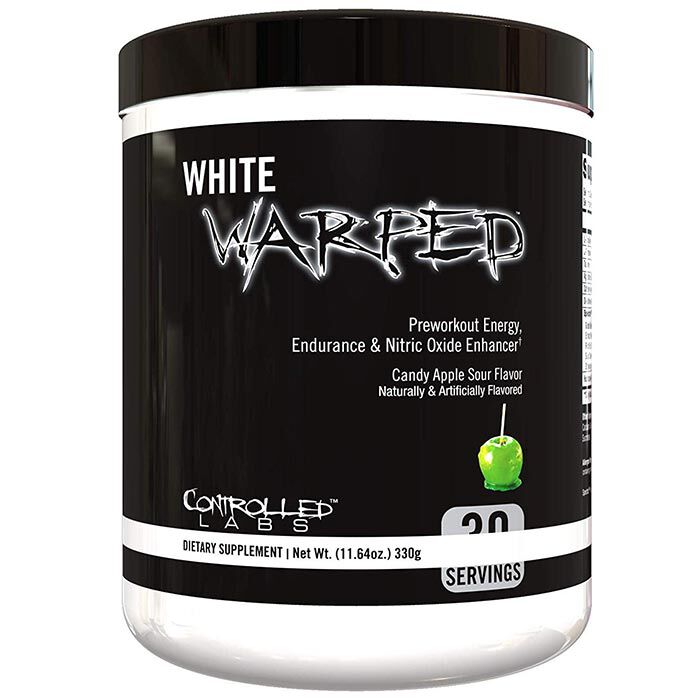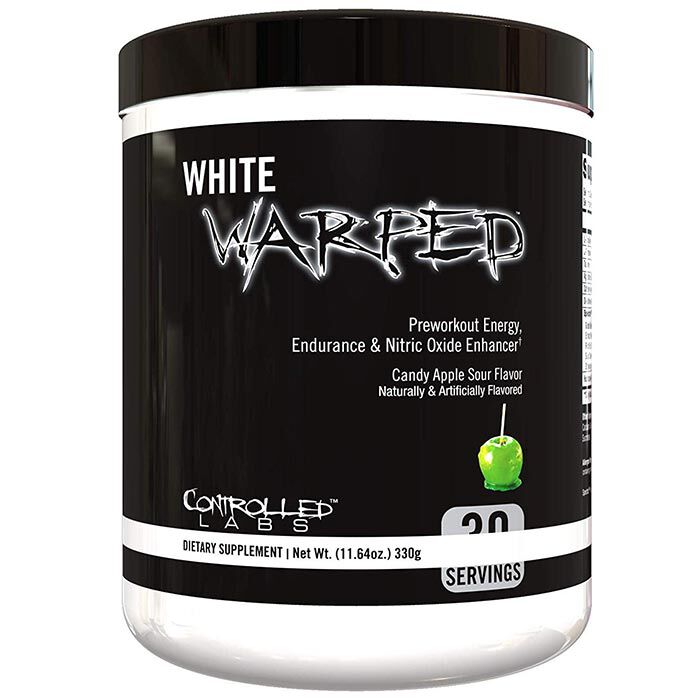 Offer
Save 50% on shipping when you spend £150 (UK is FREE over £50).
White Warped
Product Guide
Increase your endurance and enhance your pumps
Creates strength, stamina and focus
Increase your mood and motivation
Fast absorbing and acting – get straight into your workout
350mg of caffeine to give you extreme energy!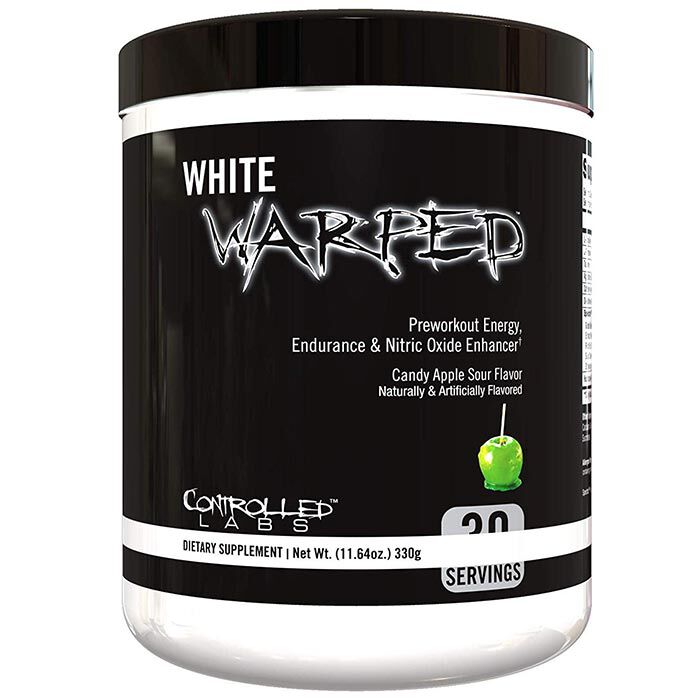 White Warped is designed to increase your performance, whether it's your cardio session, weightlifting session, Olympic lifts or cross fit. Whatever your preferred workout is, you can count on White Warped giving you the energy and focus that you need to push through those pain and PB barriers. Using 350mg of caffeine, 3g of pure l-citrulline and 0.5g of agmatine, this will give you great energy and good pumps in the gym. White Warped comes in 3 flavours to keep the taste buds entertained as well as the muscles.
White Warped should be used 15-30 minutes before training. We recommend using this for only the toughest and strongest of workouts rather than every one. Remember you can build a tolerance to pre-workouts, so be sparing with when you use them. Because of the high caffeine content in White warped it should not be used within 4 hours of sleeping.
White Warped is ideal for anyone who requires high levels of power, speed, strength, or endurance. It is not for beginners but for those who are obsessed with being the best they can be. Both men and women can use White Warped.