Ghost Energy RTD
Product Guide
GHOST® Full Disclosure Label
1000mg Carnipure® L-Carnitine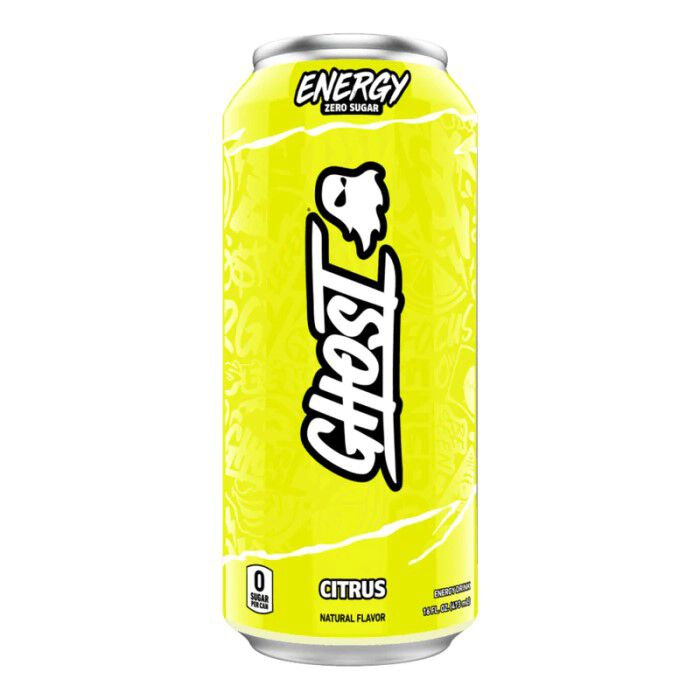 Drink Ghost Energy drink any time you want that epic energy boost and focus to power you through your day or your workout. Great for pushing yourself to focus and maximise your results whether that is in the gym hitting new PBs or whether it is in the office to plough through heaps of work for a super productive day. Ghost energy will give you the clean jitter-free energy you're looking for!
Use when you're looking to push your performance, for example during intensive training phases in your training cycle when you're looking to reach new performance highs, hit PBs or reach new levels of endurance and fitness.
Perfect for anyone, male or female, wanting a clean energy boost. Whether it be for athletes, sportsmen or those at work, this drink can help get you through!