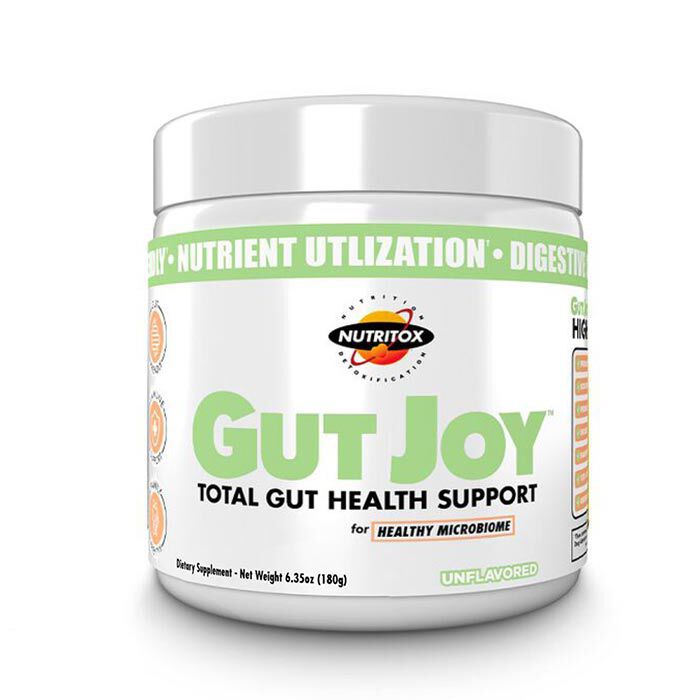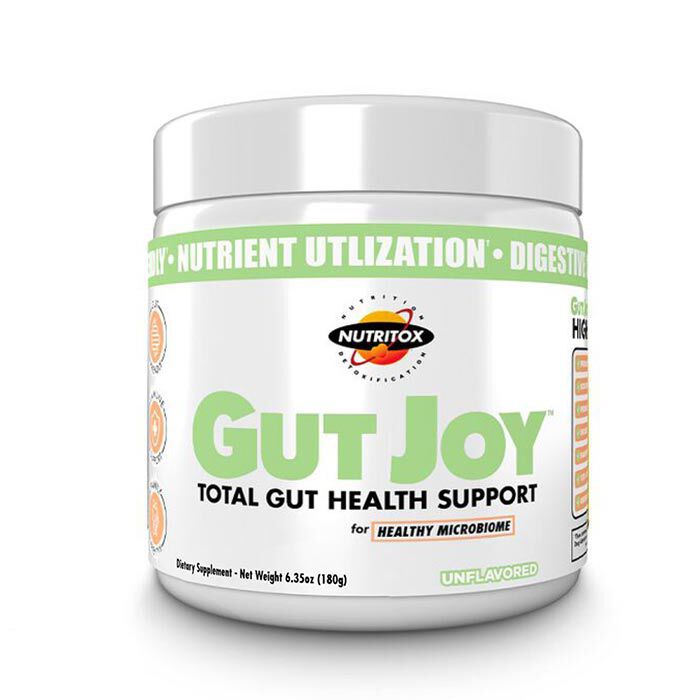 Gut Joy Digestive Health supplements
Offer
Pick 2 FREE items at checkout for every £100 spent to a max of 6 items in total
Offer
Pick 4 FREE items when you spend £200+
Offer
Pick 6 FREE items when you spend £300+
Gut Joy
Product Guide
Reduced bloating and discomfort
Packed with micronutrients, digestive enzymes and antioxidants
Powder form can mix with shakes and smoothies
Supports heart and brain health
Might improve mood and restful sleep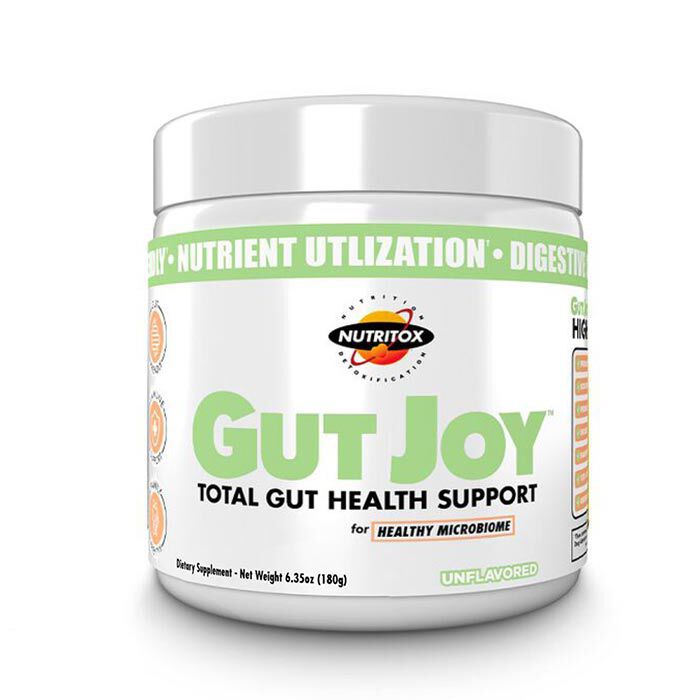 Nutritox Gut Joy aims to support your immune system, digestion, bloating, nutrient utilisation, inflammation, and overall gut health.
Gut Joy can be used year round or when specifically trying to address an issue with digestion.
Anyone looking to improve not only their gut health but overall health and wellness. Gut health impacts not only digestion but also immune function, sleep and even mood!
Ingredients
Man Sports Gut Joy
Directions
Mix 1 scoop with 8-12oz water or your favourite beverage daily.