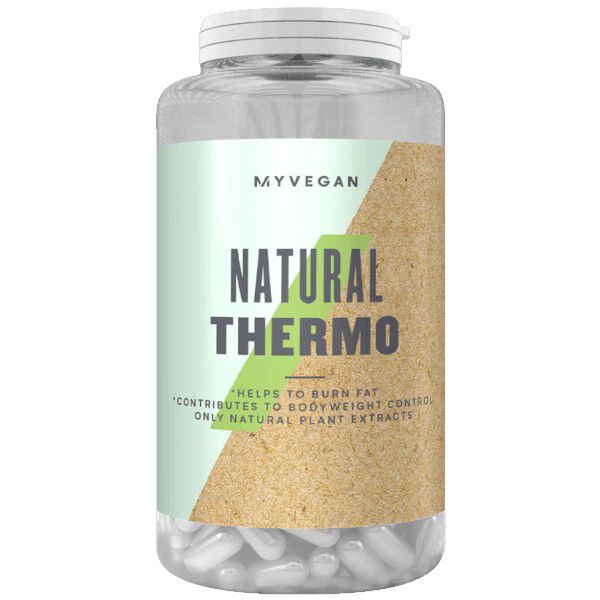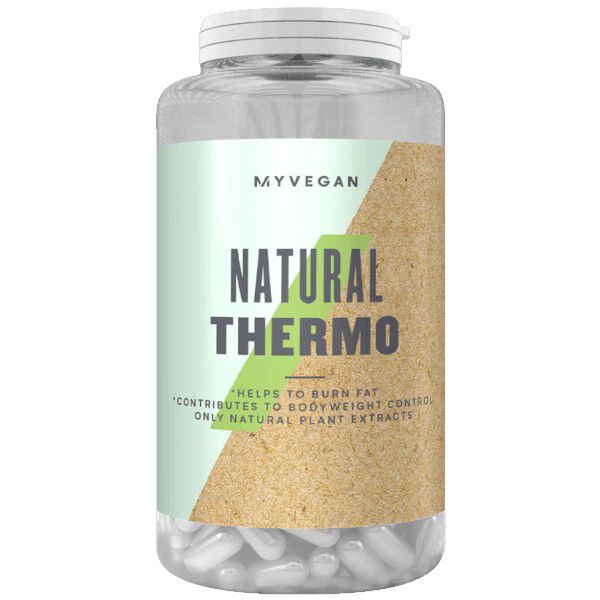 Myprotein Natural Thermo
Product Guide
All Natural - No artificial ingredients
Vegan friendly fat burner
Potent mix of plant extracts
Helps you reach your target weight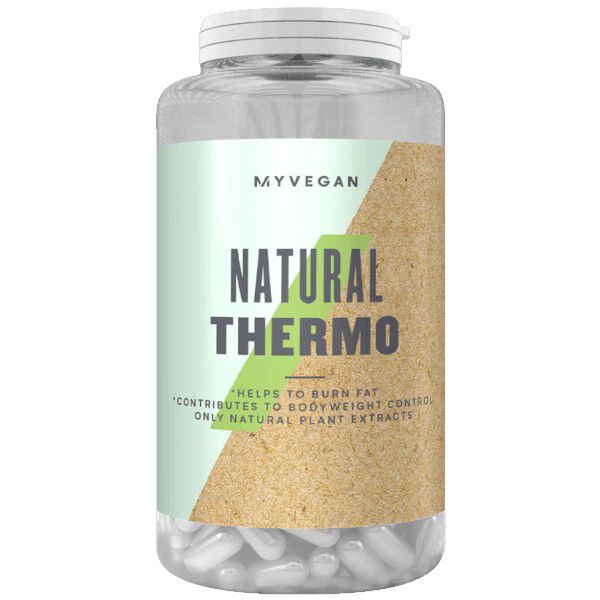 If you are following a plant-based diet and are looking for a vegan fat burner to help you support your weight loss-goals, then MyProtein Natural Thermo is for you. Containing kola nut, a natural stimulant, alongside potent ingredients such as green tea and cayenne pepper, it's a great addition to help you achieve a healthy weight,
My Protein Natural thermo is best used during cutting/fat loss phases of your fitness cycle, particularly the last few weeks of your cut, to help you increase your energy and burn off that last little bit of fat.
Thermopure is ideal for anyone looking to lose body fat in conjunction with an effective diet and exercise programme.