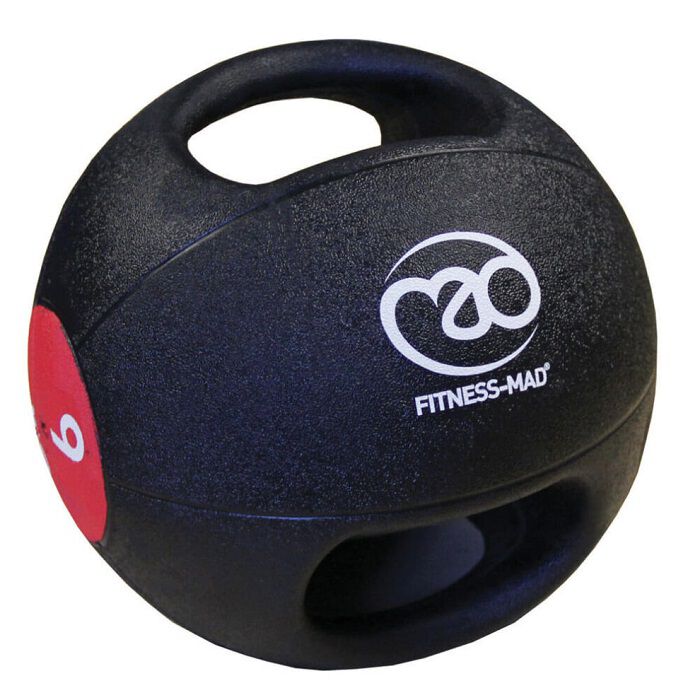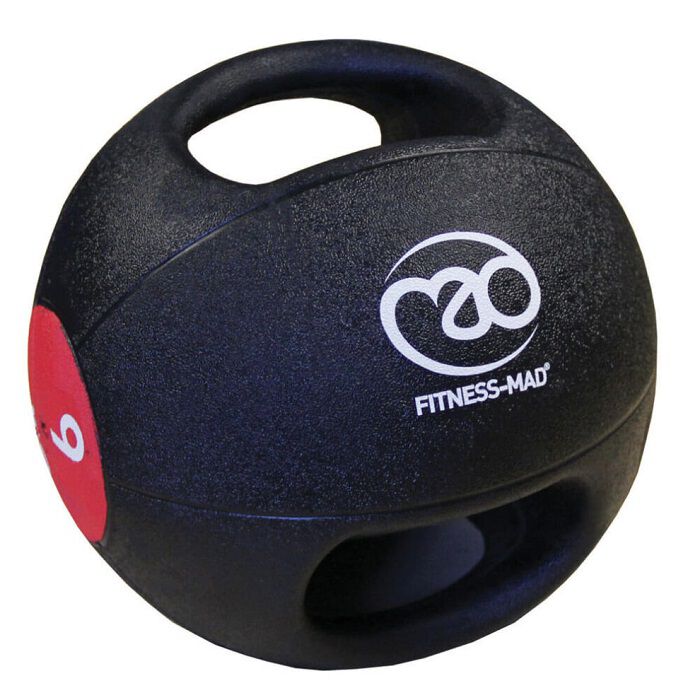 Double Grip Medicine Ball 8KG Fitness Accessories
Offer
Get 30% off on all clearance products!
Offer
Pick 2 FREE items at checkout for every £100 spent to a max of 6 items in total
Offer
Pick 4 FREE items when you spend £200+
Offer
Pick 6 FREE items when you spend £300+
Double Grip Medicine Ball 8KG
Product Guide
Can be used indoors or outdoors
Can be inflated or deflated to adjust hardness
Durable, waterproof outer material
One piece moulded rubber ball with 2 handles
Easy and comfortable grip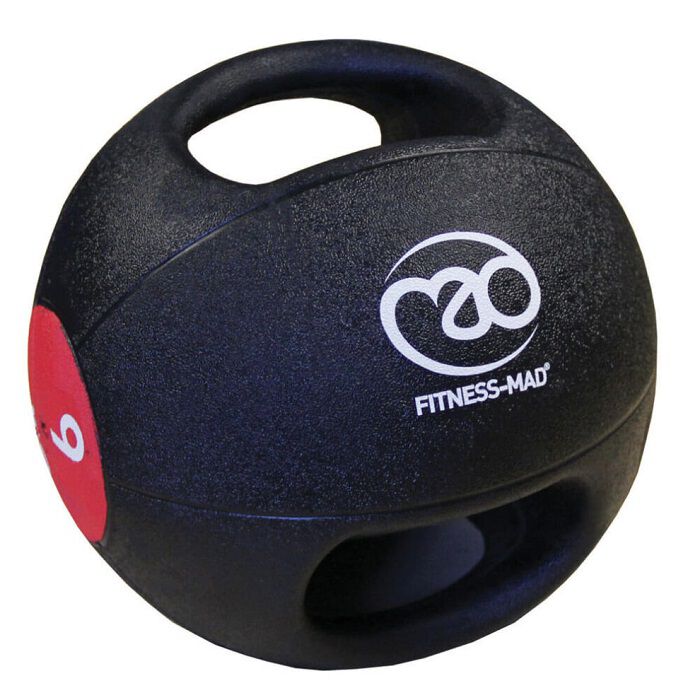 Medicine Balls can be used to add weight/resistance to exercises and teach balance, coordination, stability and increase core strength.
This versatile piece of equipment can be used for multiple training sessions per week! Use indoors or outdoors for ab twists, squats, push ups and more.
Both beginners and more advanced trainees can use this Double Grip Medicine Ball in their workouts to add resistance to exercises.