NOCCO BCAA
Carbonated Drink
Product Guide
Contains B vitamins for energy metabolism
Deliciously natural and refreshing flavours
Contains fat loss/energy promoting ingredients
Can be used for before, during or after training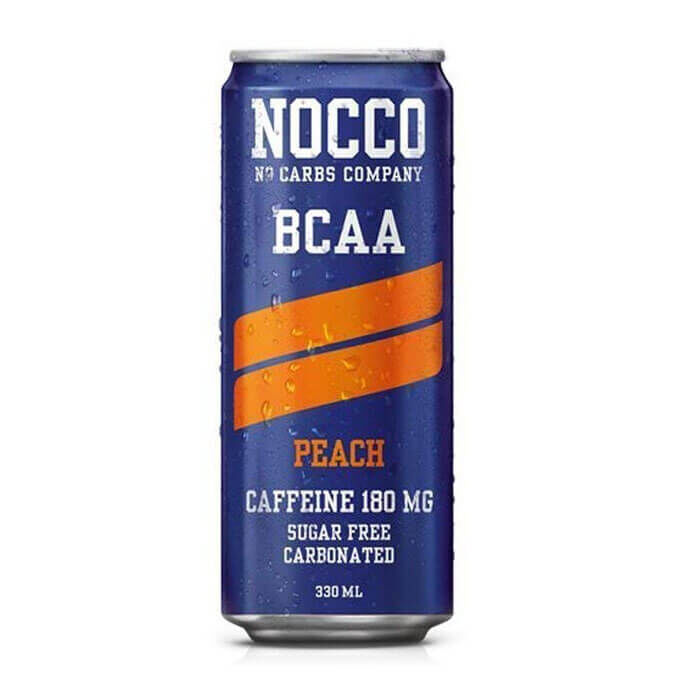 NOCCO BCAA contains many beneficial ingredients to sports performance we don't know where to start. The branched chain amino acids are perfect for promoting muscle recovery and an anabolic environment within the body, the energy/fat loss ingredients provide a natural increase in energy levels and motivation to train along with the B vitamins.
BCAA drinks can be used year round to support a wide range of fitness goals including weight loss and building lean muscle tissue. The ideal time to take one of these drinks is before, during or after a workout, but can also be used at any-time you need a natural energy drink that's not loaded with high amounts of sugar.
These drinks can be enjoyed by anyone. There is a high caffeine content in the regular version of the drink, so those who may have a low tolerance to caffeine may opt for the NOCCO BCAA+ version of the drink.