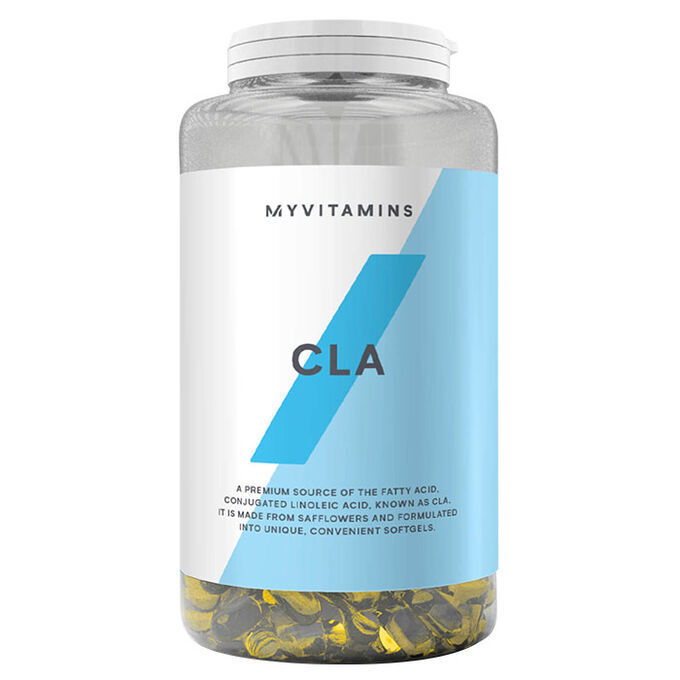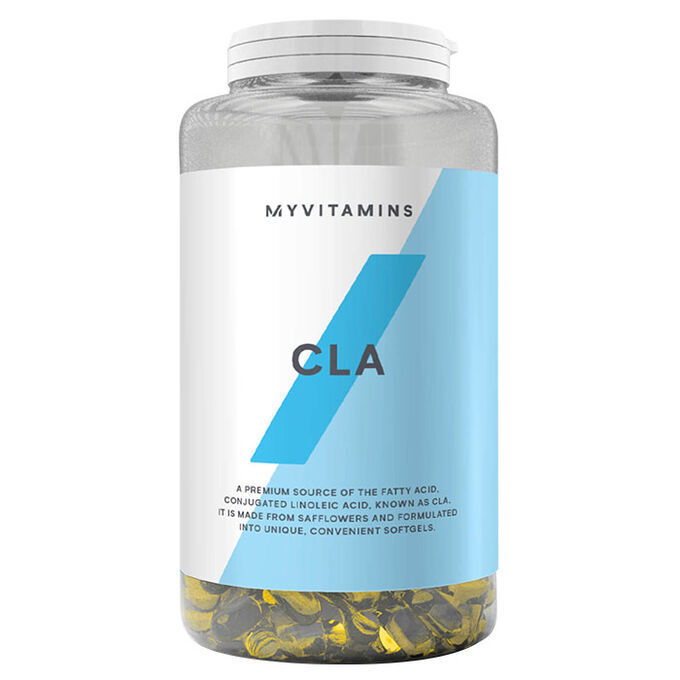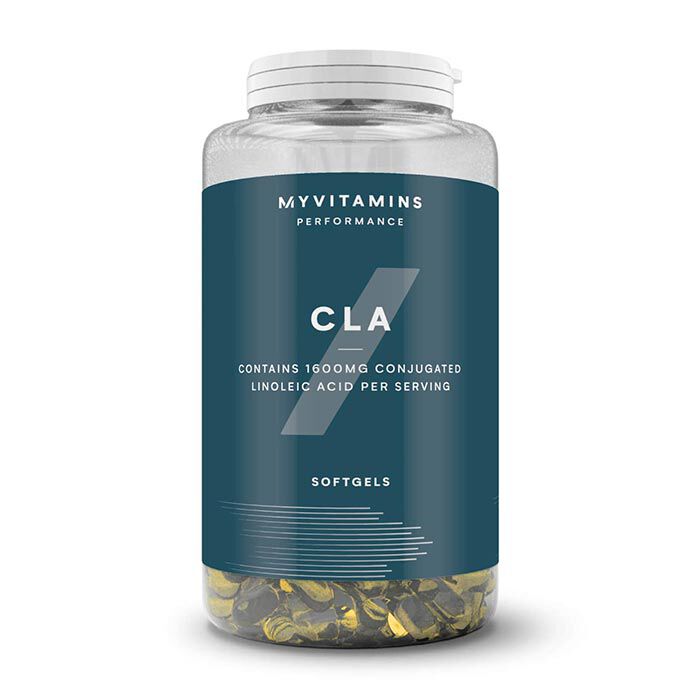 Myprotein CLA 1000mg
Product Guide
1000mg of omega-6 fatty acid per serving
Important addition to any diet, especially if looking to lose fat
Help support a fat burning diet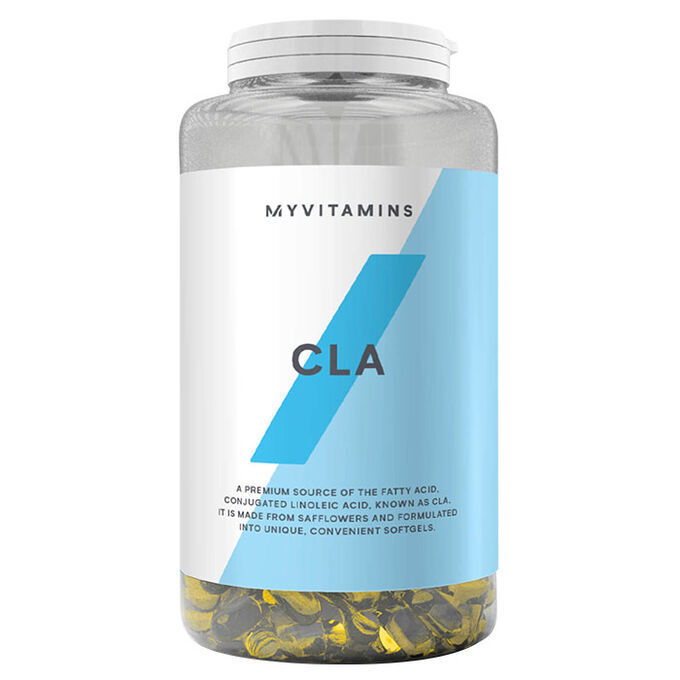 Conjugated linoleic acid (CLA) cannot be produced by the body and therefore must come from the diet. But it is difficult to absorb from dairy and meat. These MyProtein soft gels, save you time and the calories of consuming lots of food just to get your Omega 6 fix. So, support your training with these convenient soft gels.
CLA can be used year round to positively influence health and body composition, or can be used in a cutting phase to aid fat loss.
CLA is a supplement for dieters and those on a lean bulk to help health composition. Or for those who are obese where the clinical research shows positive results in aiding fat loss.