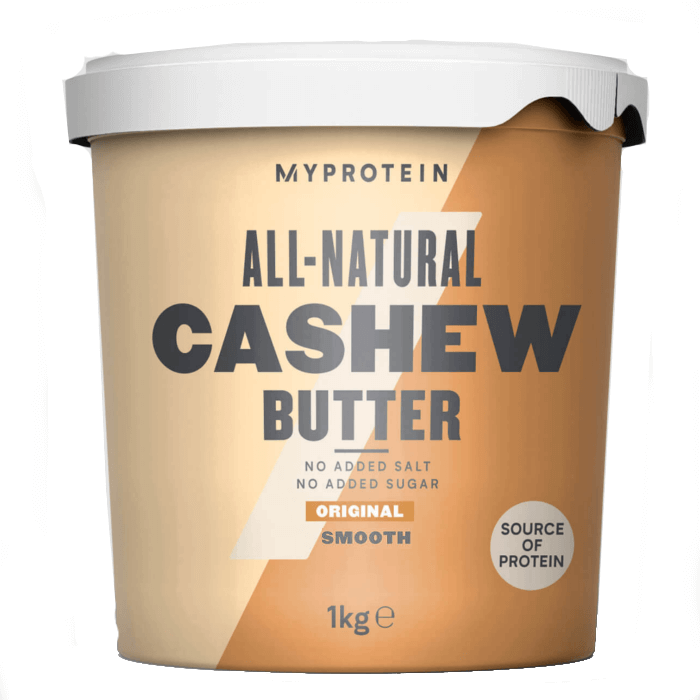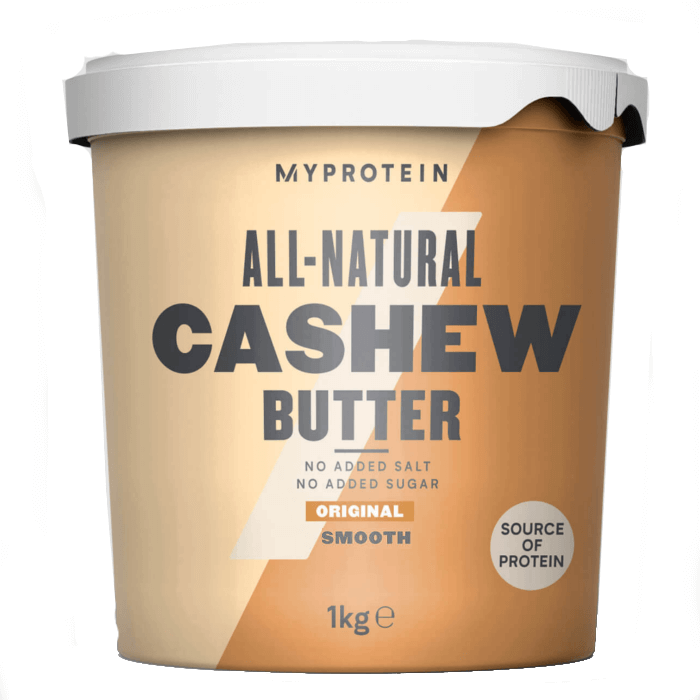 MP Natural Cashew Butter
Product Guide
Versatile: add to toast, oats and more!
Great vegetarian source of protein
Both crunchy and smooth variations
Buy in bulk for great value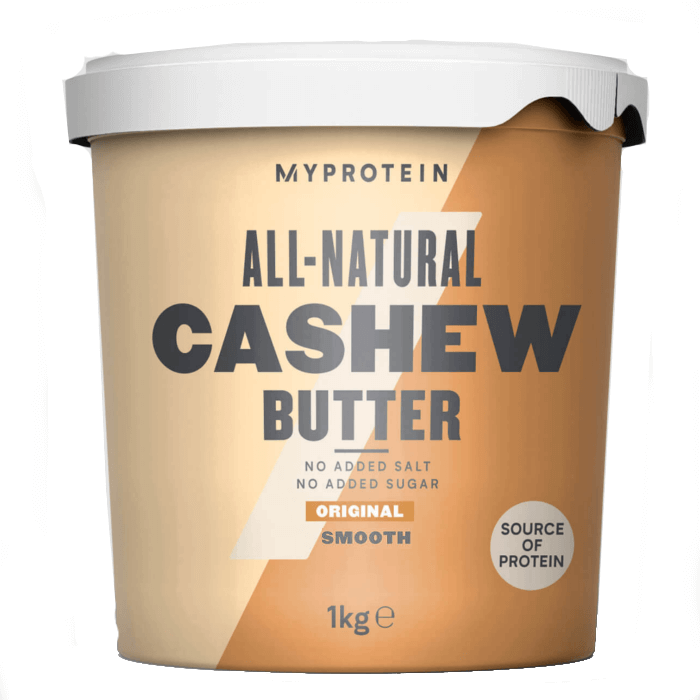 When it comes to a healthy food which is rich in protein and essential fats while being low in carbohydrates AND tastes great does anything beat nut butters? Nothing does which is why this crunchy and smooth cashew butter is made from 96% cashews, sunflower oil and nothing else. The textures make them an awesome snack that is good for your body and your tastebuds.
Cashew Butter can be used whenever you want. We find it ideal as a complement to a low protein meal as well as great ingredient to add to your shakes or with which to cook with. Truthfully though, the most common use for this is to eat it straight out of the jar with a spoon!
Anybody can have cashew butter although those who are on strict diets may wish to limit their intake as peanut butter is naturally high in calories.