PAM Coconut Oil Spray
Product Guide
Quick, convenient and healthy
Ideal for sweet and savoury cooking
Made with 100% coconut oil
Non-stick, no-mess formula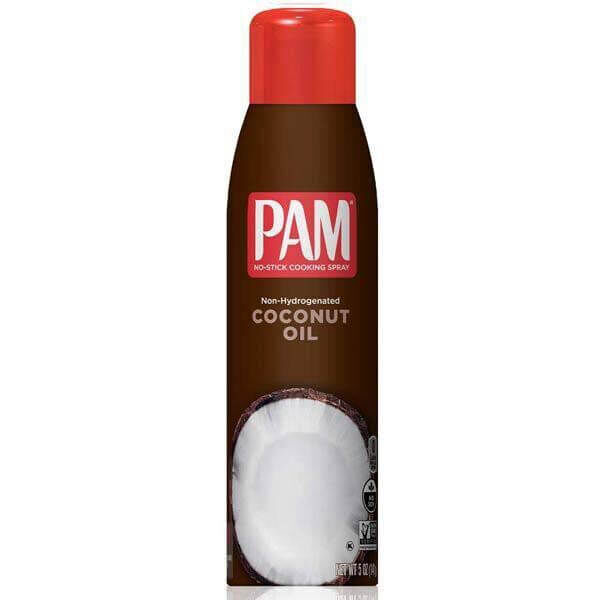 The health benefits of coconut oil have become increasingly sought after in recent years but its high fat content can be offputting for those on a low-fat diet. PAM Coconut Oil Spray offers a fat- and fuss-free substitute, allowing you to reap the benefits of coconut oil without the high fat content.
The subtle flavour of PAM Coconut Oil Spray will allow the taste of your cooking to shine through whether you're preparing breakfast, lunch, dinner or a snack for sometime in between.
PAM Coconut Oil Spray is perfect for those who are looking to reduce calories and fat in their diet without compromising on taste.