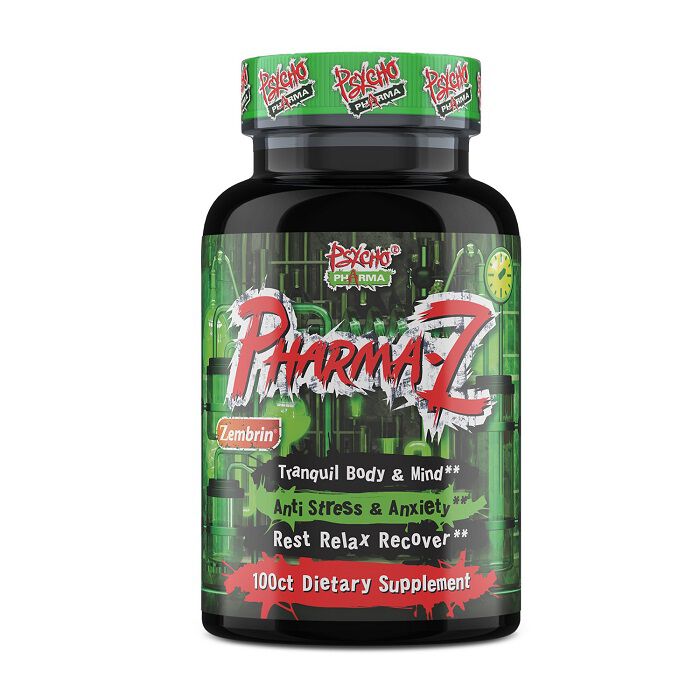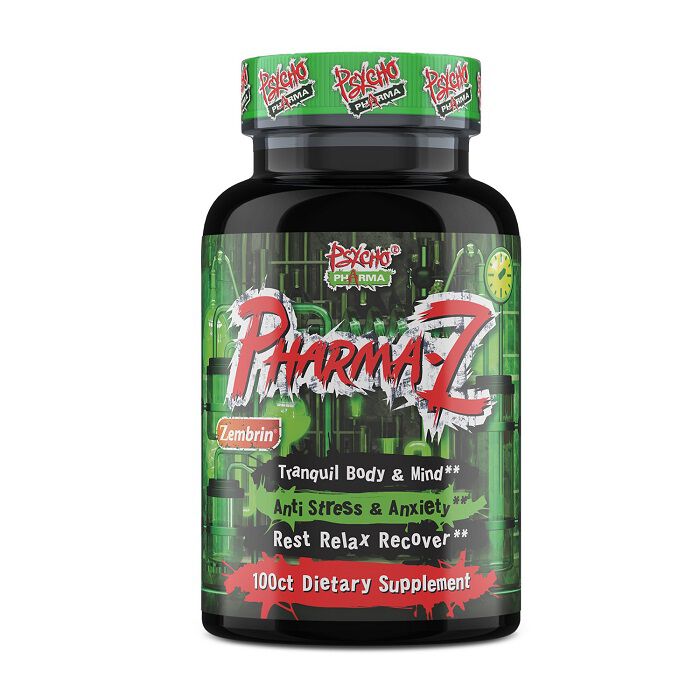 Pharma-Z Post-Workout Supplements
Type
Sleep Aid Supplements
Offer
Save 50% on shipping when you spend £150 (UK is FREE over £50).
Pharma-Z
Product Guide
Updated version of the original formula
Based around GABA (the miracle amino acid)
Monitors the intensity of what goes on in your brain
Healthy mind means a healthy body
Recover in time for your next workout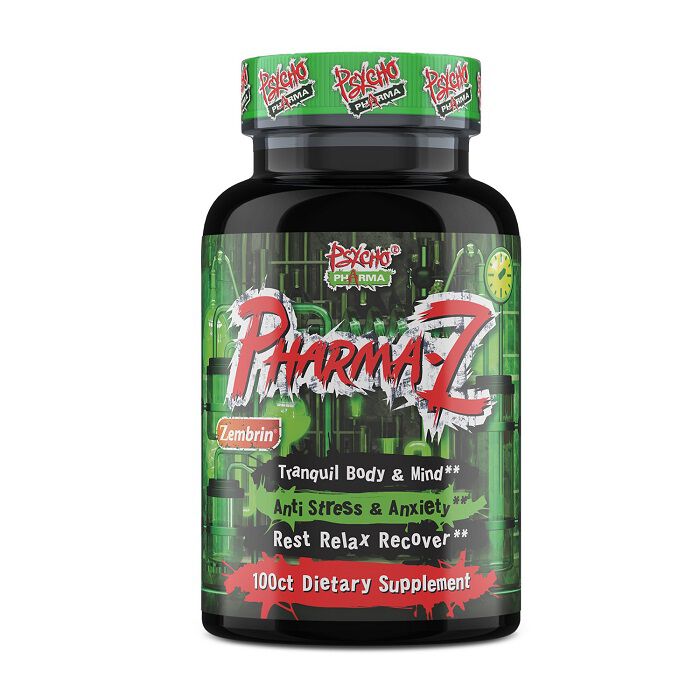 Obtaining high-quality rest and recovery in between workouts by starting with your sleep quality. With Pharma-Z you are able to keep control of your stress management with the help of GABA. Your neuroactivity is monitored in a way that can raise your mood and send you into your deepest sleep.
Be sure to test your tolerance to the GABA by taking one capsule and seeing how you feel. Once you have determined whether or not 1 or 2 capsules is the right serving for you, take your serving to a point when you feel as though your routine is weighing down on you and increasing stress.
Pharma-Z is ideal for those of you with hectic schedules and intense workout routines. If you have a job that requires you to be up early in the morning, if you have children to care for, if you travel a lot, etc. These are all things that can lead to stress being raised and sleep quality falling. If this is you, then you need Pharma-Z.