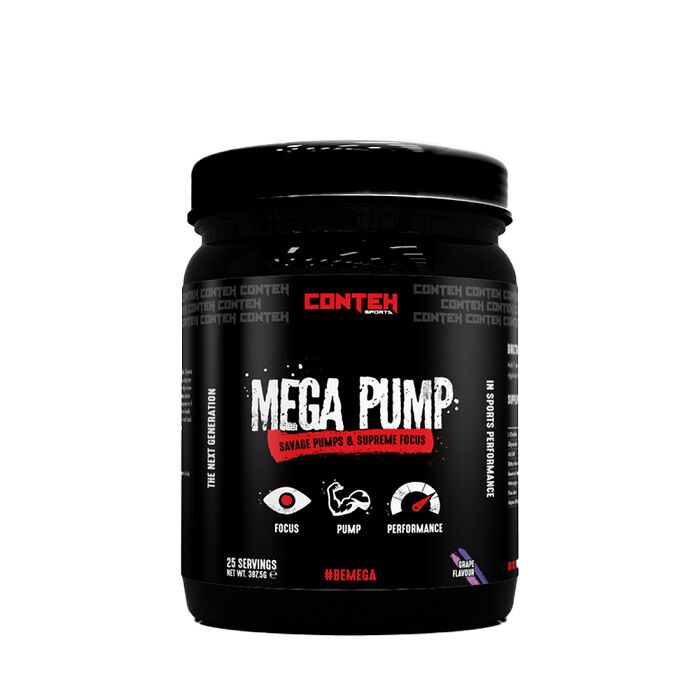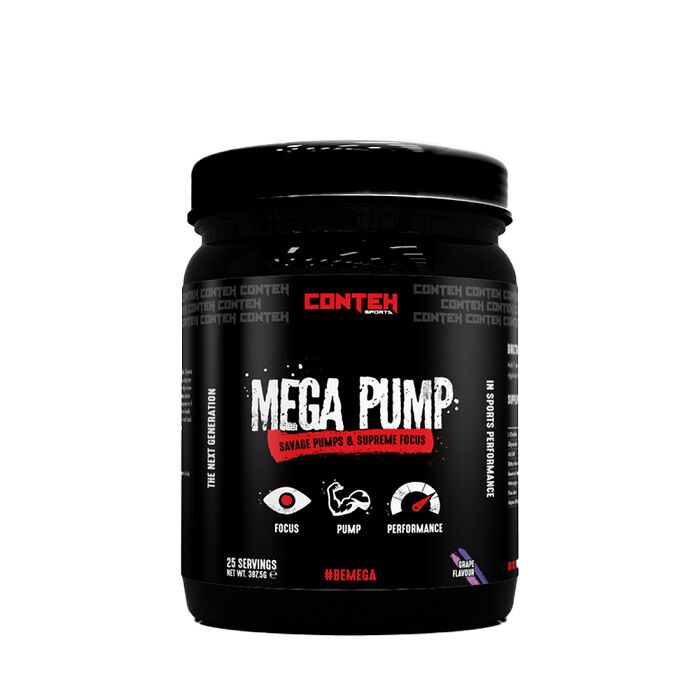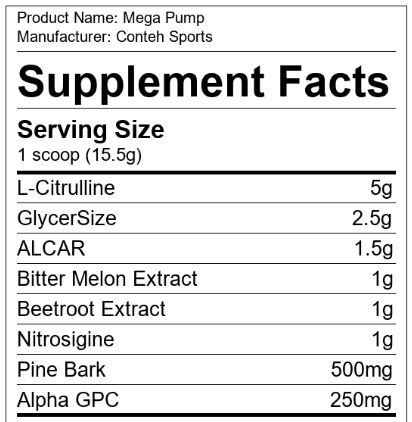 Goal
Muscle Pump/Vascularity
Offer
Save 50% on shipping when you spend £150 (UK is FREE over £50).
Mega Pump
Product Guide
Boost your pump during workouts
Fully dosed ingredients panel
Delicious flavours available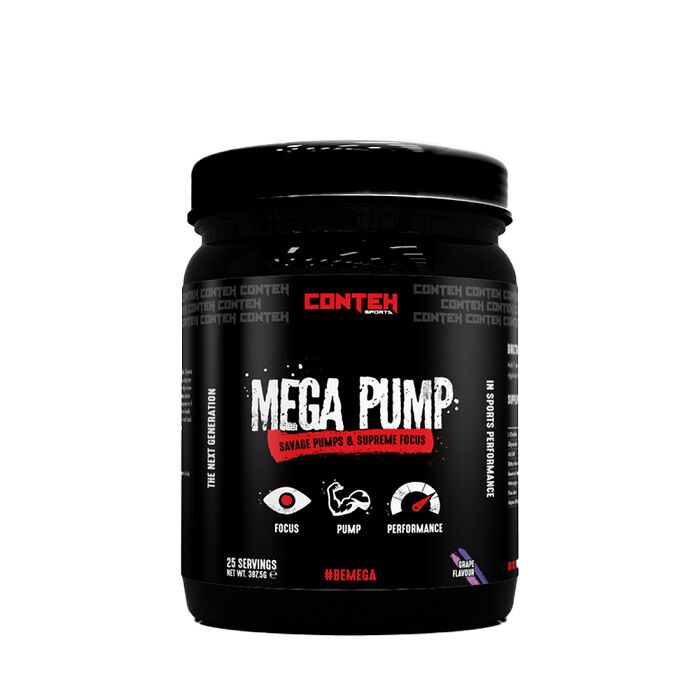 Mega Pump delivers all the focus and pump you could want for your sessions, WITHOUT any stimulants! Whether you train late, would rather have a coffee or energy drink as your caffeine source, or are cycling off high stim pre-workouts, ensure your training doesn't suffer with this!
Being free from stimulants, you can use Mega Pump at any time of day, for every session of the week if you wish. No comedown, no tolerance build up, no bad sleep!
Are you sensitive to caffeine or does schedule force you to train late in the evening? Still perform at your best, WITHOUT destroying your sleep, with Mega Pump!
Ingredients
Conteh Sports Mega Pump
Directions
Mix 1 serving with water before beginning a workout.