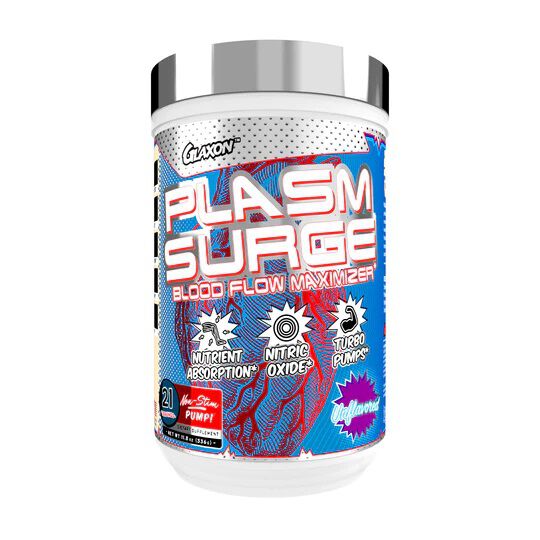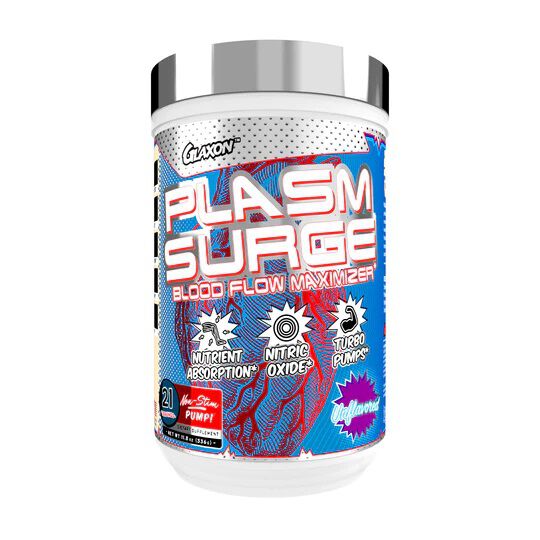 Plasm Surge 21 Servings Servings Unflavoured
Product Guide
Non-stimulant formula which can be stacked with stim based pre-workouts
Provides 3000mg of l-citrulline
750mg of glycerol enhances muscle pump
Can be used late at night and won't affect sleep
Increase nitric oxide synthase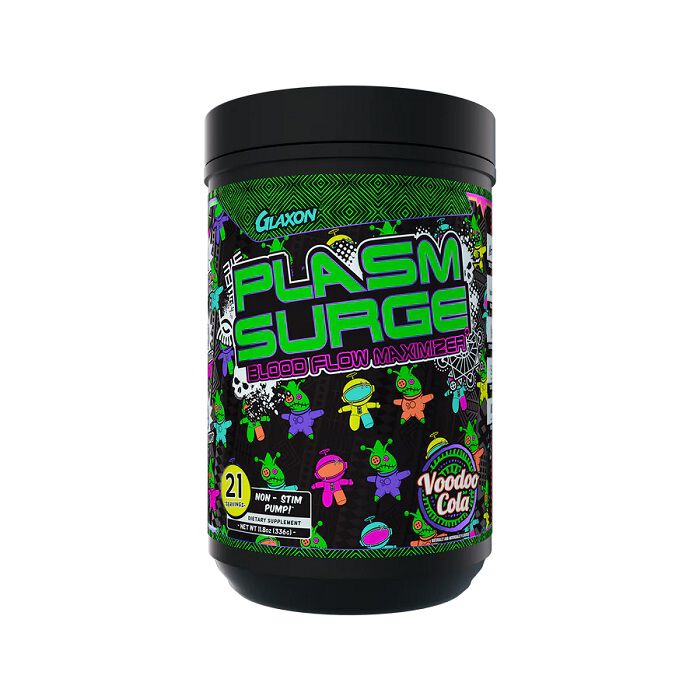 Plasm Surge is a non sitmulant pre workout which not only increases the energy in your muscles for your workout, but also helps facilitate nitric oxide levels which improve blood flow and oxygenation to your muscles. Fill your muscles with blood and nutrients to aid your workout and help push you beyond your limits.
A pump based pre-workout like this one is ideal for anyone on a cycle of training which incorporates high rep and low rest training styles. This pre-workout can be taken late at night and won't affect your sleep patterns as there are no sitmulants in it! Why not stack it with Xeno energy EAAs for your intra workout drink!
Plasm Surge is suitable for both men and women looking for an effective non-stimulant pre-workout to improve their physical performance in the gym
Ingredients
Glaxon Plasm Surge 21 Servings Servings Unflavoured
Directions
Plasm Surge pre workout is best taken 45-60 minutes prior to exercise. You can either take ½ scoop or 1 full scoop dissolved into 500ml of water, and mix vigorously!