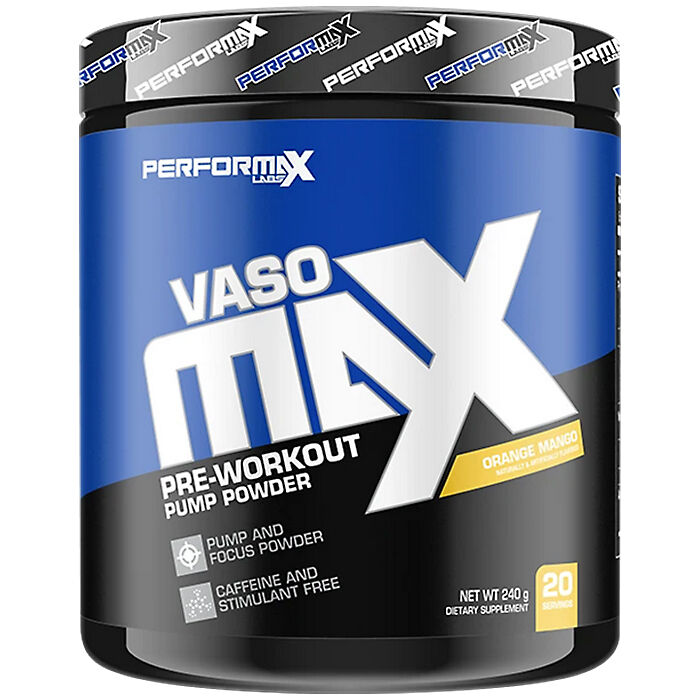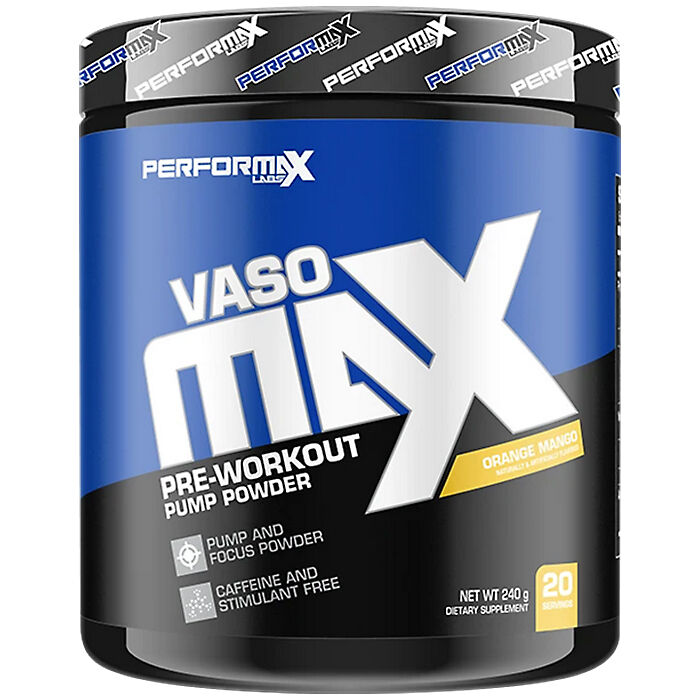 Goal
Muscle Pump/Vascularity
Offer
Pick 2 FREE items at checkout for every £100 spent to a max of 6 items in total
Vasomax
Product Guide
If you want sick muscle pumps, look no further
Includes two new ingredients for increasing vasodilation
Increased water storage in muscles
Two trademarked ingredients to ensure you get the highest quality possible
Huperzine-A included for a focus lift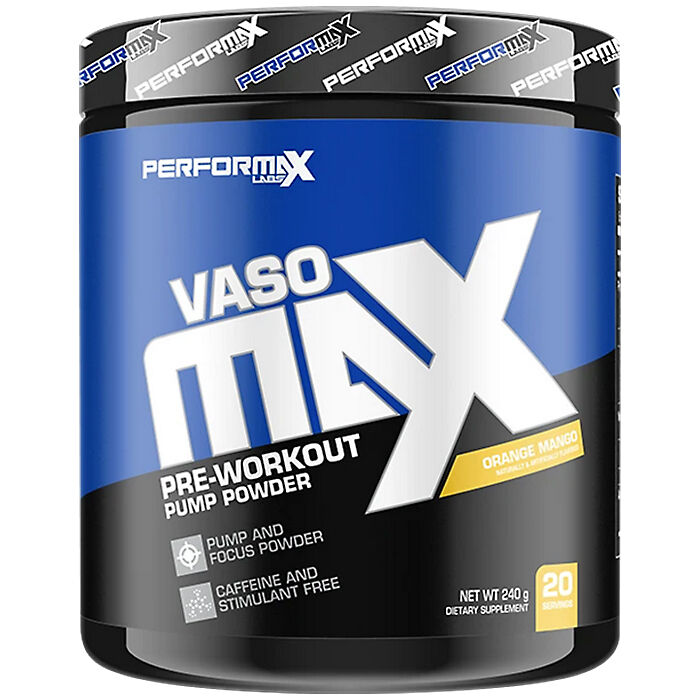 It doesn't get any better than this if your goal in the gym is to make your muscles resemble a python that has just swallowed an elephant.
Use it before a workout and feel free to use this on an ongoing basis as it is stimulant-free.
Those seeking the ultimate in pumps and vascularity plus endurance enhancement.