Lean Protein Bar
Product Guide
Delicious snack for any time of day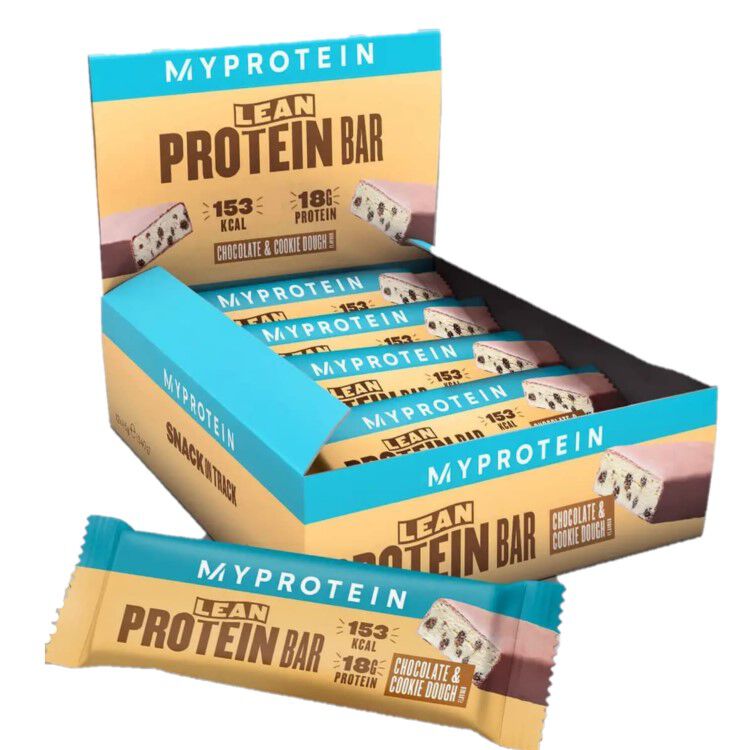 MyProtein Lean bars are high in protein, helping you hit requirements to grow and maintain important muscle, vital for fitness progress, whether you're looking to gain mass, lose weight, or tone up.
Enjoy as a healthy snack on the go or consume after meals to satisfy your sweet tooth. Eat at home, in the office, or take with you in the gym or on the sports field. Particularly useful during phases of your training when you're looking to boost your protein intake.
If you're on a high-protein diet and are looking for a quick and convenient way to maximise your intake and keep you full between meals, the MyProtein Lean Bar is perfect for you!