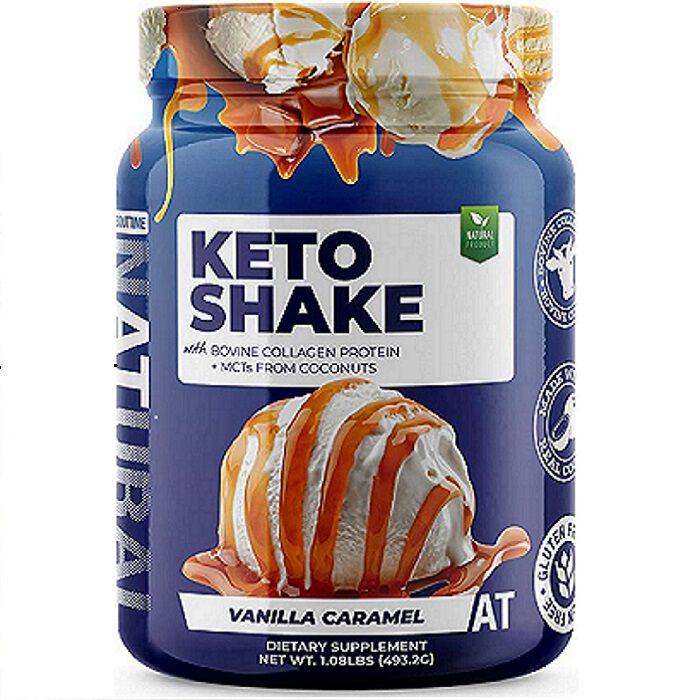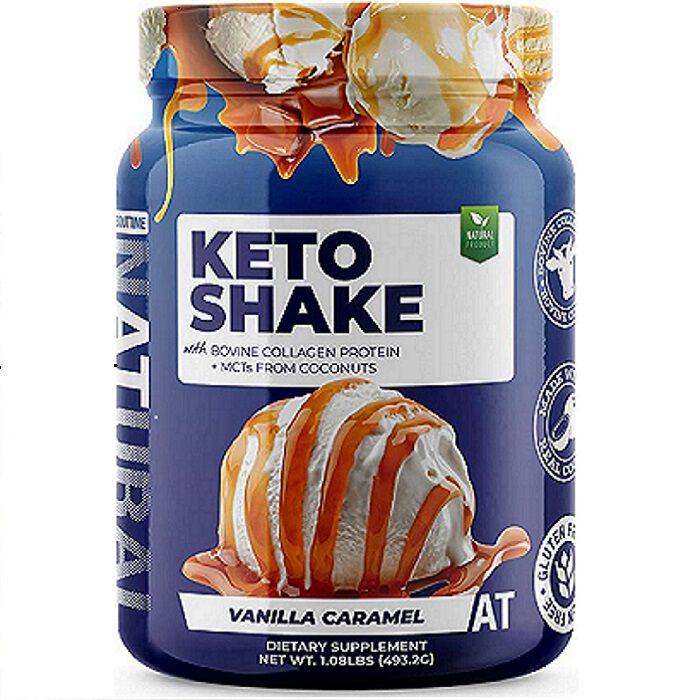 Keto MRP Shake
Product Guide
Sweetened with stevia instead of sugar
Balanced high-quality with great taste
Suitable for a gluten-free diet
No artificial colours or flavours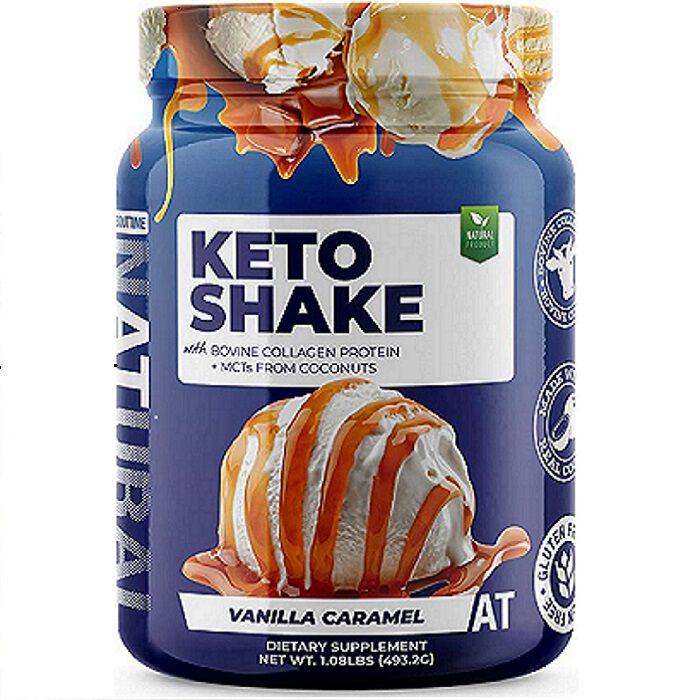 This formula is perfect for obtaining a low level of carbohydrates while cutting, without sacrificing other essential nutrients. Not only this, but the 10g protein content, Stevia replacement of sugar and incorporation of healthy MCT fats make this a convenient shake that can keep you on course to reaching your targets.
The low carb content makes this product best suited for use during cutting season. You can keep your protein high, and tastebuds satisfied, without bloating yourself up too much.
This product is suitable for a wide range of diets, including gluten-free and low-glycemic. So, those of you with these requirements, who are going through a low-carb cycle, are the ones who we'd recommend this to the most.