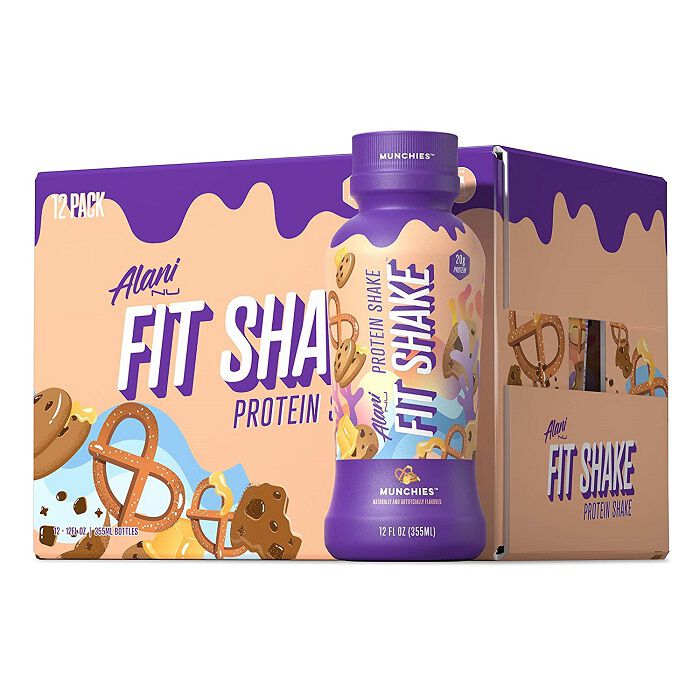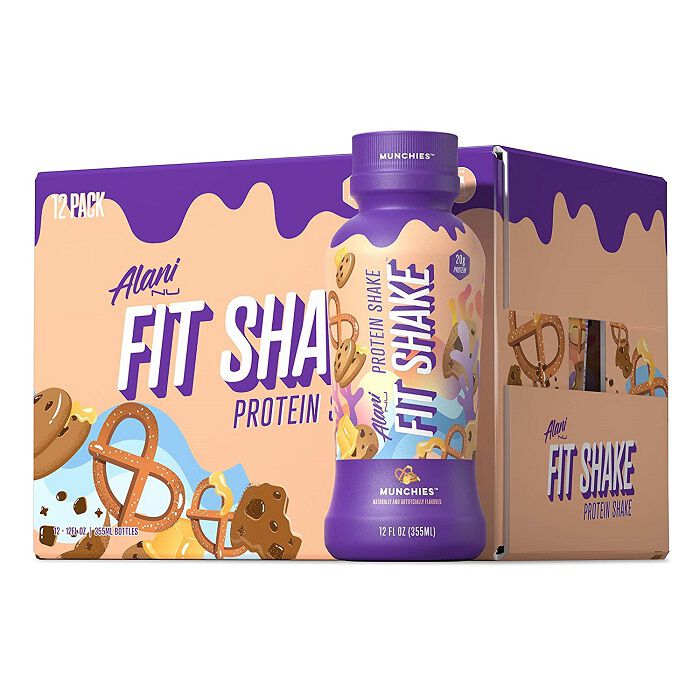 Fit Shake
Product Guide
Gluten Free, Lactose Free Protein Shake
Low in carbohydrates, only 6g per bottle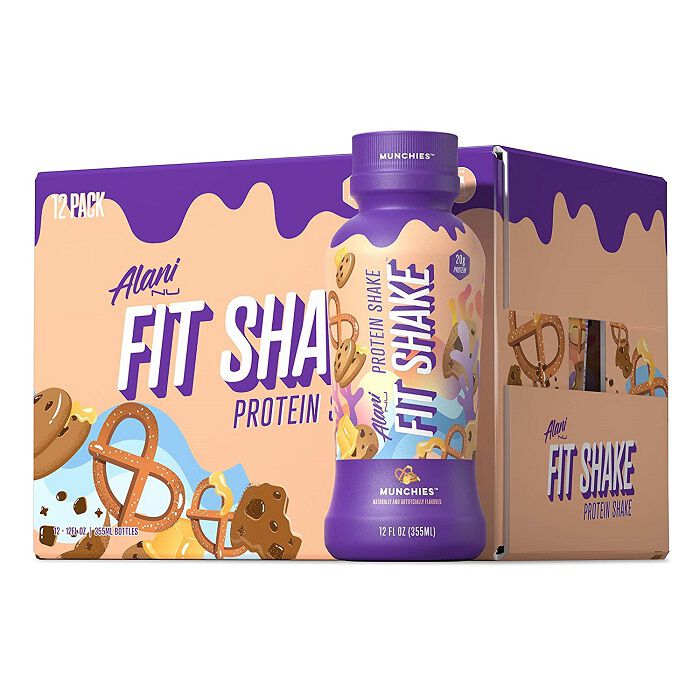 Alani Nu Fit Shakes are a premium blend of whey protein isolate & milk protein concentrate offering 20g of nutrient-rich protein per serving.
Perfect as a breakfast, dessert, post-workout snack or whenever you need a protein packed pick-me-up.
Gluten-free, lactose-free, and great for a low-carb diet / lifestyle. If you struggle to hit your protein intake without supplements, these are perfect for busy individuals!