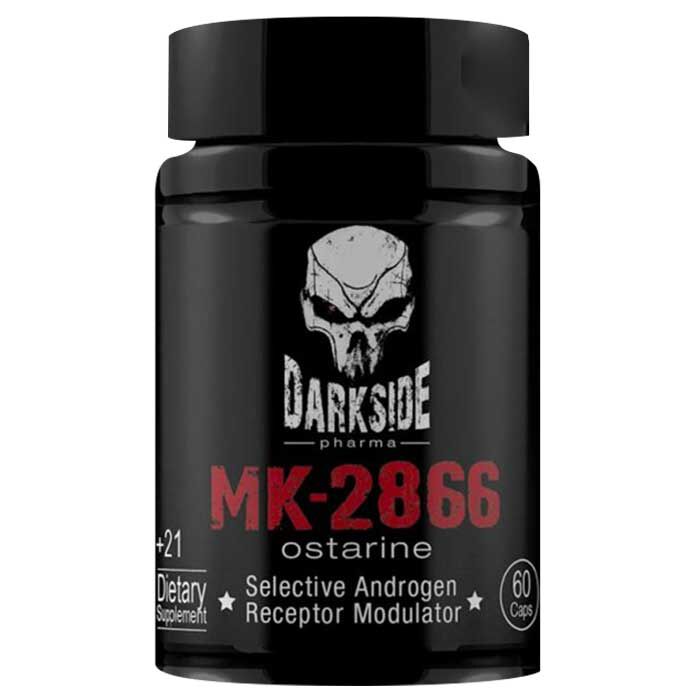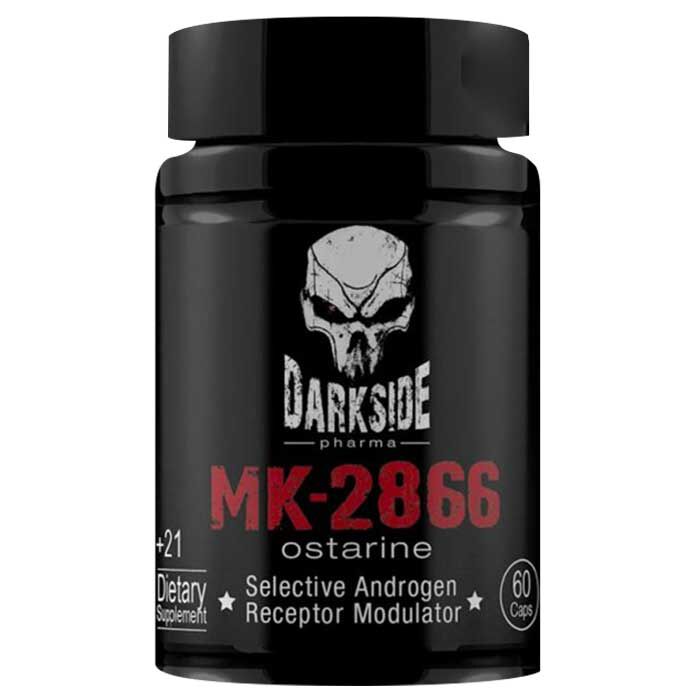 Offer
Save 50% on shipping when you spend £150 (UK is FREE over £50).
MK-2866
Product Guide
Acts similar to prohormones without the androgenic side effects
Has been shown to improve wellbeing
A great choice for people wanting to gain muscle quickly.
Rapid strength improvements
Potent anabolic enhancer without aromatisation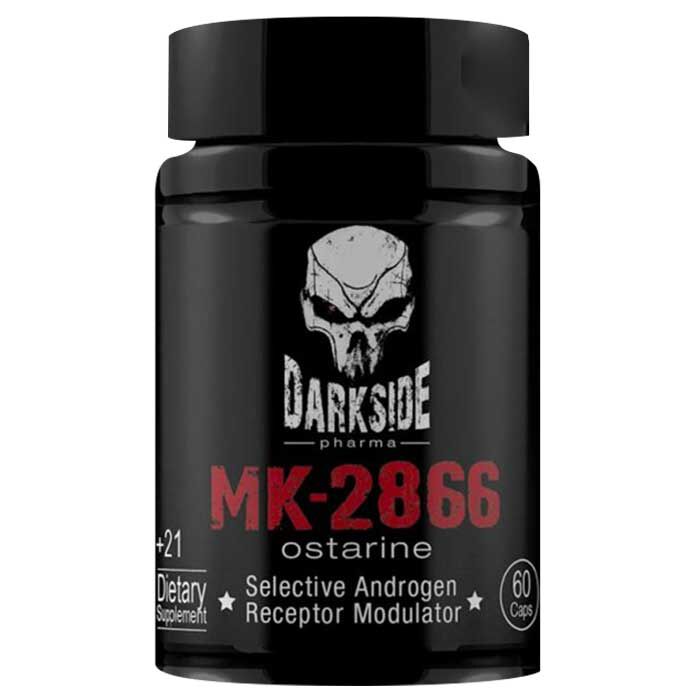 MK-2866 delivers an alternative muscle builder to prohormones. Part of a class of compounds called S.A.R.M.S, MK-2866 is the strongest muscle builder available outside of prohormones which makes it ideal for anyone seeking rapid muscle and strength gains while avoiding the androgenic sides associated with prohormones.
MK-2866 should be used in cycles of 4-8 weeks. At the end of this time we would recommend users avoiding any S.A.R.M.S or Prohormones for 8 weeks before commencing use again.
Advanced male bodybuilders and strength focused athletes. We suggest only using MK-2866 when you have a good strength and muscle mass foundation, which typically means at least 3 years of training before considering these types of products.