Rem-3
Product Guide
Only 1 capsule a day needed
Premium grade ashwagandha included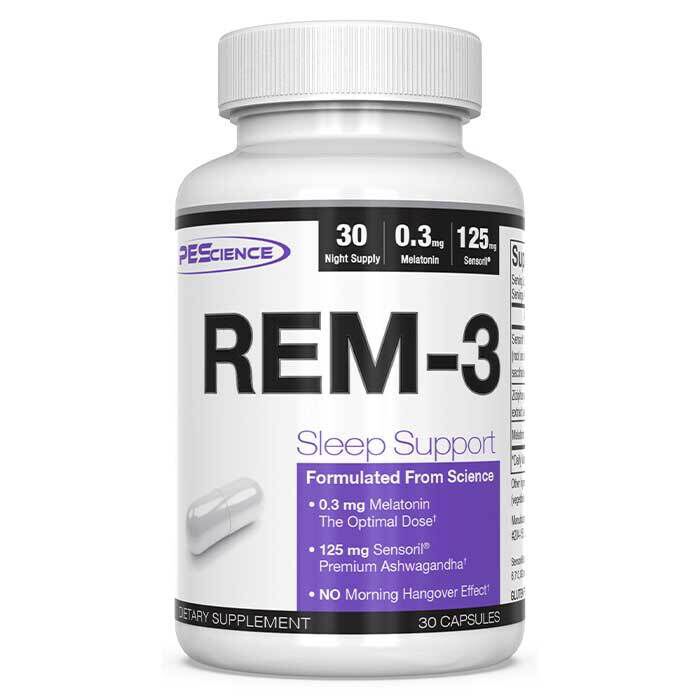 REM-3 is a sleep supplement designed to aid in supporting not only sleep but also avoiding any next day grogginess while assisting in stress management via the inclusion of ashwagandha.
REM-3 can be taken daily if required.
Women especially will find the dosing of this supplement, in common with much of the PEScience line, to be designed to cater to their requirements which tend to be lower than men.
Ingredients
PEScience Rem-3
Directions
Take 1 capsule before bed with or without food.