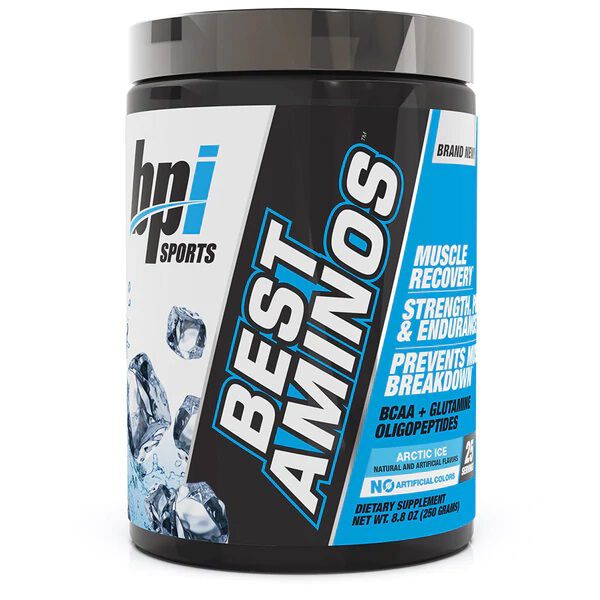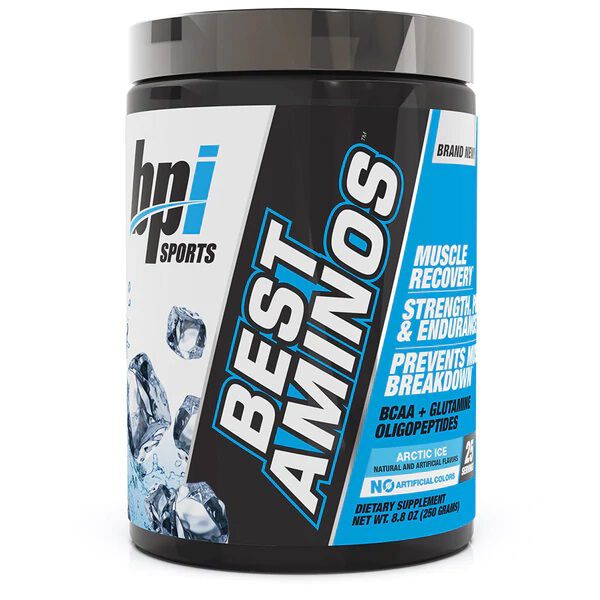 Type
Intra Workout Supplements
Offer
Save 50% on shipping when you spend £150 (UK is FREE over £50).
Best Aminos
Product Guide
BCAAs are building blocks of proteins
Added glutamine for additional benefits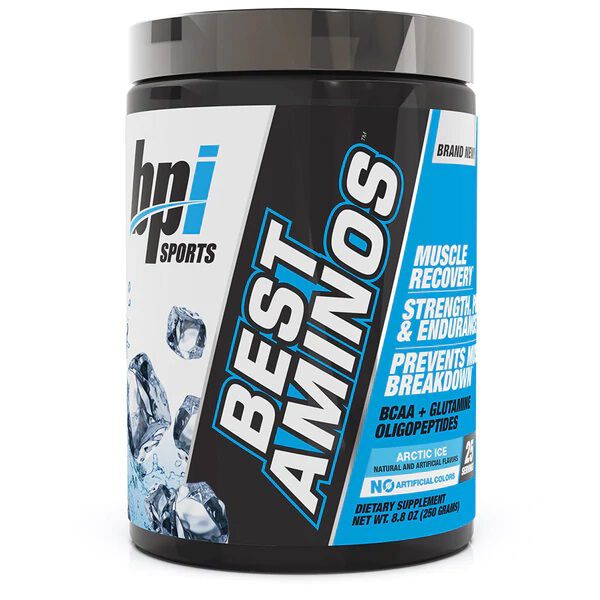 Best Aminos™ combines branched-chain amino acids and l-glutamine with CLA matrix to help you reach your body composition goals while supporting recovery around training.
We would advise using Best Aminos intra-workout, however they can really be enjoyed at any time! Best used during times where muscle breakdown is happening, so could also be consumed while dieting or during 'fasted' cardio.
Best Aminos are a great staple supplement and stimulant-free, meaning just about everyone will get on well with them. Great for those who are training long and hard sessions, struggling to get enough protein in, or feeling especially sore after workouts. Whether your goal is building muscle or losing weight, Best Aminos™ is here to help.
Ingredients
BPI Sports Best Aminos
Directions
Take 1 scoop as directed.