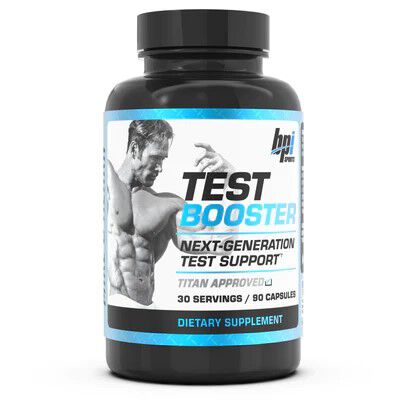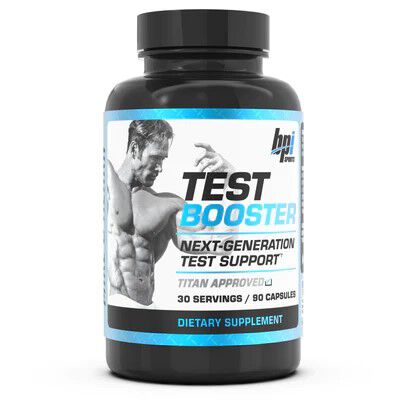 BPI Tribulus Testosterone Boosters
Type
Testosterone Boosters
Offer
Save 50% on shipping when you spend £150 (UK is FREE over £50).
BPI Tribulus
Product Guide
Increased testosterone levels for enhanced performance
Improved energy and stamina
Enhanced muscle and strength gains
Faster recovery and reduced fatigue
Advanced delivery and maximum absorption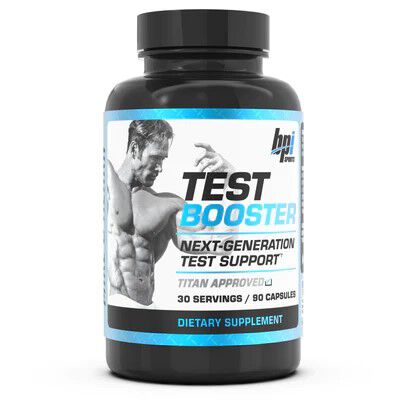 BPI Tribulus Test Booster offers a natural and effective way to elevate your performance by supporting testosterone production and optimising hormonal balance to enhance energy levels, stamina, muscle growth, and strength gains. With its advanced delivery system this supplement is a reliable choice for individuals seeking to maximise their fitness goals and achieve outstanding results.
Incorporate BPI Tribulus Test Booster into your training programme during periods when you are aiming to maximise your performance and achieve significant gains. This supplement can be particularly beneficial during intense training phases, such as strength and muscle-building cycles. By supporting testosterone levels, energy, and muscle growth, it can provide that extra edge to push through plateaus and optimize results.
BPI Tribulus Test Booster is best suited to individuals who actively engaged in regular exercise and fitness routines. Particularly those seeking to enhance performance, build muscle, and optimise results naturally. Whether you're an athlete, bodybuilder, or fitness enthusiast looking to push your limits, this product can support your goals.