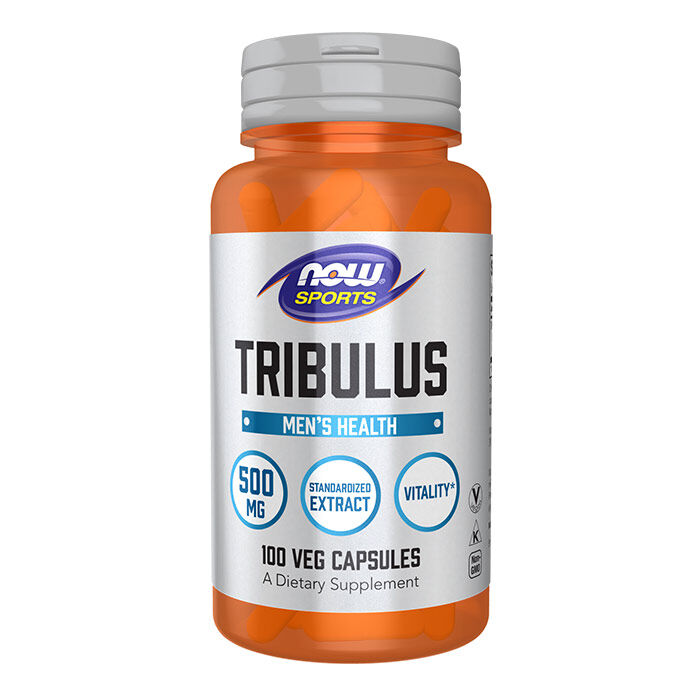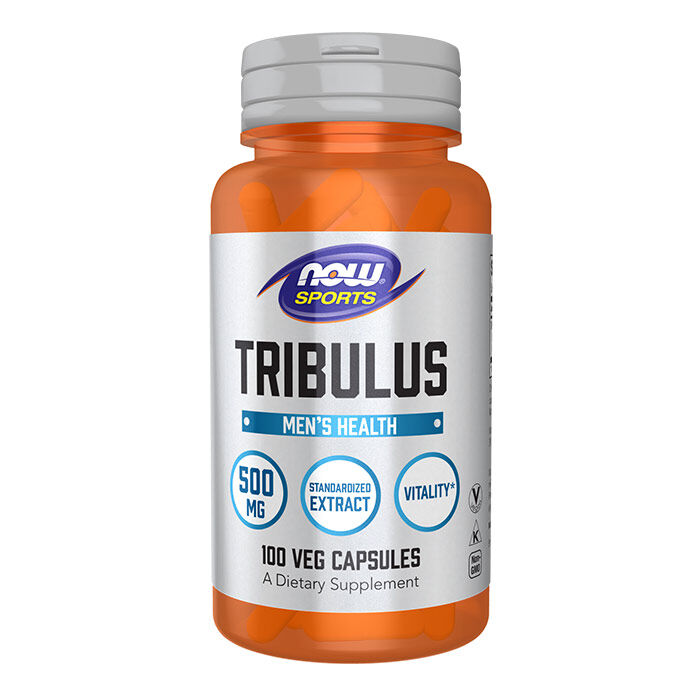 Tribulus 500mg
Product Guide
Supports the body's free radical defence systems
Promotes healthy endocrine function
Promotes male reproductive health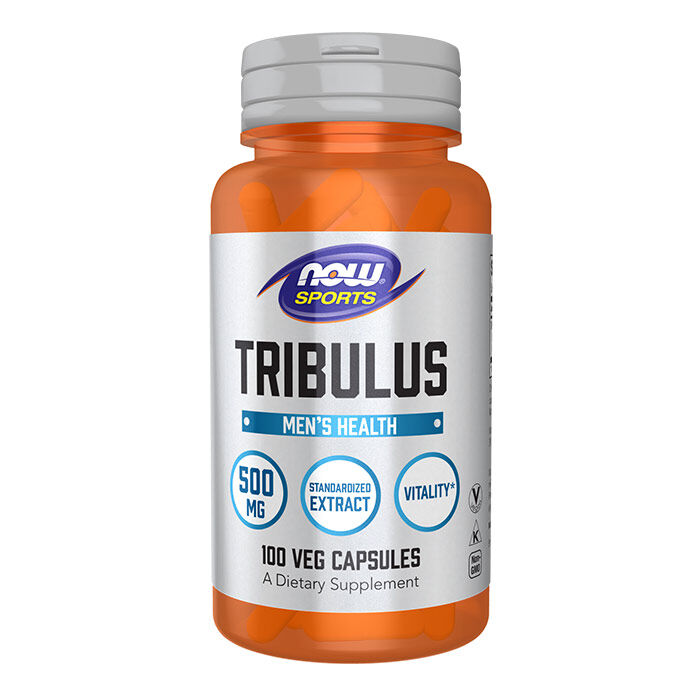 Use NOW Foods Tribulus 500mg to support the body's free radical defence systems, promote healthy endocrine function and male reproductive health for improved vitality and virility.
Use NOW Foods Tribulus 500mg when looking to boost your virility and sexual performance when libido is low for example when dieting or at the end of a prohormone cycle.
NOW Foods Tribulus 500mg is best suited to males looking for an effective hormone support supplement to boost testosterone.