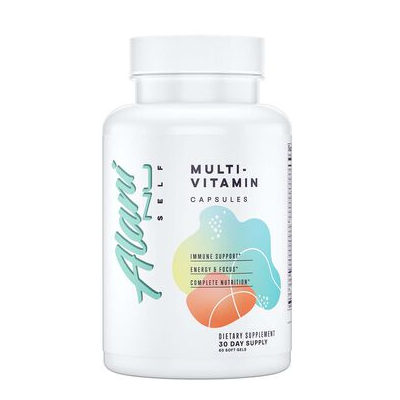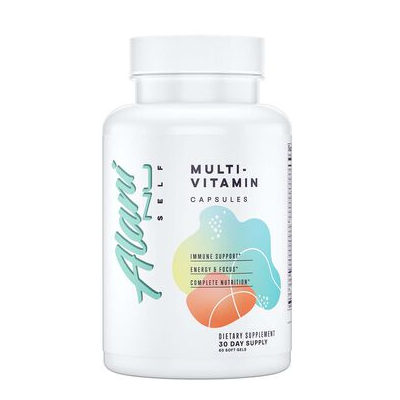 Alani Multi-Vitamin
Product Guide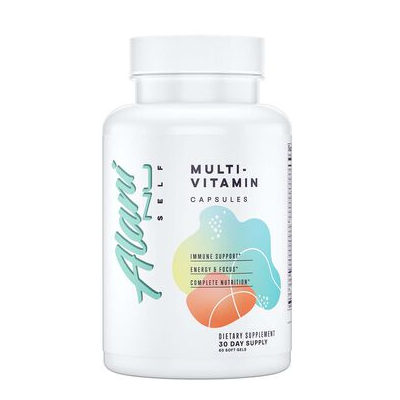 Use Alani Nu multi-vitamins to revitalise your fitness and well-being. These meticulously crafted supplements provide essential nutrients to elevate your energy levels, strengthen your immune system, and enhance your skin's natural glow. Whether you're an active athlete or simply pursuing a healthier lifestyle, these vitamins are your secret weapon for sustaining peak performance and radiant health.
Incorporate Alani Nu Multi-Vitamins into your fitness regime year-round to optimise your results. Take them daily as part of your routine to ensure that your body is in tip-top shape to tackle the workout and tackle the day.
Alani Nu Multi-Vitamins is well suited to anyone looking for overall health and wellbeing support. Whether you're a fitness enthusiast, a busy professional, or a health-conscious individual, these vitamins can help you. They're perfect for those aiming to boost their energy levels, fortify their immune system, and maintain vibrant skin.