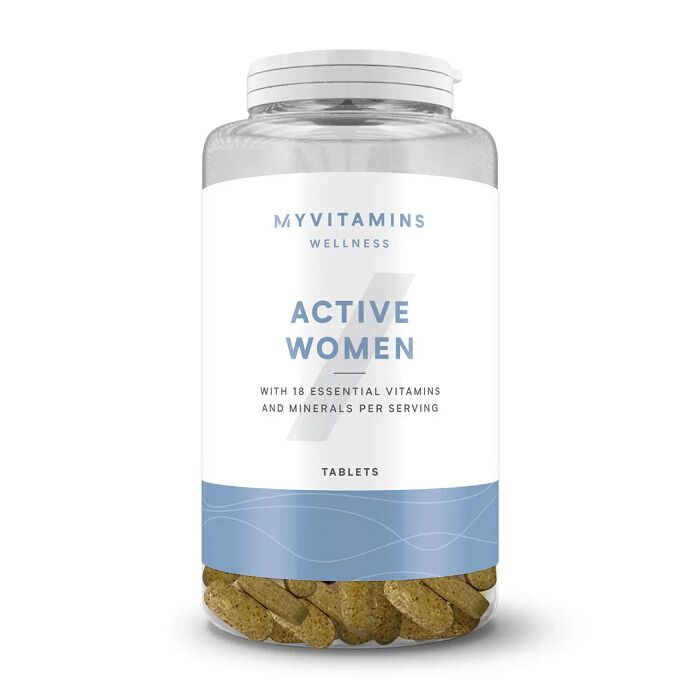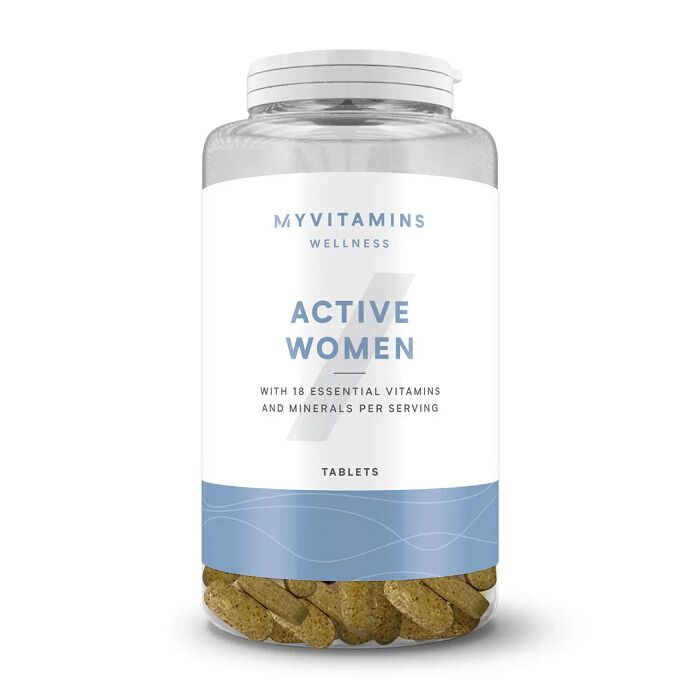 MP MAX Elle Active Woman Tablets
Product Guide
Natural support for a healthy lifestyle
Designed specifically for active women
Blend of vitamins, minerals & nutrients
Includes Vitamin D, E, B5, and calcium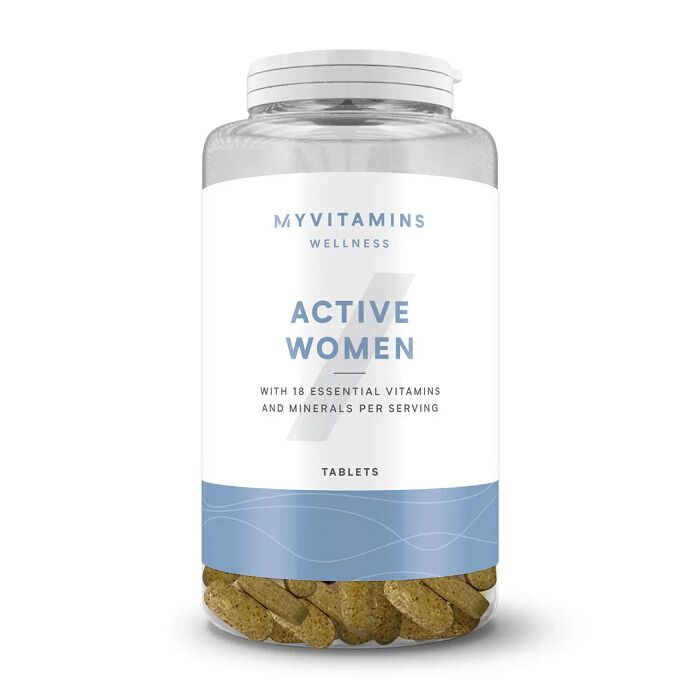 MP MAX Elle Active Woman is a comprehensive multi-vitamin designed for your health, vigour and wellbeing. The unique combination of vitamins, minerals and essential nutrients support the areas of health most specific to women helping promote an active and modern lifestyle.
Take daily in a morning. Can, and probably should, be used year round!
Developed specifically for women's unique nutritional needs.
Ingredients
Myprotein MP MAX Elle Active Woman Tablets
Directions
Consume 1 tablet in the morning and 1 tablet in the evening. Best taken with food.