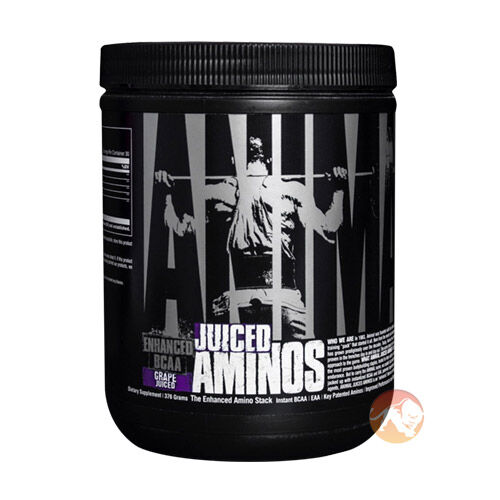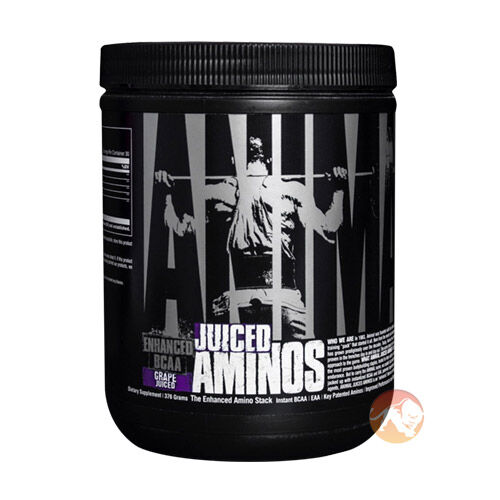 Animal Juiced Aminos
Product Guide
Perfect ratio instantized BCAA and EAA
Building blocks of Protein
Improves overall physical performance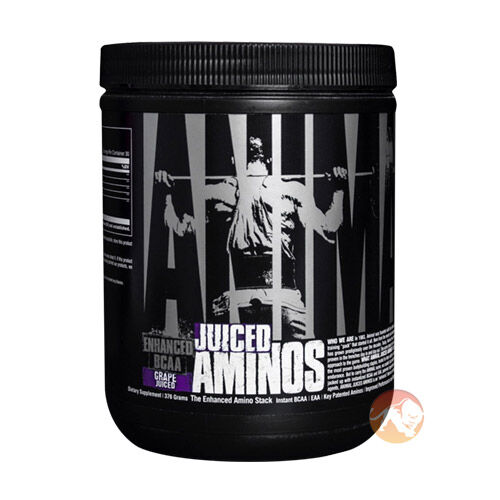 Branched Chain Amino Acids and Essential Amino Acids help to improve functions throughout the body such as promoting protein synthesis for the creation of new muscular tissue, assisting the immune system, improving the absorption of calcium in the bones and stimulating thyroid and adrenal glands to name a few. Increasing the intake of BCAA's will increase the rate of protein synthesis therefore adding good quality lean muscle mass.
Since it's a product containing only BCAA's and EAA's, it can be consumed throughout the day helping to increase amino absorption.
Juiced Aminos is suitable for anyone looking for a BCAA and EAA blend in a proven ratio of 2:1:1 of Leucine, Valine and Isoleucine.