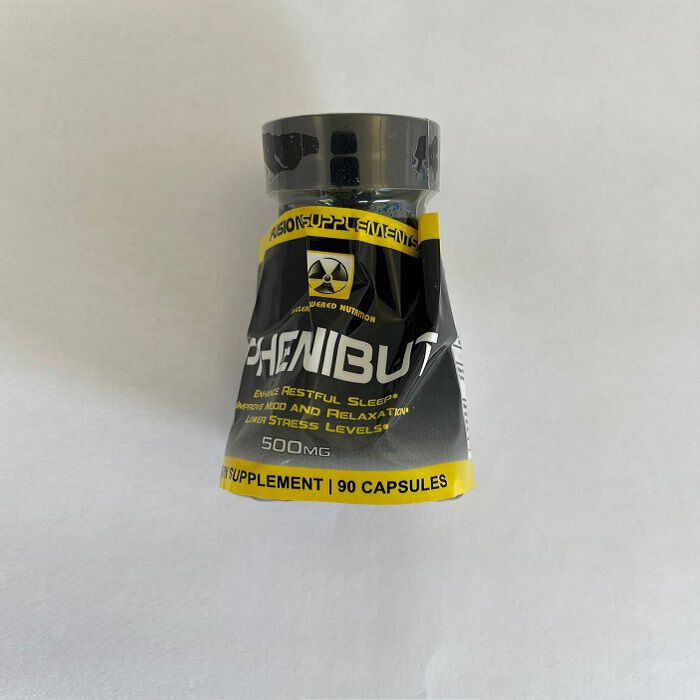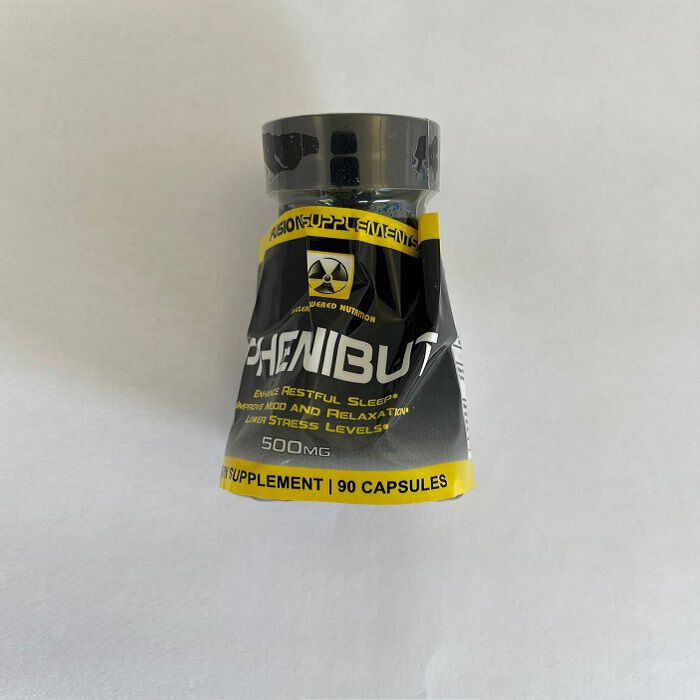 Damaged Phenibut Clearance
Offer
Get 30% off on all clearance products!
Damaged Phenibut
Product Guide
Reduced price for damaged product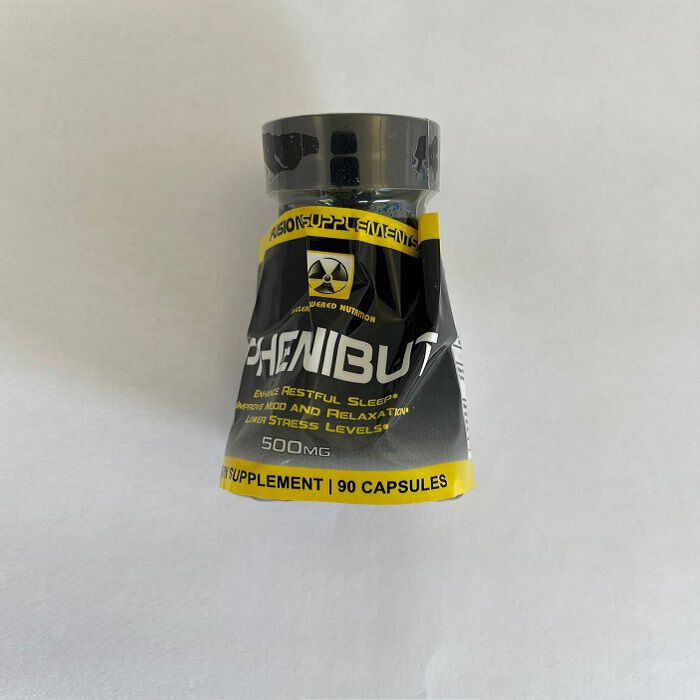 Phenibut is a herbal remedy used as a relaxant and to improve sleep quality. It can increase a sense of confidence and curb stress and anxiety, particularly in social situations. It also enhances growth hormone production and boosts recovery, while also being perfect for bodybuilders to use as an alcohol replacement.
Take 1-3 capsules 2-4 times per day. For use as sleep aid, take 2-6 capsules before bed. Do not take for more than 5 days in a row without taking at least 2 day break.
For Men and Women who have trouble sleeping, or want to reduce their levels or anxiety and stress.