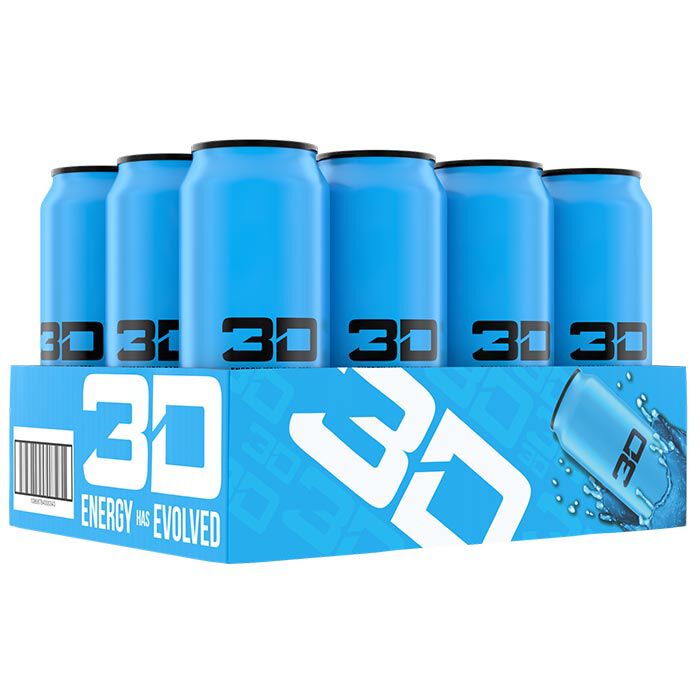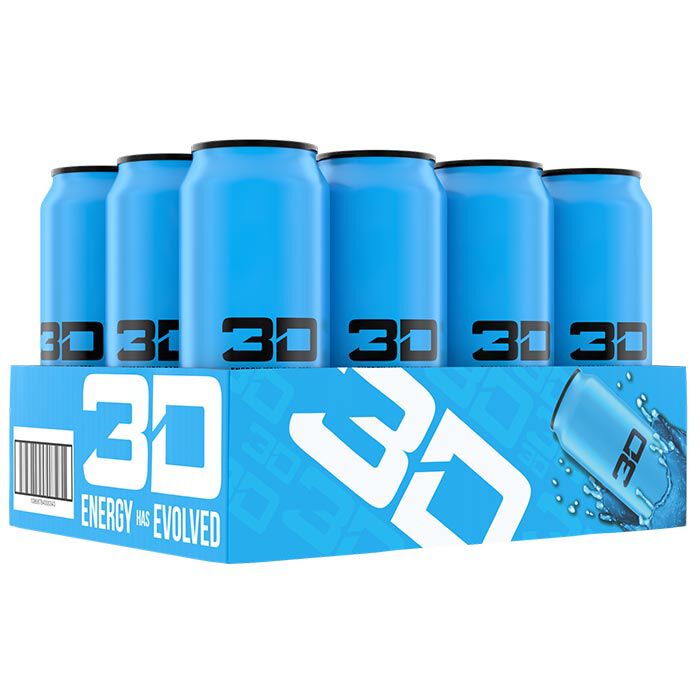 3D Energy Drink 12 Cans Blue Diet Health and Energy Drinks
Type
Intraworkout: Hydration
Offer
Buy 1 Get 1 FREE! Add 2 to cart.
Offer
Pick 2 FREE items at checkout for every £100 spent to a max of 6 items in total
Offer
Pick 4 FREE items when you spend £200+
Offer
Pick 6 FREE items when you spend £300+
3D Energy Drink 12 Cans Blue
Product Guide
Low carbonation for less bloat
Contains 200mg of caffeine and guarana seed for laser focus and concentration
Taurine for increased blood flow and hydration
Added L-Carnitine for improved fat oxidation
Added B vitamins for energy production and optimal enzyme function
Panax ginseng improves mood and cognitive function
Full range of US flavours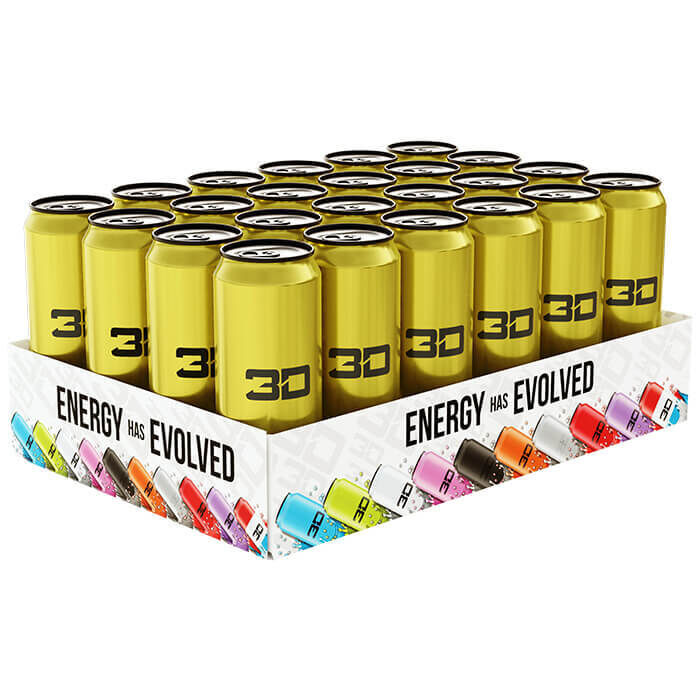 3D Energy helps to support optimal cognitive function and well as increase focus and concentration due to its stimulant blend.
3D Energy is a great low-calorie drink which can be used throughout your day whenever you need an energy kick.
Energy drinks are suitable for anyone looking for an energy boost, but should not be drunk later through the day as the stimulant content can affect sleep pattern.
Ingredients
3D Energy 3D Energy Drink 12 Cans Blue
Directions
3D Energy Drink can be enjoyed as you please.