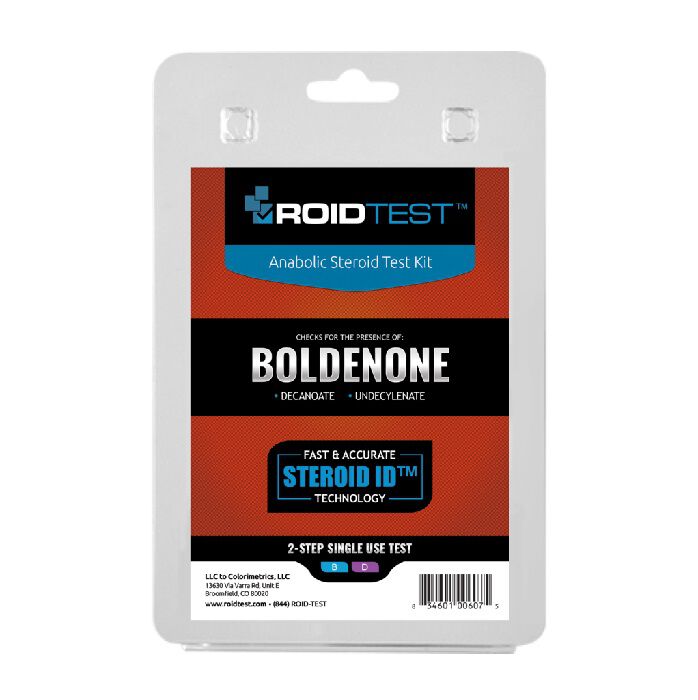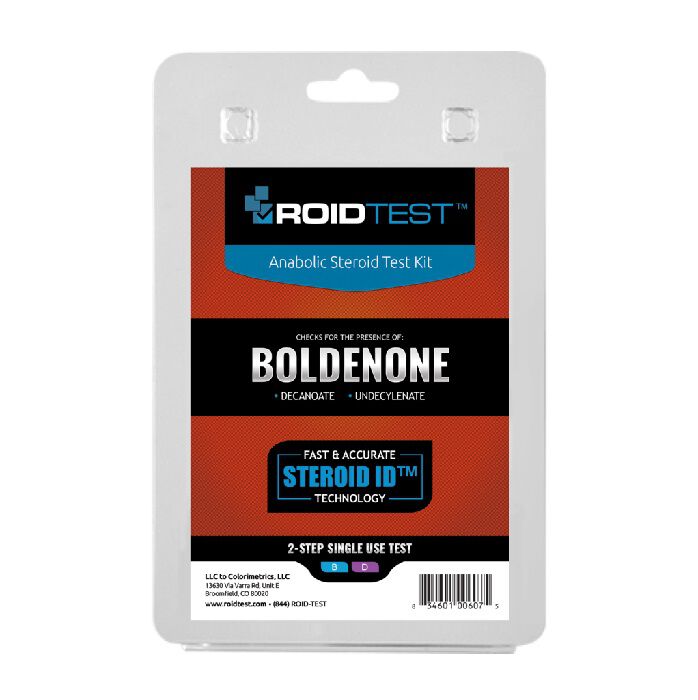 Boldenone Test Kit
Product Guide
Highly accurate, tests for Decanoate and Undecylenate esters
Gives a result in just minutes, no need to send off
Results are clear and easy to read
Refill for Roidtest complete testing system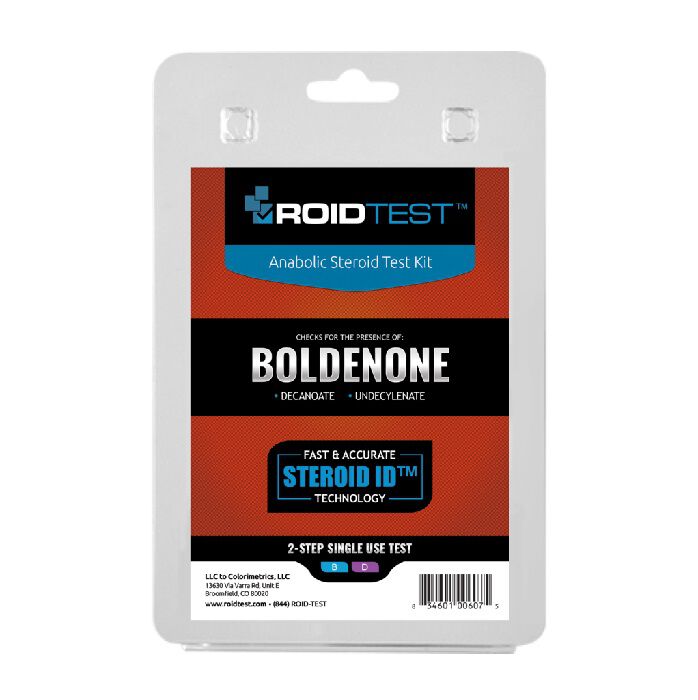 The kit is a refill for your full ROIDTEST kit and is a fast, easy and highly accurate test to protect you from fake oils. Don't leave it to guesswork and word of mouth!
We advise using this before using any new lab or batch of the PED. Add a few drops of your vial into the testing vial and within minutes, a visible indicator will let you know if Boldenone Decanoate or Boldenone Undecylenate (aka Equipoise) have been detected in the product.
The testing refill kit is highly recommended for anybody who is using the named anabolic steroid to avoid taking counterfeit AAS and ensure the legitimacy of what they are using.