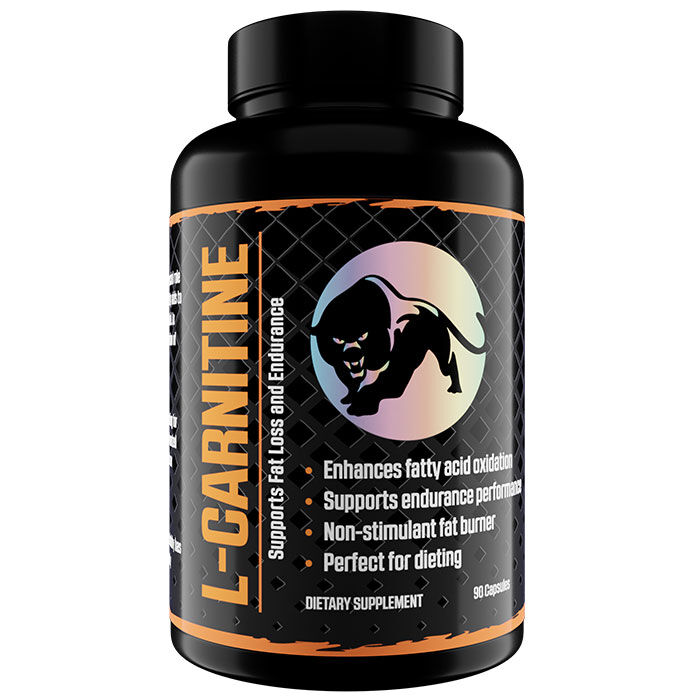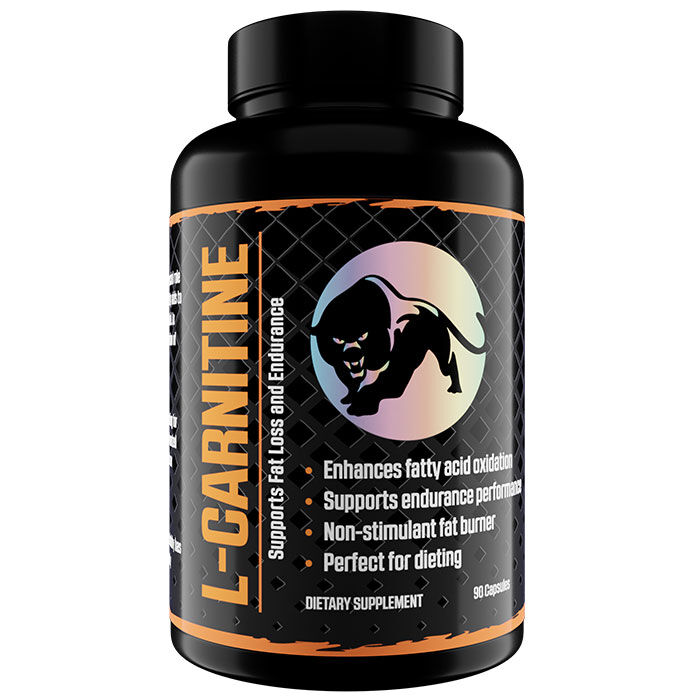 L-Carnitine 500mg 90 caps
Offer
Buy 2 Get 1 FREE. Add 3 to your basket and cheapest one will be FREE
Offer
Pick 2 FREE items at checkout for every £100 spent to a max of 6 items in total
Offer
Pick 4 FREE items when you spend £200+
Offer
Pick 6 FREE items when you spend £300+
L-Carnitine 500mg 90 caps
Product Guide
Natural fat loss promoter
Encourages fat to be burned as fuel
Promotes greater metabolic output and increased energy expenditure
Mitigates lactic aid build-up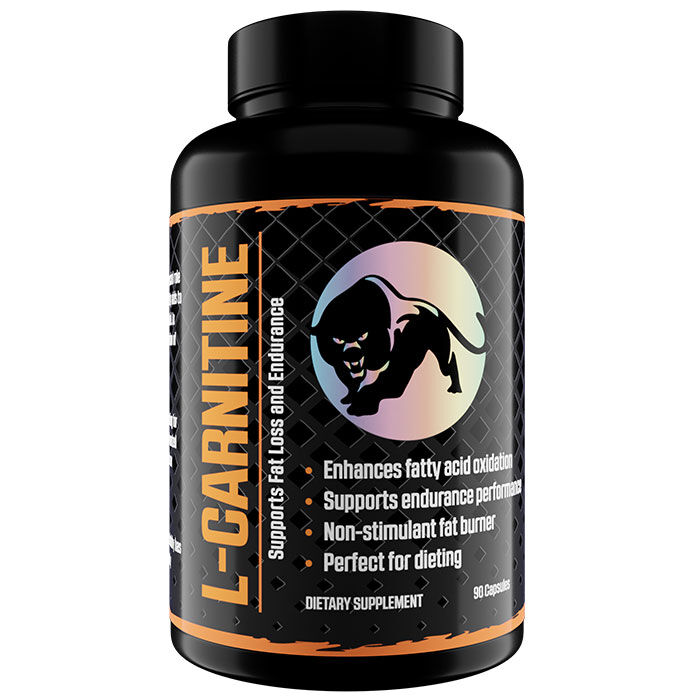 If you are really wanting to optimize a fat loss phase, this supplement is your answer. L-Carnitine is an amino acid that plays a pivotal role in lipolysis (fat breakdown), through transportation of fatty acids to be burned as energy/fuel. Not only that, but L-Carnitine can aid recovery and increase overall metabolic output during exercise. Thus, this supplement is an asset in terms of body re-composition.
This supplement, for best results, should be taken over a prolonged period. Two capsules should be taken twice per day, preferably with meals to optimize absorption.
Anybody who wants to see significant changes in their overall body composition, as a result of an active dieting phase; comprising of optimal nutrition and training protocols.
Ingredients
Predator Nutrition L-Carnitine 500mg 90 caps
Directions
Take 2 capsules twice per day with meals.