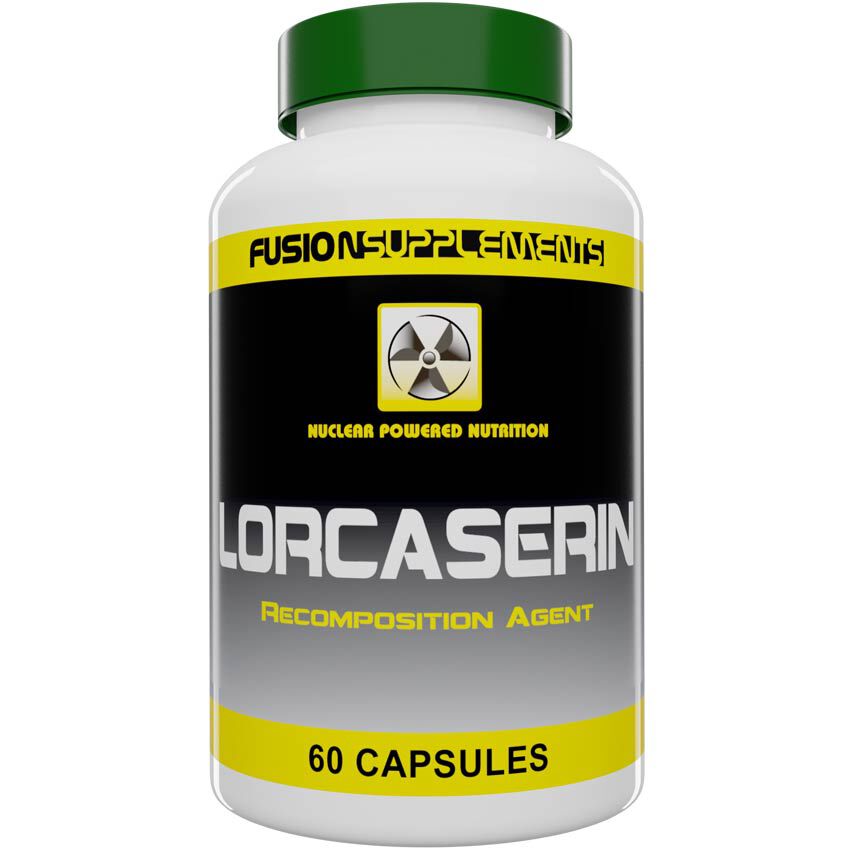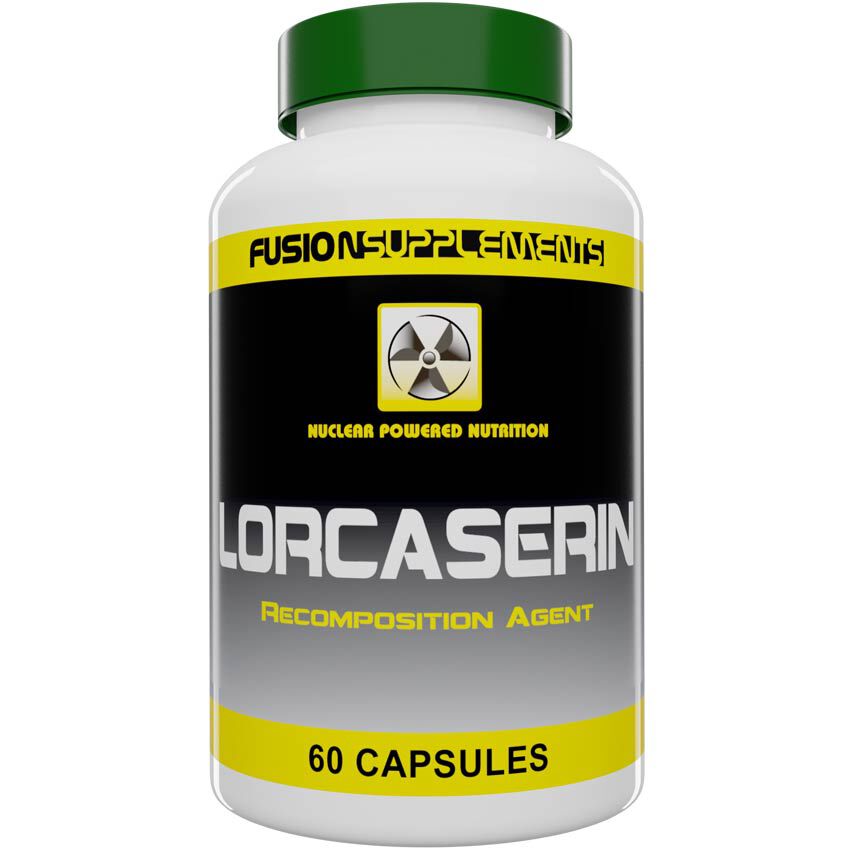 Lorcaserin 10mg 60 Capsules
Lorcaserin 10mg 60 Capsules
Product Guide
Should be used for a limited time only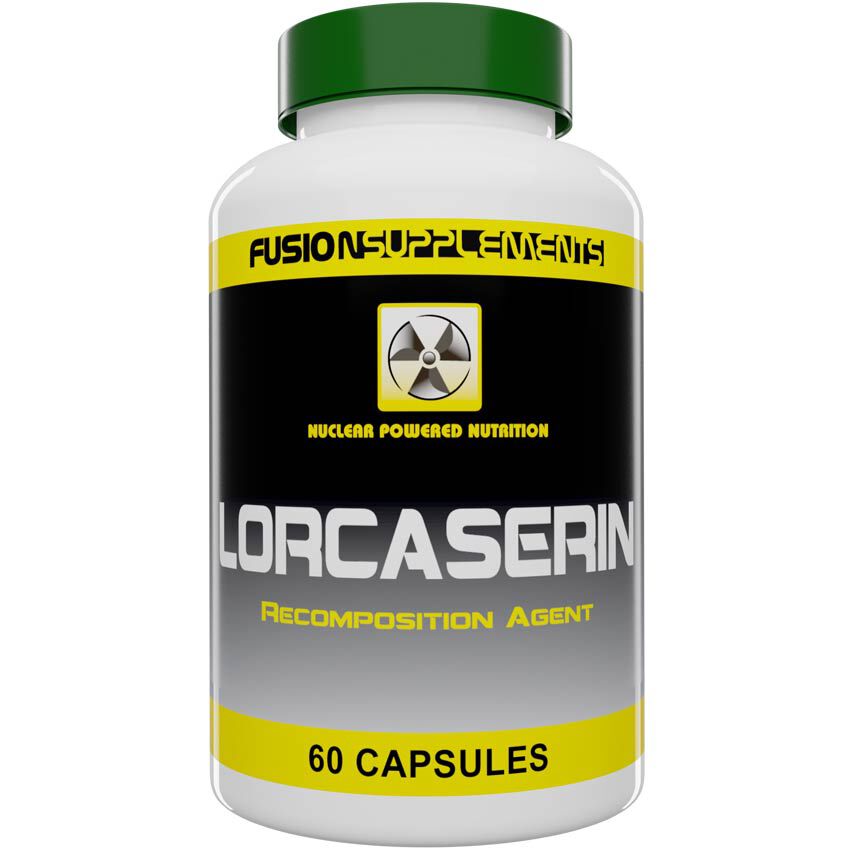 Lorcaserin is a limited time release from Fusion Supplements which is used for helping users to manage their weight.
Lorcaserin is only to be used when seeking to control weight.
Lorcaserin is aimed mainly at those suffering from obesity.
Ingredients
Fusion supplements Lorcaserin 10mg 60 Capsules
Directions
Take 1 capsule twice daily with food.