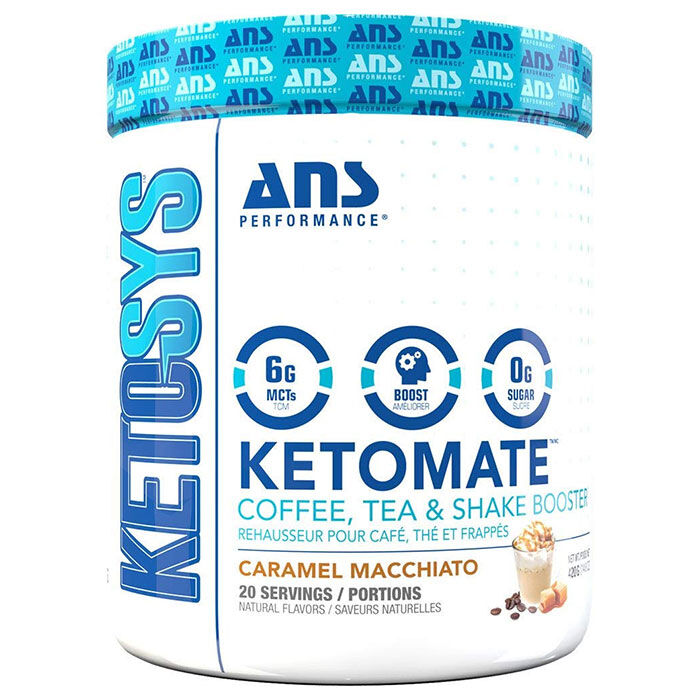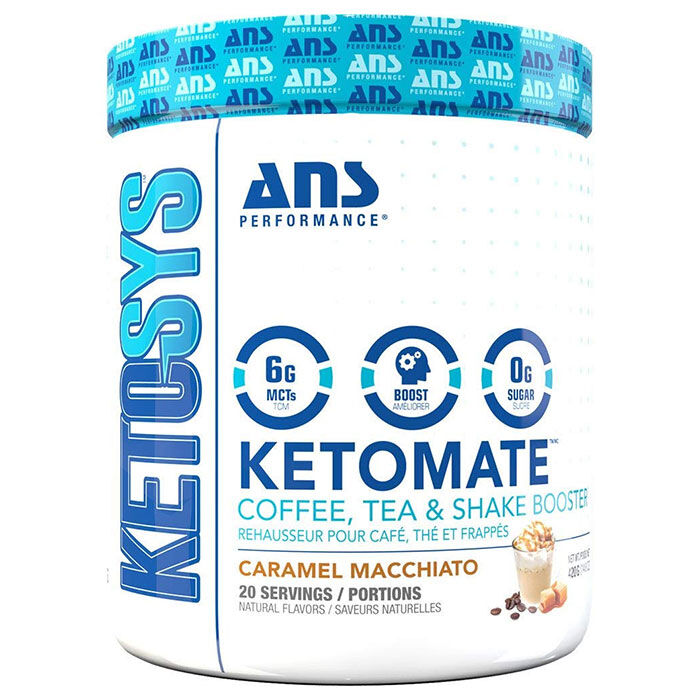 Ketomate Nootropic Supplements
Type
Greens and Superfoods
Offer
Save 50% on shipping when you spend £150 (UK is FREE over £50).
Ketomate
Product Guide
High fat low carbohydrates, prefect for Keto Diets!
Coconut Oil and MCT's are used as the fat source
Lion's Mane for increased cognitive function and mood improvement
L-Tyrosine and L-Theanine helps to reduce stress levels thus improving clarity and relaxation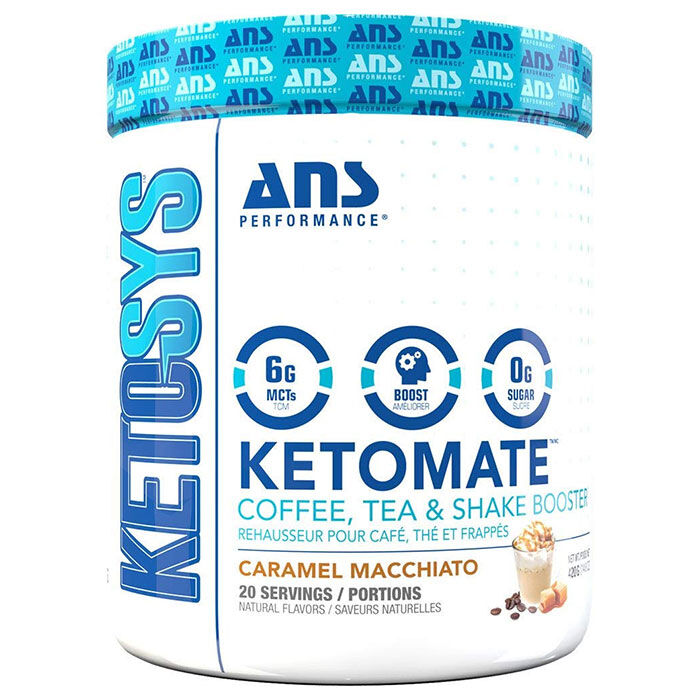 Ketomate is a great low carb/sugar coffee and tea shake perfect for those following a ketogenic diet. With added ingredients such as Lions Mane, Ketomate will improve cognitive function and alertness. As if that wasn't enough, it will add variety and flavour to your cup of coffee without the extraneous calories you find in a coffee shop.
ANS Ketomate can be used throughout the day whenever you want to use a coffee creamer with added ingredients for better mental performance.
Ketomate is perfect for coffee lovers whom are looking for a healthier alternative to coffee creamers and still be able to stick to the ketogenic regime.