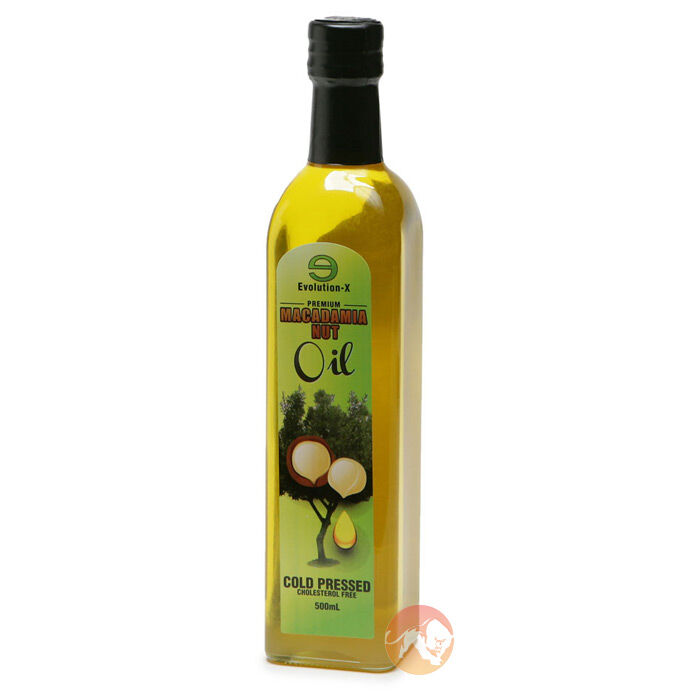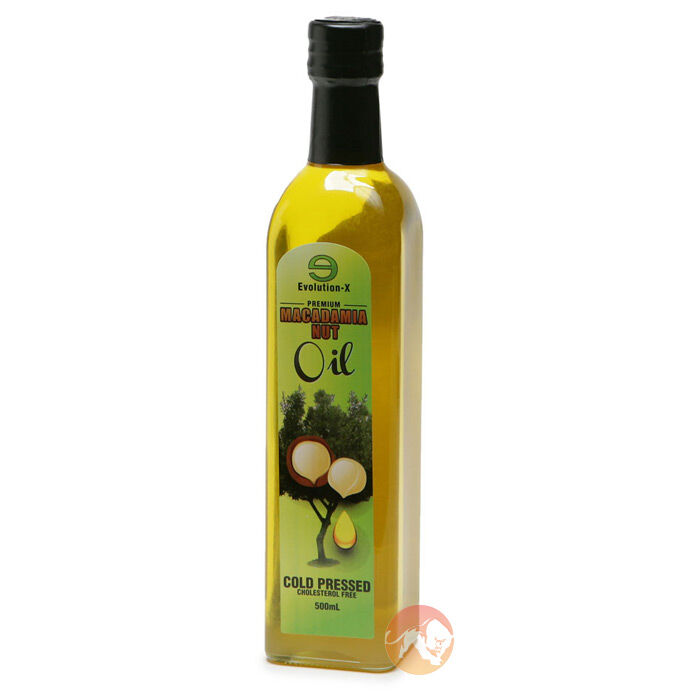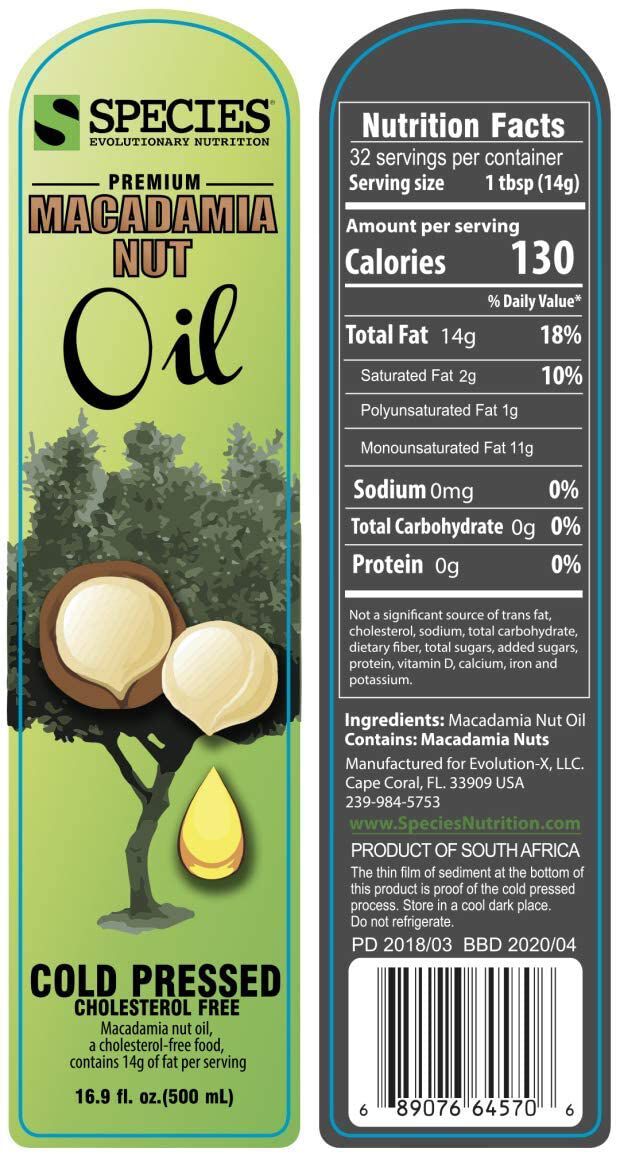 Macadamia Nut Oil 500ml Nut Butters Spreads And Oils
Type
Low Carb Food & Drinks
Offer
Save 50% on shipping when you spend £150 (UK is FREE over £50).
Macadamia Nut Oil 500ml
Product Guide
Provides essential fatty acids
Provides essential vtamins and nutrients for overall health
Helps reduce inflammation
Protects against cardivascular disease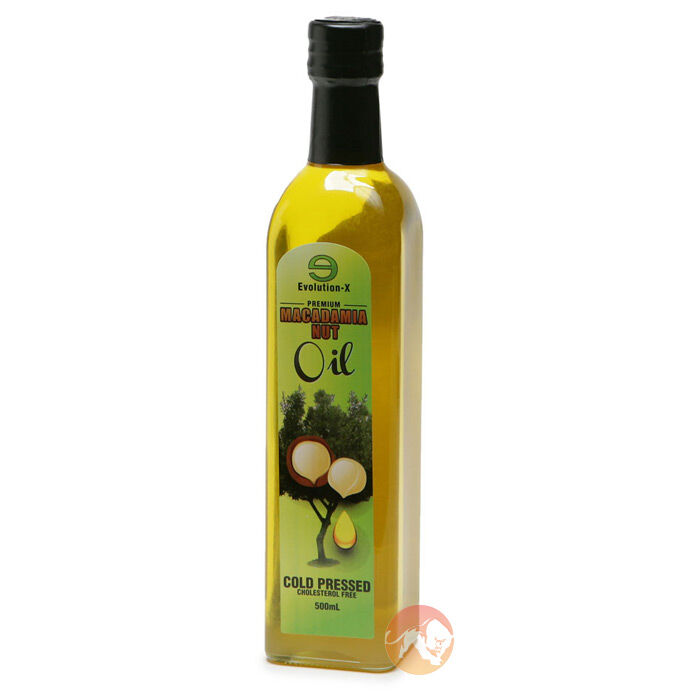 It's expensive compared to normal oil, but its excellent health credentials and total superiority to all other oils, even olive oil, makes it worth it if you are particularly conscious about your health.
Macadamia Nut Oil has an extremely high smoke point (210 degrees celsius), which means it's excellent for stir-fry and baking. Olive oil has a much lower smoke point (162 degrees celsius or less) and it degrades when used in cooking.
Suitable for anyone, particularly the diet-conscious and those looking to improve cardio-vascular health.
Ingredients
Species Nutrition Macadamia Nut Oil 500ml
Directions
Can be drizzled over salads and other food, but its very high smoke point makes it great for cooking.