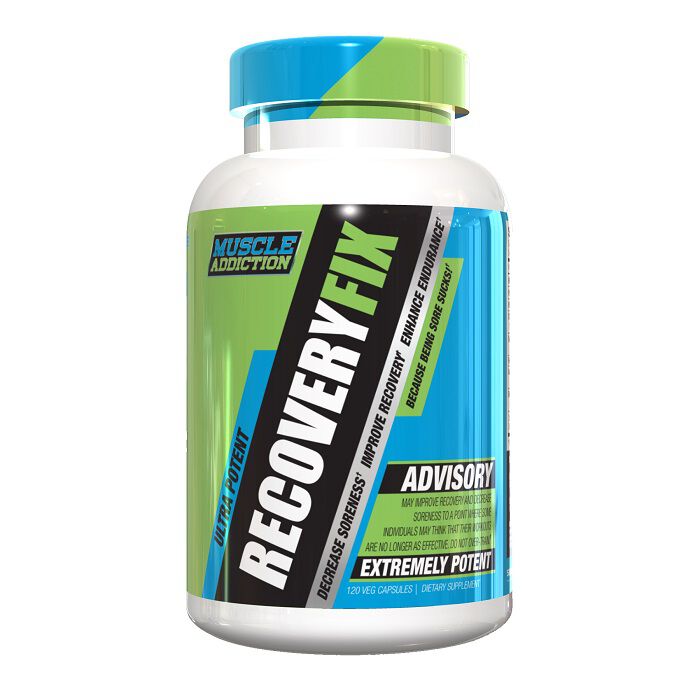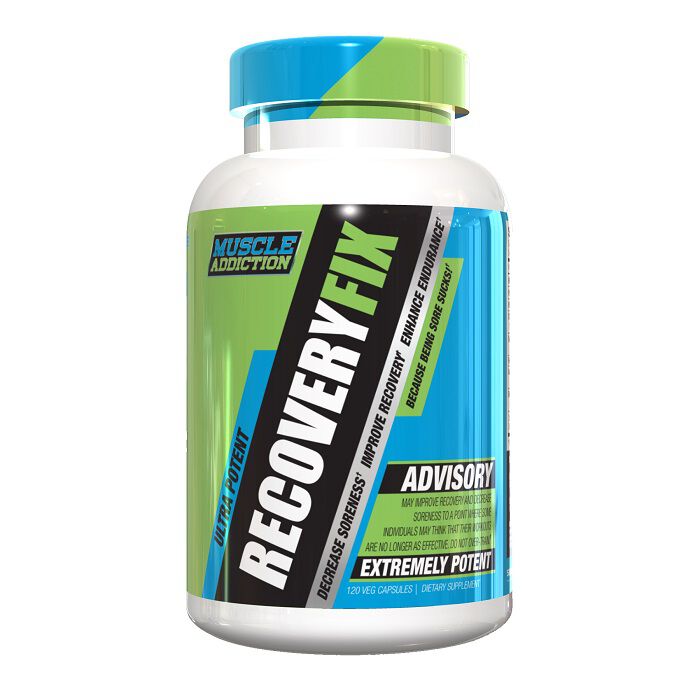 Recovery Fix 120 Capsules
Offer
Pick 2 FREE items at checkout for every £100 spent to a max of 6 items in total
Offer
Pick 4 FREE items when you spend £200+
Offer
Pick 6 FREE items when you spend £300+
Recovery Fix 120 Capsules
Product Guide
Dramatically Reduced Muscle Soreness
Train Harder, Longer, & More Intensely
Reduced Inflammation in Muscle Tissue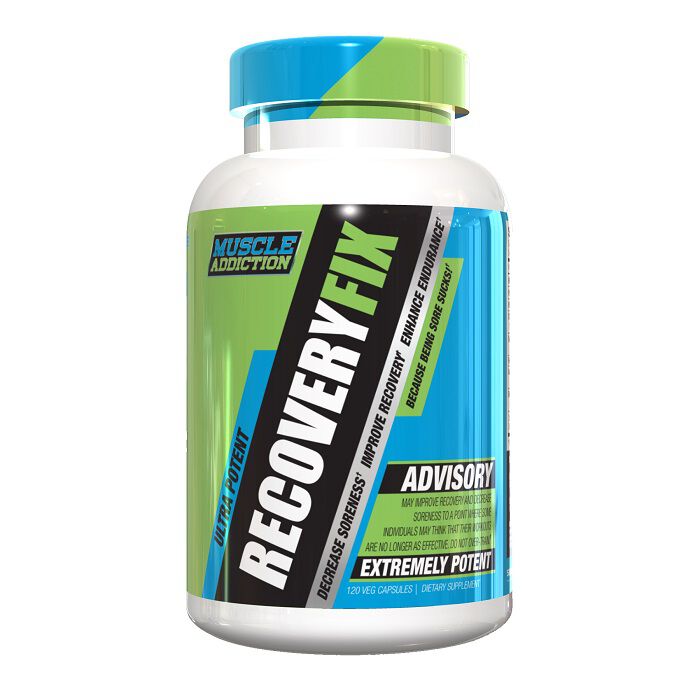 Recovery Fix is designed to support improved recovery between sets and between workouts to allow you to train harder, longer, and more intensely to maximize your results and help you reach your individual fitness goals.
If you are noticing increased soreness after workouts, perhaps because you have started a new programme or style of training, Recovery Fix is the perfect addition to your supplement routine to help!
Recovery Fix is Designed for 3 Primary Types of People in Mind.People that want to recover quicker from their workouts and not be as sore, individuals that want to train harder, longer, and more intensely and people that experience muscle soreness due to sports, their jobs, health conditions, or other aspects of their daily lives that could benefit from reduced muscle pain and soreness.
Ingredients
Muscle Addiction Recovery Fix 120 Capsules
Directions
As a dietary supplement, take 4 capsules per day.