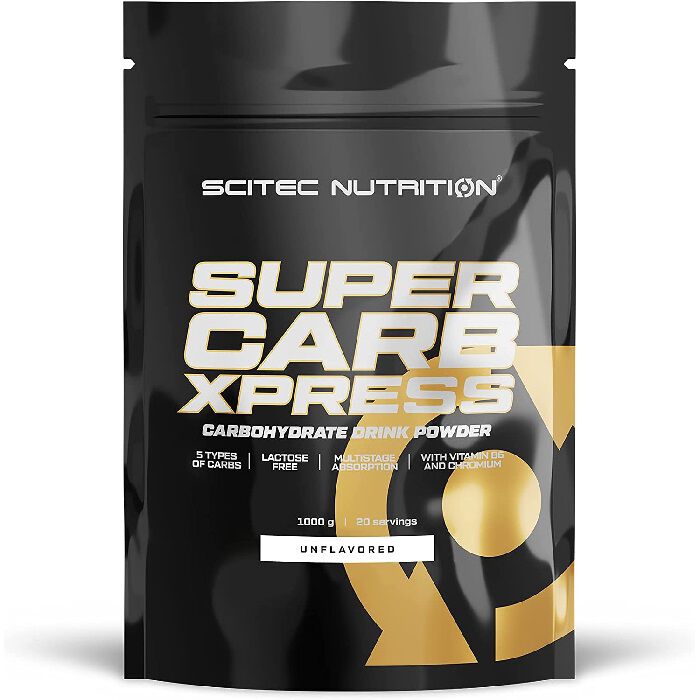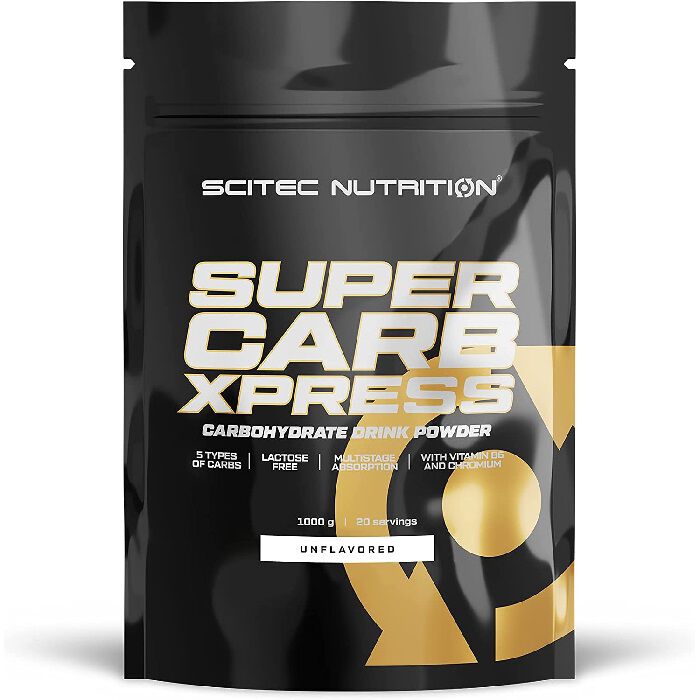 Multistage Supercarb Xpress Post Workout Hydration and Recovery supplements
Offer
Pick 2 FREE items at checkout for every £100 spent to a max of 6 items in total
Offer
Pick 4 FREE items when you spend £200+
Offer
Pick 6 FREE items when you spend £300+
Multistage Supercarb Xpress
Product Guide
Five Carbohydrate Sources
With Vitamin B6 And Chromium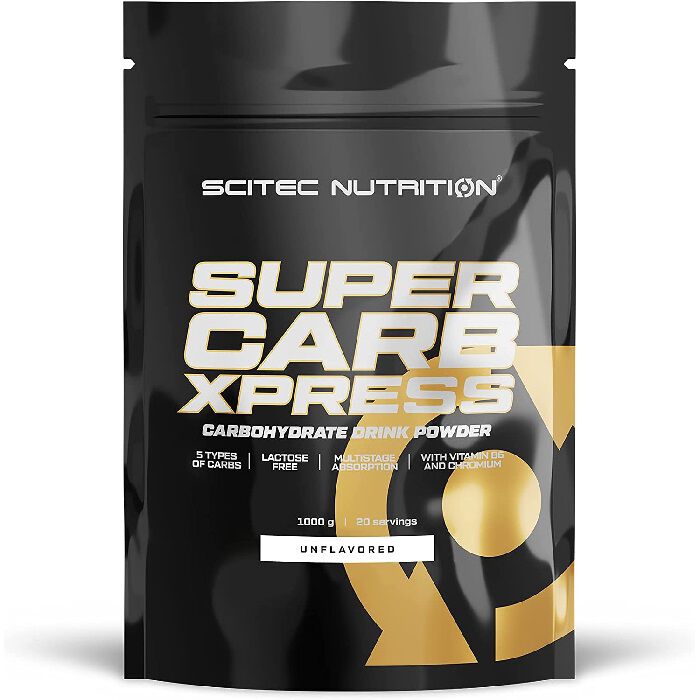 The carbohydrates in Supercarb Xpress have different glycaemic indices, some provide your body with carbs faster and for shorter periods, while others more slowly and for longer periods, so that you can perform to the max in every moment of your workout.
Perfect to consume during long and intense training sessions, or if you are not able to consume solid carbohydrates before or after your session to fuel the workout / replenish glycogen.
Endurance athletes and bodybuilders alike can benefit from using a carbohydrate supplement!