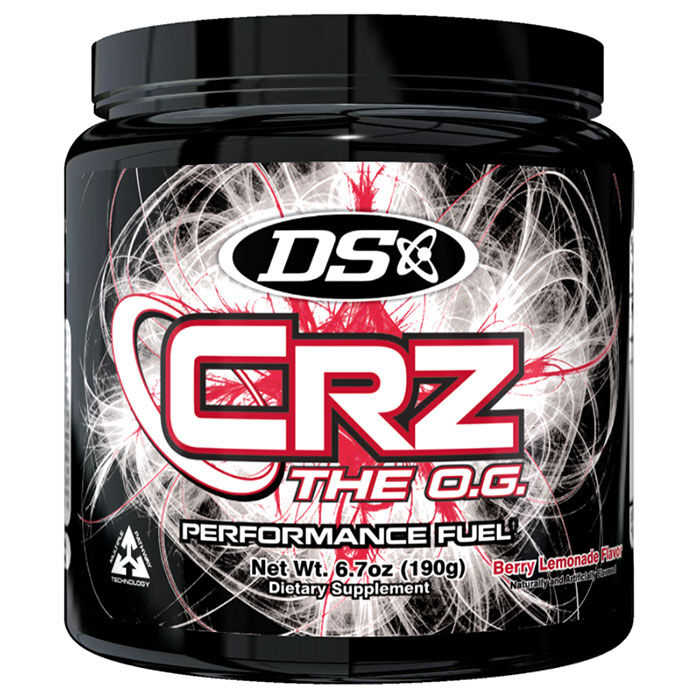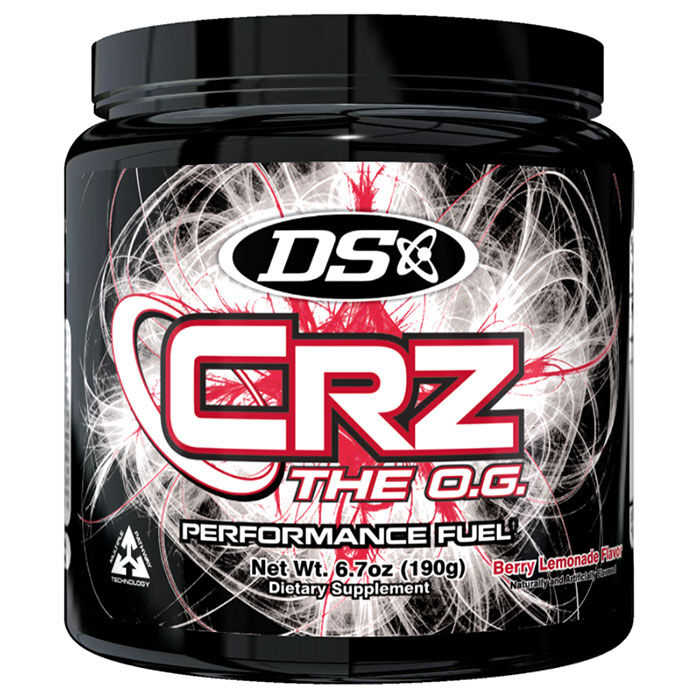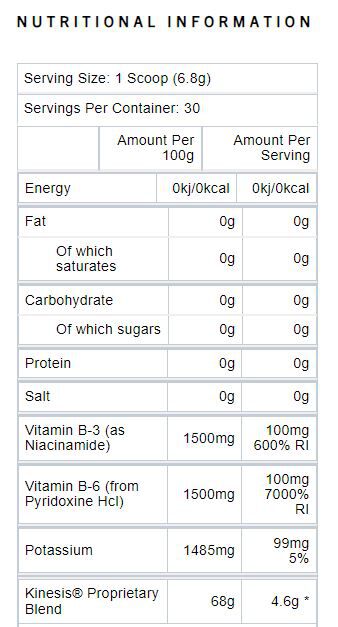 Offer
Save 50% on shipping when you spend £150 (UK is FREE over £50).
Crz OG
Product Guide
Devasting performance enhancement
New level of tunnel vision focus
Gets you in the mood to destroy your workout
Say goodbye to lethargy and fatigue within minutes
Several new ingredients never seen before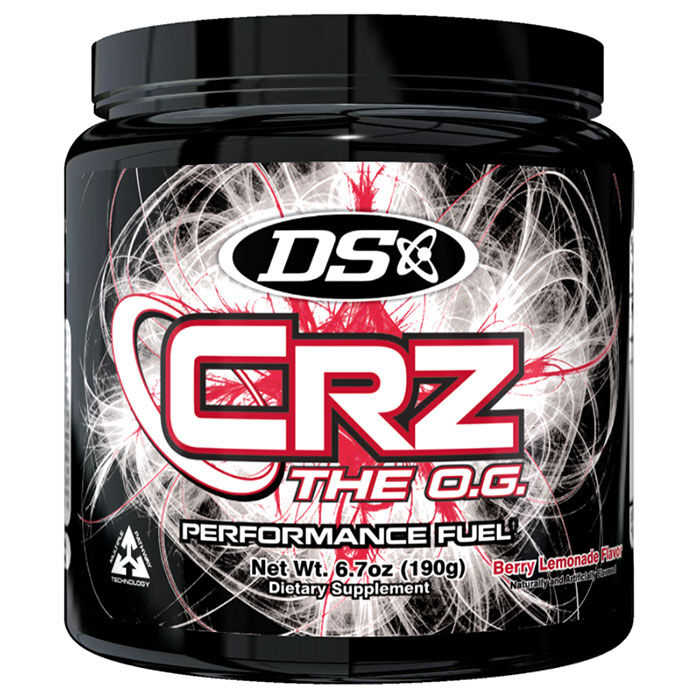 Crz The O.G is a true tour de force in the preworkout field with it introducing at least 5 new ingredients never seen before resulting in a product that does everything you could want from a preworkout. Energy, focus, mood, the motivation to train through the most painful workouts and it does all this without the negative jitters associated with inferior preworkouts, whilst keeping you in the optimal mindset for training hard for several hours.
Being a stimulant and nootropic based preworkout, we suggest using Crz when needed and not more than 3-4 times a week. For those with very frequent training sessions we recommend cycling this with Rize or Frenzy to avoid habituation to the effects.
This is a preworkout for those who want to exceed their previous level of performance and to do so quickly, from the first workout. It is perfect for almost anyone although evening training sessions with this would need to be monitored to avoid keeping you awake at night.