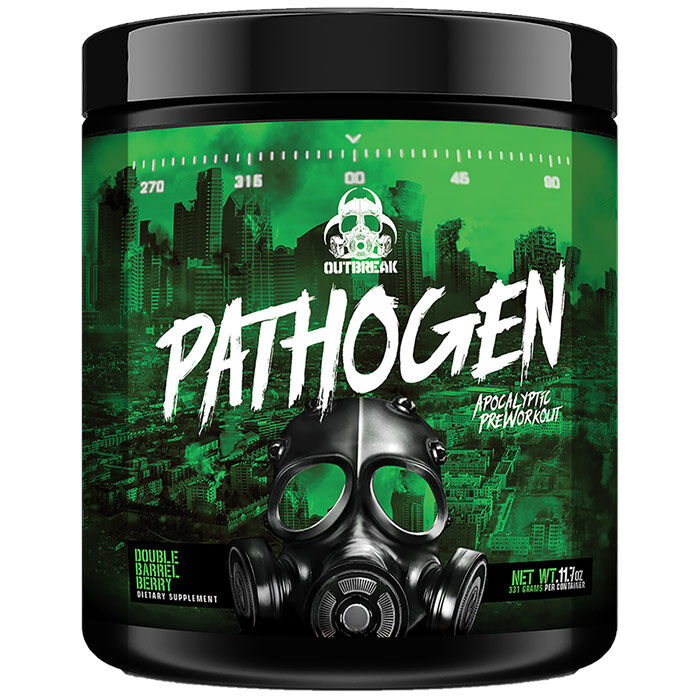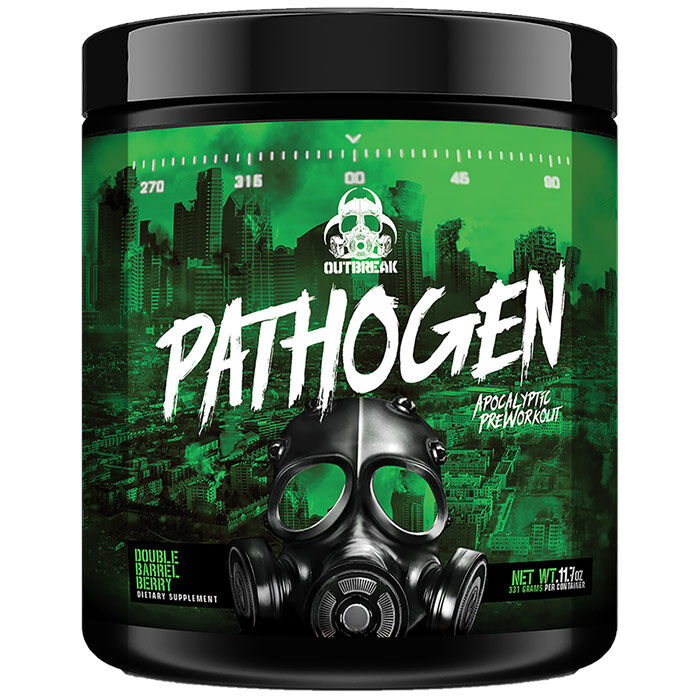 Offer
Save 50% on shipping when you spend £150 (UK is FREE over £50).
Pathogen
Product Guide
Drive, focus and energy to destroy your workouts
6g citrulline malate and 3.2g beta-alanine
Enhanced nitric oxide production for muscular performance
Energy stack to tear through your training
Increases concentration and focus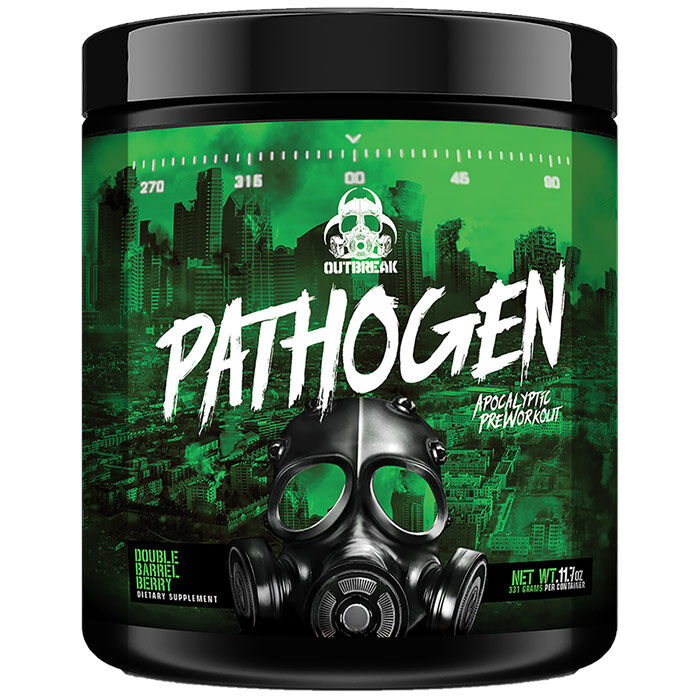 This pre-workout contains stimulants and compounds needed to boost performance and optimise mental clarity and focus. Ingredients such as citrulline malate and beta alanine promote optimal nitric oxide uptake to give crazy pumps, whilst buffering lactic acid to allow you to train harder for longer. Energy from 350mg of caffeine, plus focus, drive, determination and massive pumps, all from a single scoop.
Pathogen should be taken on an empty stomach and not within 6 hours of bedtime due to its high caffeine content. This product is an extreme pre-workout intended for the hardest of sessions, where heavy compound sets and weights are involved. The body can build up a tolerance to ingredients such as caffeine and other stimulants; therefore it is advised to limit the usage of this produce to 2-3 times per week.
Pathogen is a high stimulant based pre-workout which is recommended for experienced users only. Those who are sensitive to effects of caffeine or beta-alanine should not consume this product or should try half a scoop to assess your tolerance levels.