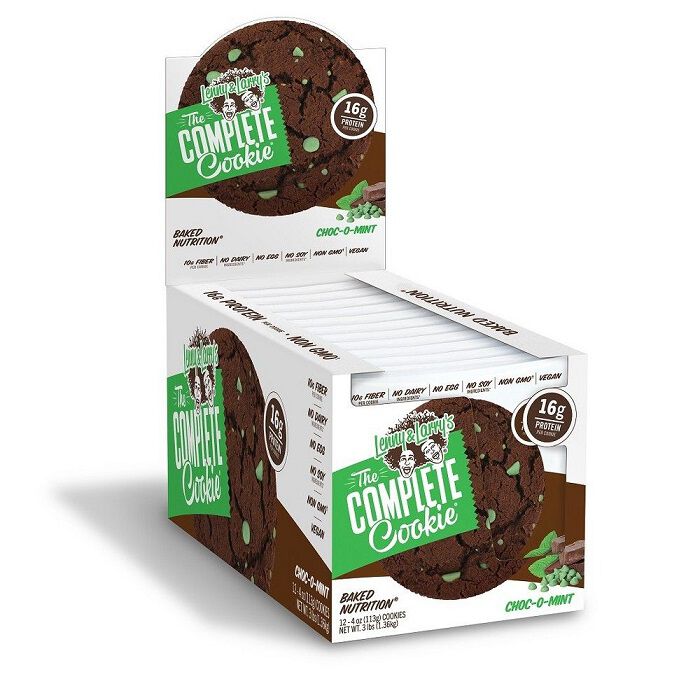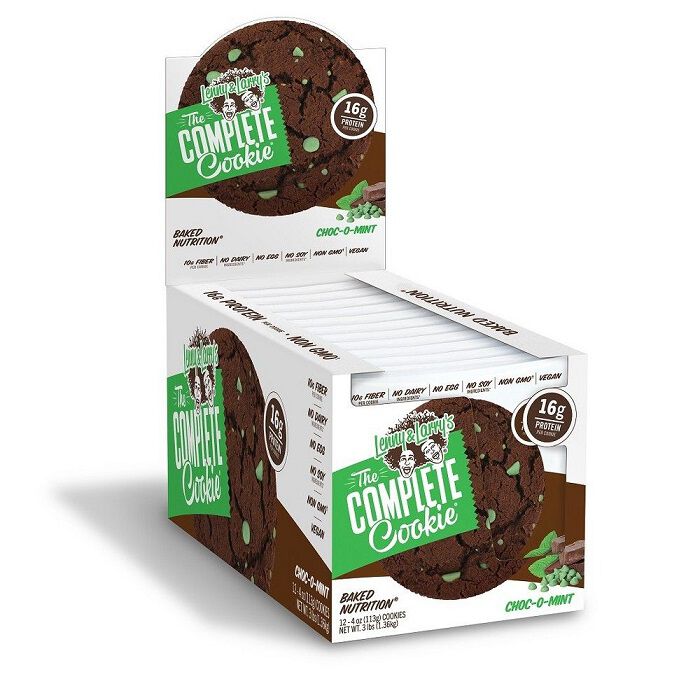 Complete Cookie 12 Pack Choc-o-Mint Protein Desserts and Cooking Mixes
Offer
Save 50% on shipping when you spend £150 (UK is FREE over £50).
Complete Cookie 12 Pack Choc-o-Mint
Product Guide
Massively popular protein cookie
8g of protein per half cookie
The best tasting protein cookie around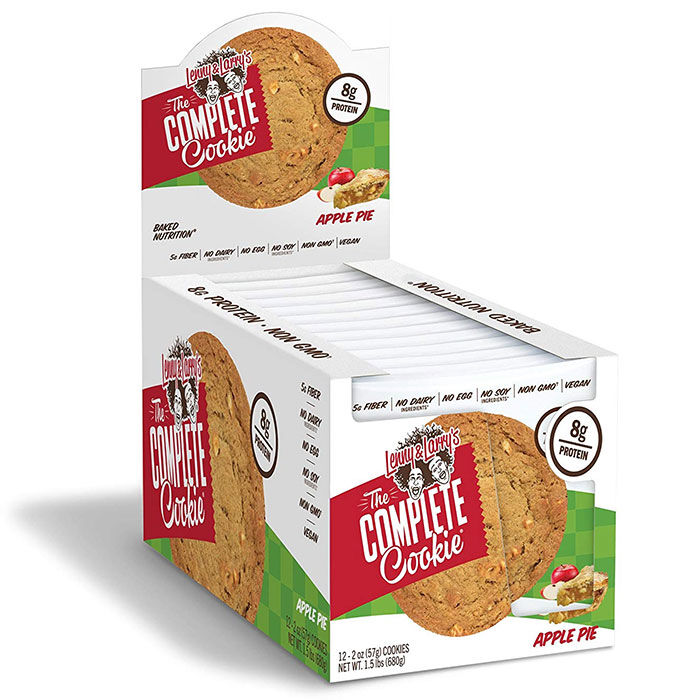 Complete Cookies are a mainstream success in America and fast becoming the same in the UK. With 8g of protein per half cookie from vegan sources, they are ideal for vegans who would otherwise struggle to get sufficient protein in their diet as well as those wanting to avoid soy or dairy protein sources due to intolerance issues. While the protein content may not be as impressive as a protein bar, in our view the taste and texture of these is indistinguishable from a regular cookie so they beat any bar for taste.
Complete Cookies can be enjoyed as part of any type of diet as well as being equally suitable whether you are dieting or bulking. If you are bulking though we suggest these as a dessert rather than a meal substitute.
Literally anyone with it being perfect for vegans and those with dairy or soy intolerances.