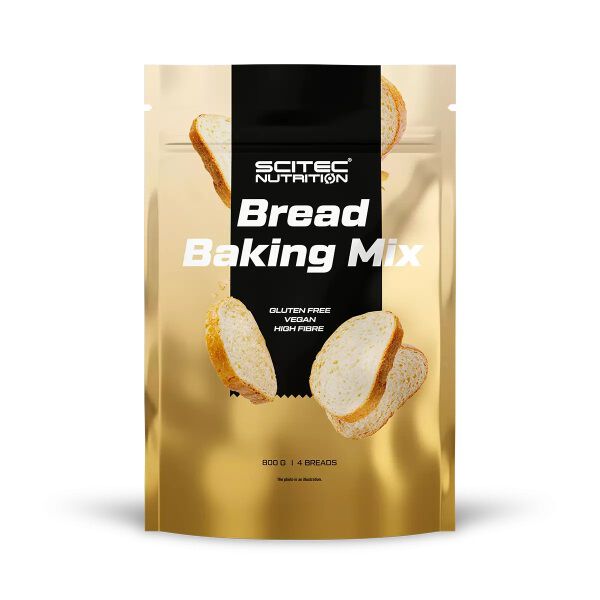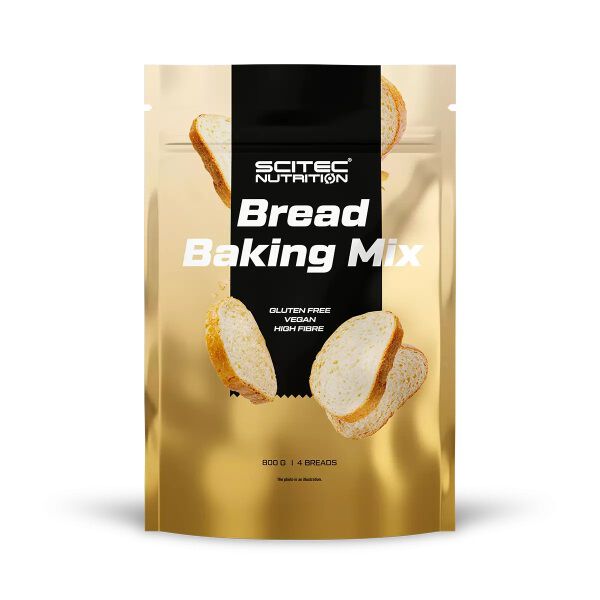 Bread Baking Mix 800g Protein Meals
Offer
Get 30% off on all clearance products!
Offer
Save 50% on shipping when you spend £150 (UK is FREE over £50).
Bread Baking Mix 800g
Product Guide
Switch up your carb sources
Use as you would regular bread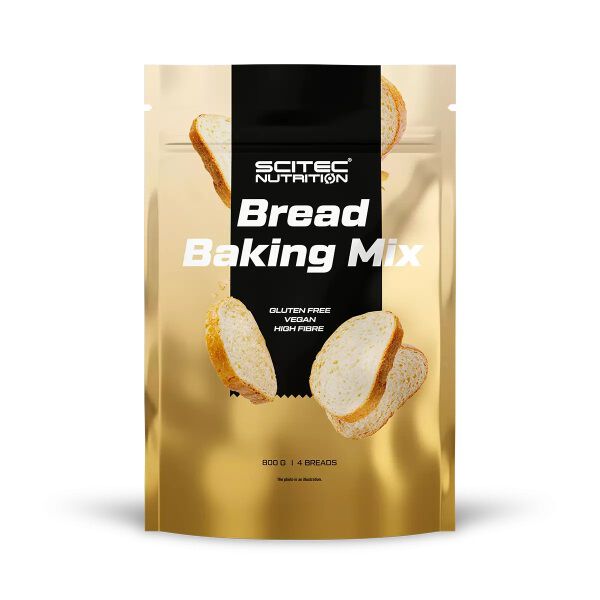 Bread Baking Mix bread powder does not contain wheat white flour, its ingredients are rice flour, almond flour, plantain seed husk powder, flaxseed powder, all of which are gluten-free.
Consume any time you require more carbs in your diet! Can be eaten in place of regular supermarket bread. Top with peanut butter or fill with meat or cheese for a satisfying meal around your workouts.
Can be consumed by vegans and those who must follow a GF diet. Enjoy while dieting or bulking within your carb and calorie requirements.
Ingredients
Scitec Nutrition Bread Baking Mix 800g
Directions
To make a loaf of bread: Put 200g of powder mixture in a mixing bowl, add 175g of lukewarm water, then work it together well with a mixing blade. Then, with thoroughly watered hands, form a bread mold. Place on a baking sheet lined with baking paper, thinly grease with cooking oil, and then wrap the top of the dough in any way you like. Bake in a preheated oven at 200 °C with air convection in 35-40 minutes or 45-50 minutes in the case of bottom-to-top baking. When preparing in a silicone baking mold, the baking time can increase by 5-10 minutes. Once cooled, cut it into slices. After preparation, consume it within 2 days.