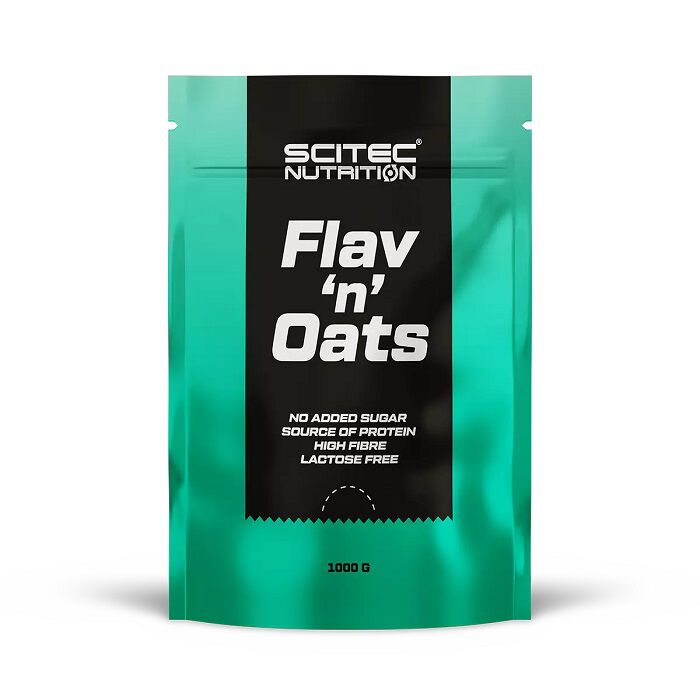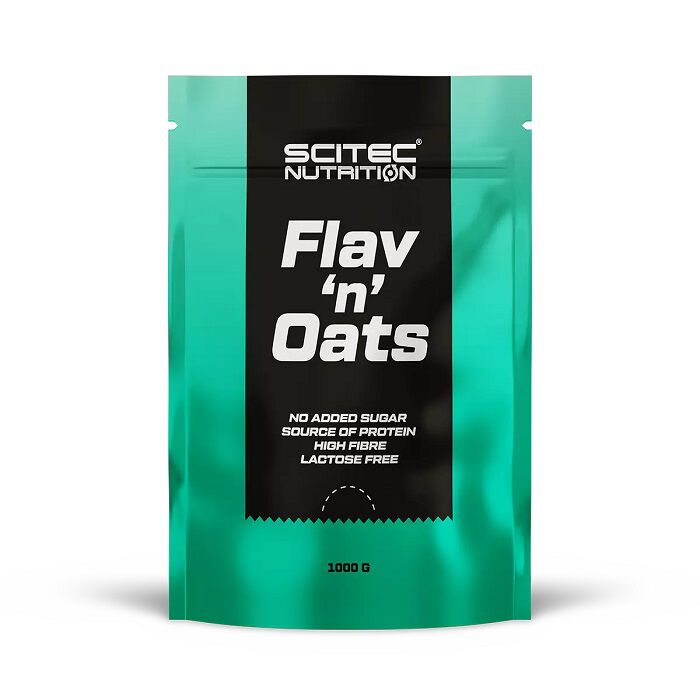 Flav N Oats 10 Servings Chocolate Protein Meals
Offer
Pick 2 FREE items at checkout for every £100 spent to a max of 6 items in total
Offer
Pick 4 FREE items when you spend £200+
Offer
Pick 6 FREE items when you spend £300+
Flav N Oats 10 Servings Chocolate
Product Guide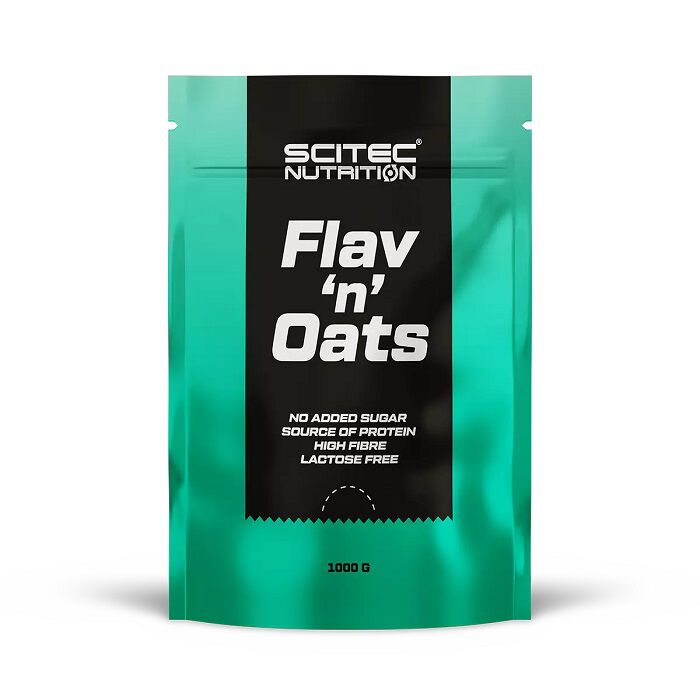 For many of us, mornings are all about rushing. You wake up, wash up, get dressed quickly, grab a bite to eat, and then head off to work or school. The victim of this rush is often breakfast - which should be one of the most important meals of the day. If you're pressed for time, it's good to have a quick, easy solution that also tastes good.
The obvious choice is to consume as a breakfast that will keep you going for hours, but there really are no rules! Any time of day, with endless opportunities to tweak the macros to your needs (protein powder, nut butter, fruit...).
Perfect for busy individuals who don't want to compromise their nutrition while having a busy schedule.
Ingredients
Scitec Nutrition Flav N Oats 10 Servings Chocolate
Directions
Mix one serving of 100g of Flav'n' Oats with 200ml of hot or cold water and let stand for 1-2 minutes. Eat it anytime during the day, even combined with your favourite fruits, nuts and other spices.