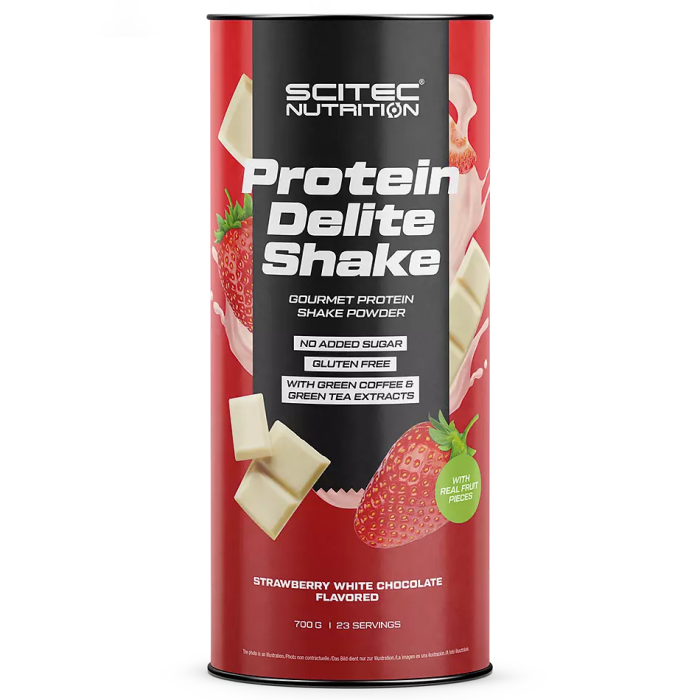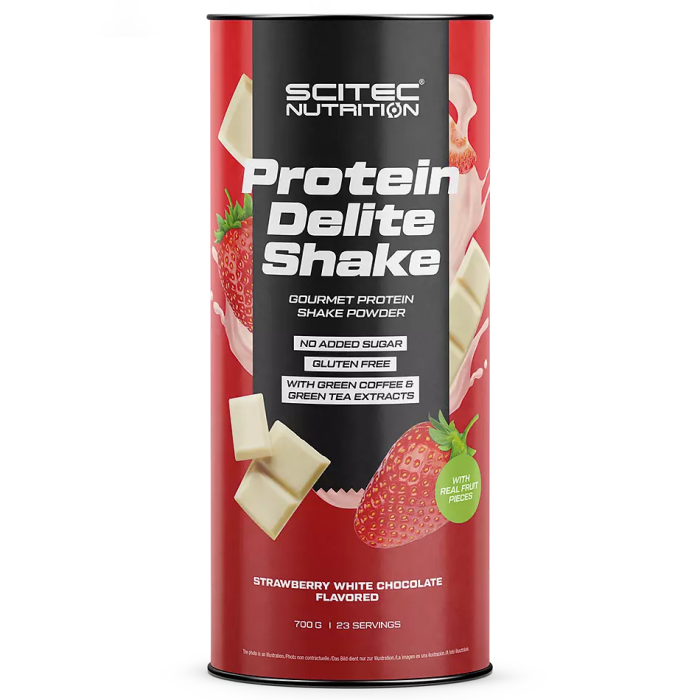 Protein Delite Shake Protein Powder
Offer
Save 50% on shipping when you spend £150 (UK is FREE over £50).
Protein Delite Shake
Product Guide
High-quality protein blend
Ideal for fitness enthusiasts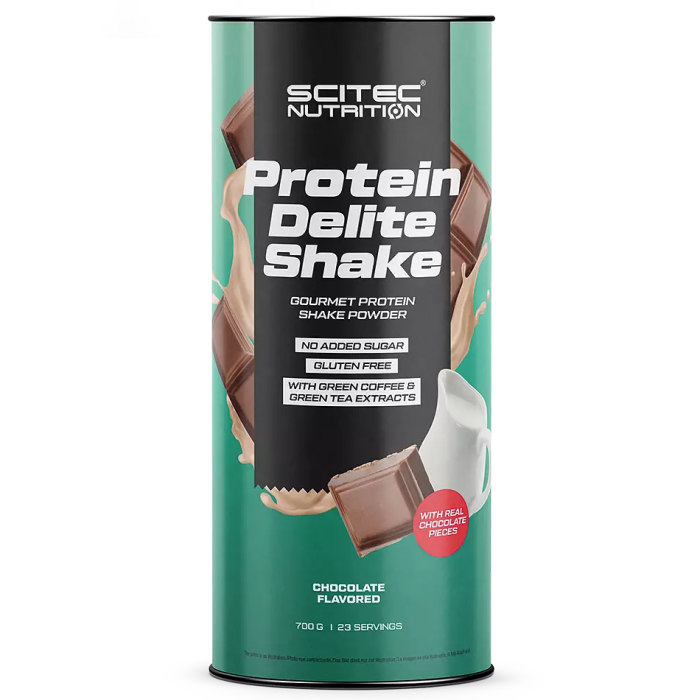 For optimal fitness and wellbeing, Scitec Protein Delite Shake is your ideal companion. Packed with premium proteins, essential amino acids, and vital nutrients, this delicious shake supports muscle recovery, growth, and overall health. Whether it's after an intense workout or as a convenient snack, this scientifically advanced formula is designed to elevate your fitness journey and keep you on track to achieving your goals.
Integrate Scitec Protein Delite Shake into your fitness programme post-workout to maximise results, aid muscle recovery and support growth. Enjoy it as a tasty and nutritious snack throughout the day to keep your body fuelled and satisfied. Whether you're aiming for lean muscle gains or overall wellbeing, this premium protein supplement will be a valuable addition to your fitness routine.
Scitec Protein Delite Shake is best suited for fitness enthusiasts and health-conscious individuals looking to optimise their protein intake. Whether you're a dedicated athlete, gym-goer, or simply seeking a convenient way to enhance your daily nutrition, this product is for you. With its superior protein blend and delicious taste, it caters to those who want a top-tier supplement that supports muscle recovery, growth, and overall wellbeing.