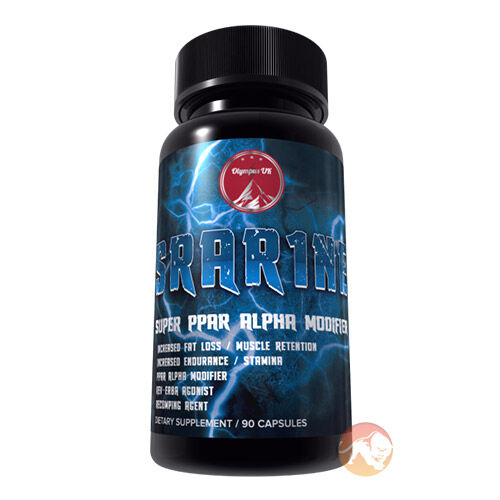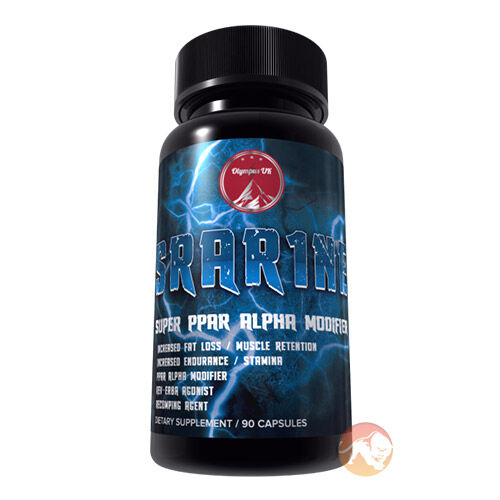 Offer
Save 50% on shipping when you spend £150 (UK is FREE over £50).
SRar1ne
Product Guide
Supports gains in endurance activity
Makes dieting easier by increasing mitochondrial function
Supports improved metabolic function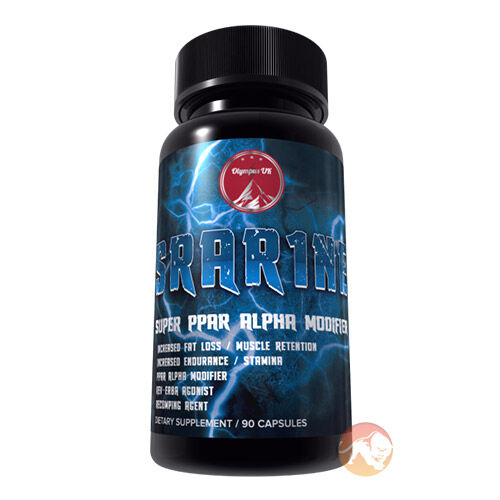 SRar1ne by DemiGod UK is a research based product which works by supporting improved metabolic functioning and by enabling greater performance during endurance activity. With a unique mechanism of action not previously seen SRar1ne has been suggested to be "exercise in a bottle". While we would not go that far, it remains the case that this is a product which can help users reach their performance and dieting goals more easily.
SRar1ne is best used in cycles of 4-6 weeks with its application best suited during stages when you are dieting or seeking to focus on cardiovascular performance. Conversely, it is not suggested that users should use this when bulking.
SRar1ne will be of use mainly to two groups, dieters and those who training is focused around greater cardiovascular performance.