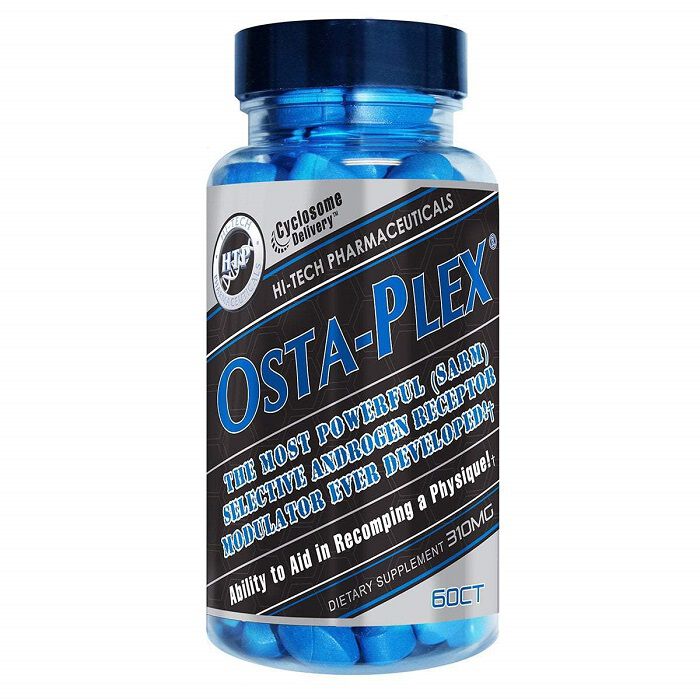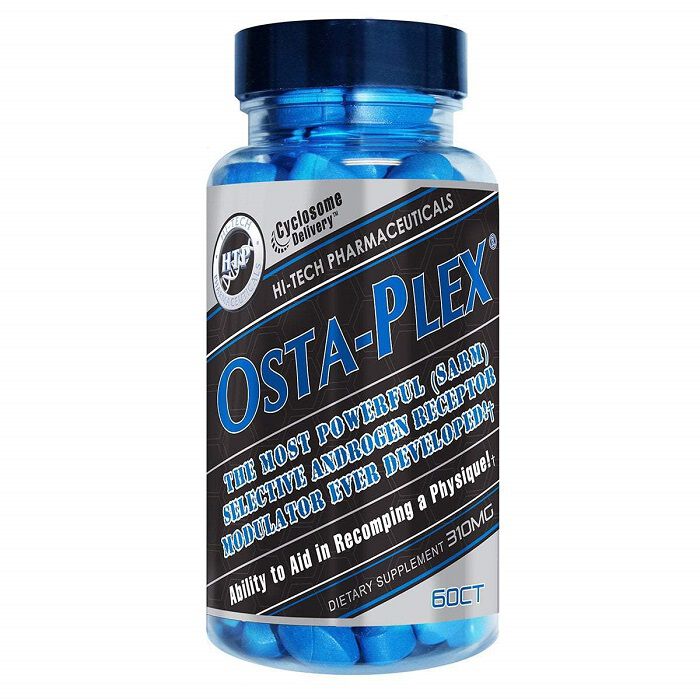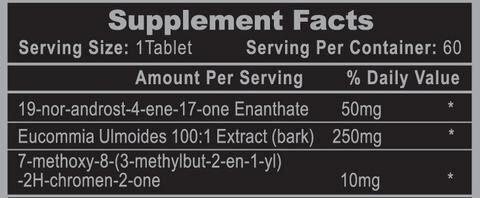 Offer
Save 50% on shipping when you spend £150 (UK is FREE over £50).
Osta-Plex
Product Guide
Increased Lean Muscle Mass
Improvement in Strength & Power Output
Get Rid of Excess Water Weight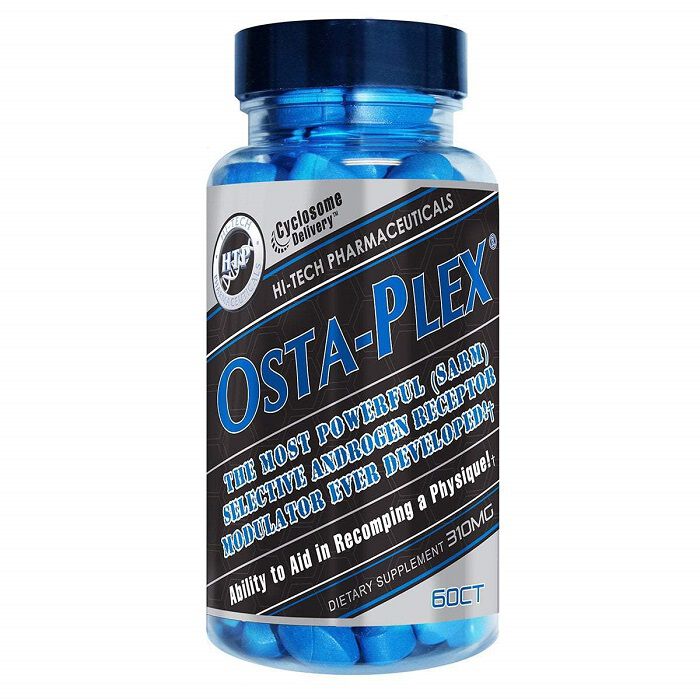 Osta-Plex is the most advanced discovery to hit the sports nutrition market since the introduction od the andro supplements back in the 90's.
The recommended time to cycle Hi-Tech Pharmaceuticals Osta-Plex is 8 weeks on cycle, and then another take 6-8 weeks as a break.
Serious male athletes only. It is not recommended for women to take Osta-Plex.
Ingredients
Hi-Tech Pharmaceuticals Osta-Plex
Directions
Hi Tech Pharmaceuticals recommends that you take 1 tablet in the morning and an additional tablet in the evening. Never exceed more than 4 tablets in 24 hours. This can be taken with or without food.